April 6, 2020 – Amidst the Covid-19 pandemic, Best-Selling Publisher; Jesus, Coffee, and Prayer Christian Publishing House LLC, hosted the Women Win Author & Business Summit. It was a program that encouraged, inspired and challenged Women of Faith to Win in Authorship and Business.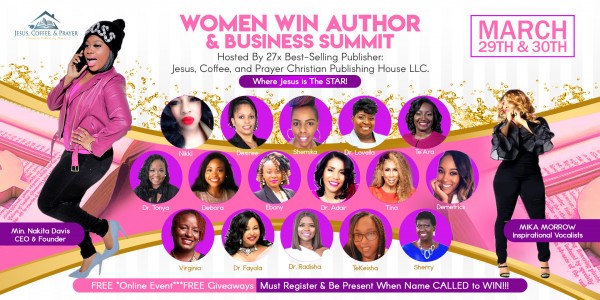 As the publishing house continues to create unparalleled impact by inspiring women of Faith around the globe to soar in God, the Founder, and CEO, Min. Nakita Davis said about the event: "Closing out Women's History Month with a bang, this 2-Day virtual Summit packed a powerful punch with 17 Leading Industry Experts and Speakers from around the country.
Each power-house speaker poured words of wisdom & inspiration while providing strategic tips to ignite nearly 250 virtual registered guests! (Live & Replay). What started as a platform for aspiring authors and entrepreneurs alike, quickly turned into a 12-hour, Ground-breaking Revival ~ sparking Dreams, Hope, and elevating FAITH!"
Min. Nakita Davis is also assuring attendees that the publishing house is not relenting in their quest to spiritually elevate women as an "Even GREATER" summit is being planned.
A captivating special performance was given by Inspirational Recording Vocalists, Mika Morrow. Morrow is an independent recording artist with extensive travel and background vocalists for Ricky Dillard, Pastor Shirley Caesar, Bishop Paul Morton, & many more.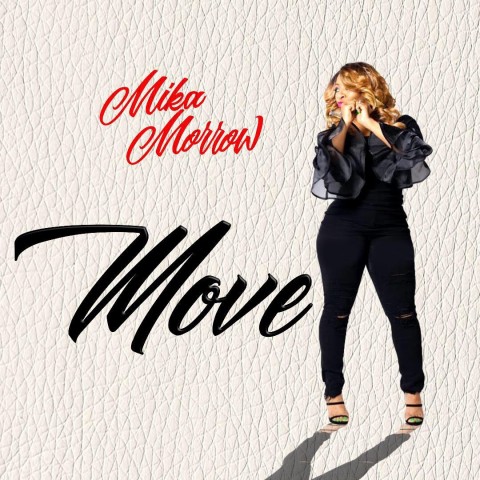 The Summit was graced by notable writers, speakers, and business experts alike. Various topics included, but not limited to:
The Mind of an Intercessor w/Dr. Lovella Mogere, CEO of Gemynd Life coaching, and Co-author of 'The Role of an Intercessor'.
#GoalSisters Workshop held w/Tina D. Lewis; Social Media/Brand Strategist/Royalty Coaching
Activate Your Dreams No Matter What w/ Dr. Fayola Delica, of Fayola Delica LLC. /Delica University /Delica Construction Services; and author of 'The Ultimate Entrepreneur's Manual'.
Breaking the Mental Recession w/ Desiree Williams, CEO of Blank Tag
Wake Up & Be Who God Destined you to be Unapologetically! w/ Min. Demetrics Gibss; CEO of Millennial, SOAR!
Don't Die a Bag Lady w/ Pastor Ebony M. Walker; CEO of Walk UpWrite, Co-Author of 'Beauty in the Pulpit'.
Dare! Live! Be! w/ Te'Ara Arman CEO of Te'Ara Speaks, Co-Author of Lipstick Stories Volume l
Building Business Plan Strategies that Last w/ Dr. Tonya Blackmon, CEO of Conglomerate Empowerment and Co-Author of 'Pray, Slay & COLLECT'.
The Mirror w/ TeKeisha Wade; CEO of Open Arms Connection LLC.
How to Get Over It- w/Dr. Adair White-Johnson, CEO of Johnson Tribe Publishing House & The Empowerment House; author of '21 Ways to Get Over It: What You Should Know'
Celebrity Journalists & Exclusive Special Guest- Nikki Rich of The Nikki Rich Show graced the behind the scenes virtual event to impart media exposure strategies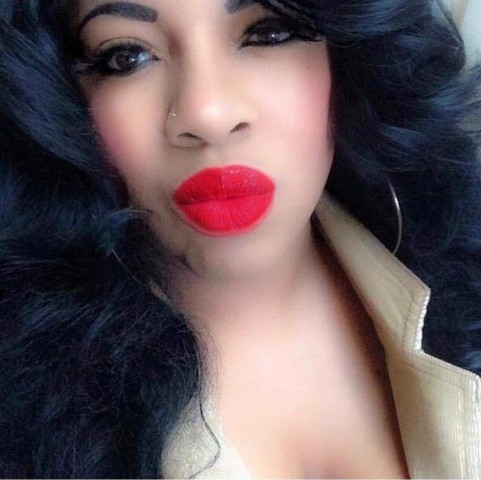 Jesus, Coffee, and Prayer Christian Publishing House is currently canvassing Future Power-House Speakers for their next Women Win Author & Business Summit. Seasoned speakers should submit inquiries via Email to womenwin.authorandbusiness@gmail.com for consideration.
*Become a Best-Selling Boss Mom Author in time for Mother's Day
Text: PublishME to 31996 for details

Media Contact
Company Name: Women Win Author & Business Summit Hosted By: Jesus, Coffee, and Prayer Christian Publishing House LLC
Contact Person: Min. Nakita Davis (CEO & Founder)
Email: Send Email
Phone: 1.833.333.0733
Country: United States
Website: linktr.ee/womenwin