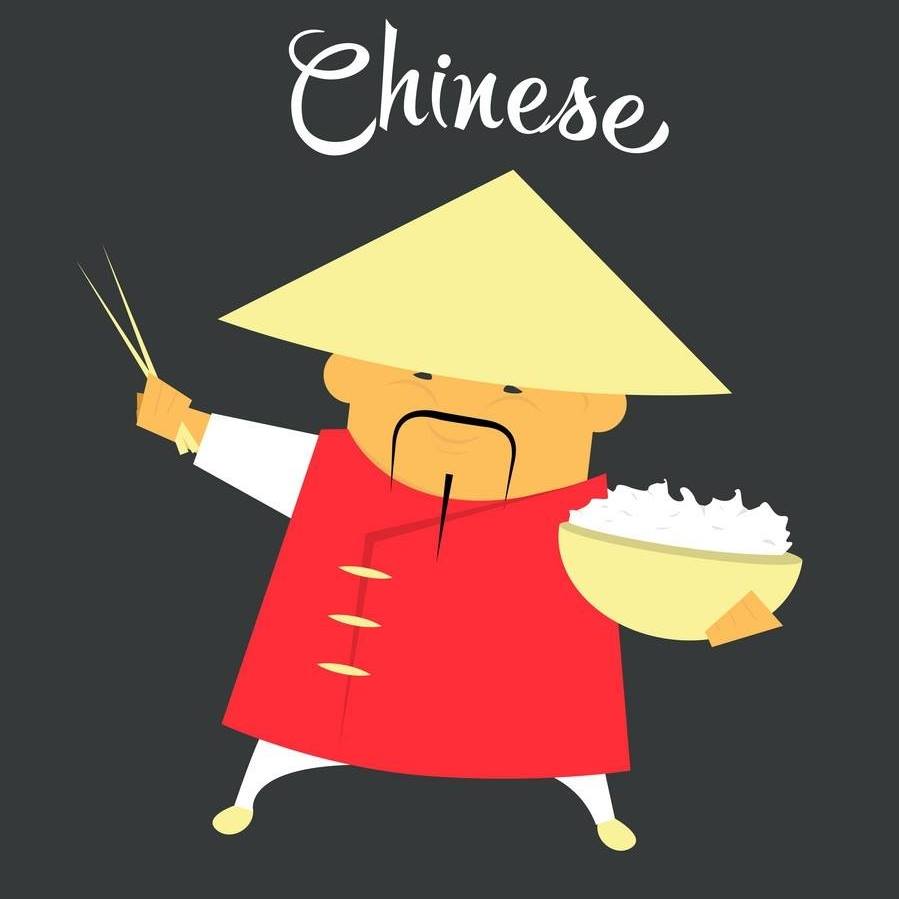 Innovative online platform, ToiHocTiengTrung, teaching the rich Chinese language and culture with the launch of user-friendly website

The Chinese language is spoken by more than 1.2 billion people across the globe and ToiHocTiengTrung is looking to increase the number with the launch of its user-friendly Chinese-learning website. ToiHocTiengTrung.com is launched by Pham Tien as a free website for learning Chinese, featuring articles and tools to introduce Chinese history, culture, cuisine, tourism, and the Chinese language showbiz.
The Chinese language remains the most spoken language worldwide with over 1 billion native speakers scattered across the globe. These figures can be largely attributed to the fact that China is the world's most populated country. However, it also reiterates the fact that the Chinese language is extremely important in the world today and cannot be overlooked, particularly considering the economic power of China and of course the benefits of understanding the language. Unfortunately, people find it difficult to learn Chinese due to the myth surrounding the language, one of which is that learning Chinese is boring and tiring. This is where Pham Tien is looking to change the narrative by debunking these myths and making Chinese learning fun and easily accessible to all, regardless of their location across the globe with the launch of ToiHocTiengTrung.com.
Toi Hoc Tieng Trung features 3 broad categories – Learning Online, Chinese Showbiz, and the Chinese Culture. The Learning Online section contains a wide range of resources and tools, including vocabulary, software applications, Chinese books, dictionary, and other amazing tools for all classes of learners.
https://toihoctiengtrung.com also has a Chinese Showbiz section that features a plethora of Chinese films, celebrities, and young Chinese people sections to meet the diverse needs of users. The Culture section of the site aims to teach the language through the rich cultural heritage of China. Topics under the Culture category include cuisine, place, and cuisine.
The online platform is bringing a unique twist to learning Chinese, making the process a whole lot fun and excitement without sacrificing the ultimate goal of teaching the language.
The comprehensiveness and user-friendliness of the website stand it out from the pack and has become increasingly popular among the millions of people interested in learning Chinese.
More information about www.toihoctiengtrung.com can be found on the website.
About Toi Hoc Tieng Trung
Toi Hoc Tieng Trung was founded by Phạm Tiến to teach lovers of the Chinese language and other such enthusiasts how to speak the language with the boredom traditionally associated with learning the language.
Media Contact
Company Name: ToiHocTiengTrung
Contact Person: Media Relations
Email: Send Email
Phone: +1 700-408-8282
Country: China
Website: http://www.toihoctiengtrung.com/