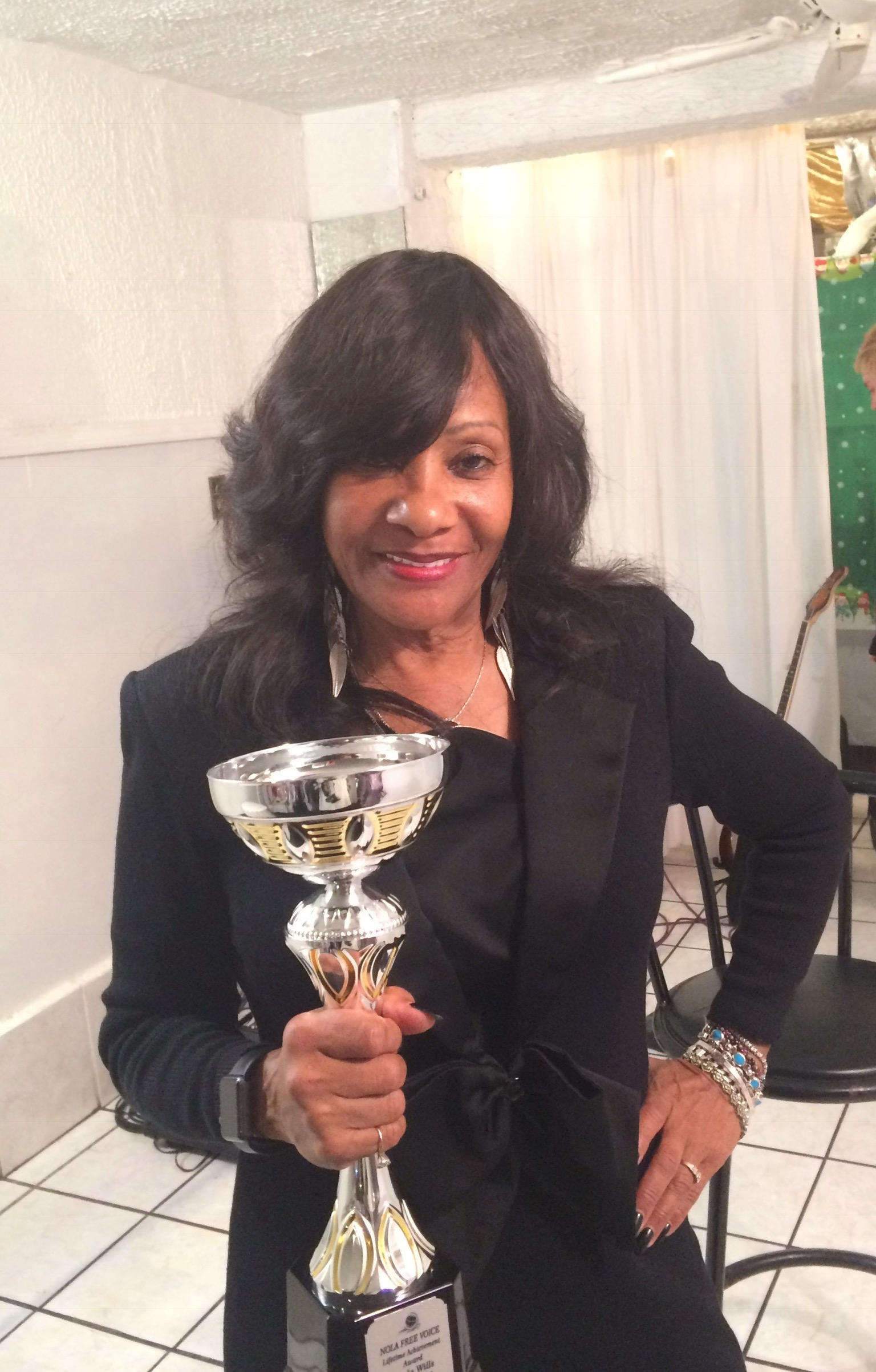 Working hard behind the shining stars and rave parties of the music industry are people with equally fascinating and even whimsical histories and struggles. Linda Wills is one among them, a record promoter of hip-hop music in its infancy, was a major factor in its rise to notoriety. She also promoted R&B and jazz music. Linda fell in love with the legendary singer Al Green. He eventually wrote the song "Love and Happiness" about their love affair and eventually hired her to be his secretary. Linda Wills has come out with an eye-opening tale of working in the business and why the task of record promotions is essential for recording companies and why it matters in the music industry in her book, "The Great Record Promoter: Behind the Scene in the Record Industry."
Linda Wills got her first job in the recording industry working for R &B legendary singer and songwriter Al Green. She traveled around the country, living in and out of a suitcase, and it was a hectic lifestyle. After many years of working for Green Enterprises, Linda went back to school, American University, anded an internship at a local radio station and learned the art of record promotions. It is a crucial occupation, and most recording companies have promotion departments with massive teams that promote their music throughout the country. Her memoir shares the memorable impact working in the music industry has had in her life and vignettes of working behind-the-scenes in the recording industry. The significant role she has played has made her a pioneer in that industry for her inordinate contribution to the history of Black music. She succeeded in promoting music genres on all fronts – Hip hop, R&B, Jazz, gospel, and gogo.
While narrating her challenges and ordeals, she reveals the intense industry competition, artist infighting, frequent traveling, and wheeling and dealing intrinsic in working behind the scene. Linda also uncovers some truths. As the music scene is not all about sex, drugs, rock 'n roll, it is essential to the birth of superstars, icons and generates a wealth of revenue for the record companies and the recording artist. Linda obtained perks and accolades such as an all-expense-paid trip to London (with a chauffeur-driven Rolls Royce picking her up at Heathrow), cash stipends, several Gold Record awards, and much more. She also received two-lifetime achievement awards from various women's organizations for her outstanding work in the music business. Linda is the owner of a music publishing company "Rightshoe Publishing.
A memoir about growing up in Washington, DC, and the making of dreams in the music industry, "The Great Record Promoter" is about how the singers and stars everyone knows and loves today got made, focusing on the music scene beginning in the 1970s. The locations include Memphis, TN, Philadelphia, PA, and the mid-Atlantic states. Her stories are about legends such as Roy Ayers, Salt 'N' Pepa, Tupac, Doug E. Fresh, Curtis Mayfield, Smokey Robinson, Bobby Womack, Jonnie Taylor, Jazzy Jeff, and Fresh Prince, EPMD, Vanilla Ice, among a magnitude of others.
"Linda Wills did an excellent job writing this book. It's truly about life, having goals, and a mission. I thoroughly enjoyed it, and I would use it as a reference from time to time as I continue to live my life," says a reader review.
"The Great Record Promoter," tells the untold story of record promotions and how new artists are established for success, all through the eyes of a leading record promoter. The ultimate message of the book is to encourage artists to deploy the art of record promotions to expose their music in the marketplace, in addition to using social media. The book will be of great interest to all music buffs, urban residents, songwriters, record producers, academic and non-academic people, and anyone who wants to understand how the music industry works.
Media Contact
Company Name: Global Summit House
Contact Person: Anna Reid
Email: Send Email
Country: United States
Website: https://www.amazon.com/Great-Record-Promoter-Behind-Industry-ebook/dp/B07948G3F5