It may just be time to get an exercise physiologist on board in order to steer clear of COVID-19 and other similar diseases that can be caused due to a struggling immune system.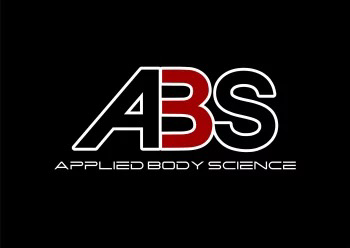 For Immediate Release: The pandemic brought forth considerable altercations in the day to day lifestyles of people globally. At a time where having healthy and strong immune systems is a must, people were stripped off of their ability to strengthen themselves by following a regular workout schedule at the gym.
An analysis published in the international journal of Exercise Immunology Review recently revealed that regular exercise can benefit immunity, even in isolation. While this only confirms how important exercise is for surviving the pandemic, most people are still likely struggling at home trying to follow a regular regimen.
With that being said, it is perhaps best to consult experts of the subject. Speaking during a recent interview, one of the fitness experts at Applied Body Science Personal Training Center was quoted as saying, "Staying fit during the pandemic is critical to your overall health. This is why we've kept all our clients on a healthy schedule, providing them consultation with exercise and diet every step of the way. As your fitness partner, all we want is for you to be strong and healthy, so all of us can battle the pandemic together!"
Applied Body Science is a Personal Training and Sports Performance Center located in Chadds Ford, Pennsylvania. They service clients from Chadds Ford, and Kennett Square, Pa., as well as Greenville and Wilmington, Delaware. Applied Body Science has developed several key programs that have been helping clients stay fit and healthy during the Covid-19 pandemic.
Another expert from the center added, "Within the doors of the Applied Body Science Personal Training Center you will discover what could possibly be the most powerful Fat-blasting program ever devised – a program based on the complex principles of exercise physiology and kinesiology yet, so simple, so effective, literally anyone can do it. Including you!"
Needless to say, it is imperative to strengthen immunity in order to stay healthy during these challenging times. With the help of Applied Body Science, people have a chance to battle COVID-19 with the immunity they need.
Media Contact
Company Name: Applied Body Science
Contact Person: Scott Hayward
Email: Send Email
Phone: 6103881040
Country: United States
Website: https://appliedbodyscience.net/