To lower the barrier for new dropshipping retailers, Reddocoin has launched a brand-new project that simplifies the way the global dropshipping business works. By leveraging the power of Automation, Reddocoin is removing the hurdles from the dropshipping business while making the entire process seamless and intuitive.
British Virgin Islands – September 30, 2021 – Today, Reddocoin is excited to announce its new project specializing in dropshipping automation to the global audience. The project was developed with the sole aim of simplifying the ease of entry for new retailers into the dropshipping industry. The project also helps customers globally do build trust with verified vendors notable for quality products.
The idea behind the creation of Reddocoin's automated dropshipping was conceived by co-founders – Beka Natmeladze and Anzor Nishnianidze – and it utilizes blockchain technology and artificial intelligence, all connected within an elaborate application system.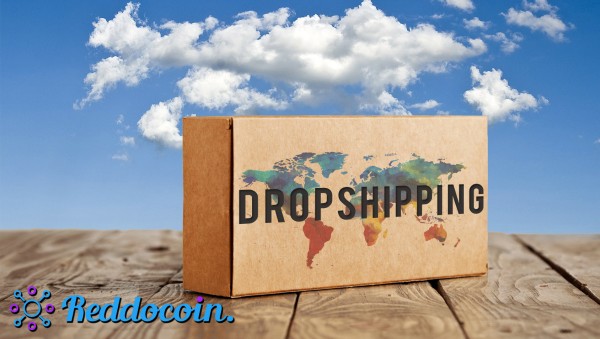 The Reddocoin ecosystem readily benefits global retailers and customers. Some of the benefits to retailers are:
Reddocoin AI system automatically crawls the web for high-profit, best-performing products globally in a retailer's preferred category

Free custom-made website

Access to a global community from one single app

Honest verified customer review, among others
Reddo token holders also benefit from the Reddocoin ecosystem in the following ways:
Easily verifiable payment in cryptocurrency (Reddo native token)

Reduced transaction time and cost as payments are made on the blockchain

Discounts, promotions, and other great deals

Direct access to top brand products
All transactions within the Reddocoin app ecosystem can be completed using the Reddo native token. The ICO is currently ongoing.
As a boost of confidence, Reddocoin recently passed the TechRate audit for blockchain smart contract and is fully secured for on-the-chain transactions. It has also raised $500,000 in venture investment through Crunchbase. Its list of retailers is also growing globally, with the American eCommerce store – Shofex.com – being one of those.
About Reddocoin
The whole idea behind Reddocoin is to create an innovative approach that simplifies the global dropshipping business. The goal of Reddocoin is to create a global network that synergizes the needs and wants of its token holders and retailers globally while removing all barriers to a quality online experience.
For more information, you can check out the Reddocoin website here. You can also email us at info@reddocoin.com or get in touch with us via: https://linktr.ee/Reddoofficial
Media Contact
Company Name: Reddocoin
Contact Person: Beka Natmeladz
Email: Send Email
Country: Virgin Islands (British)
Website: reddocoin.com