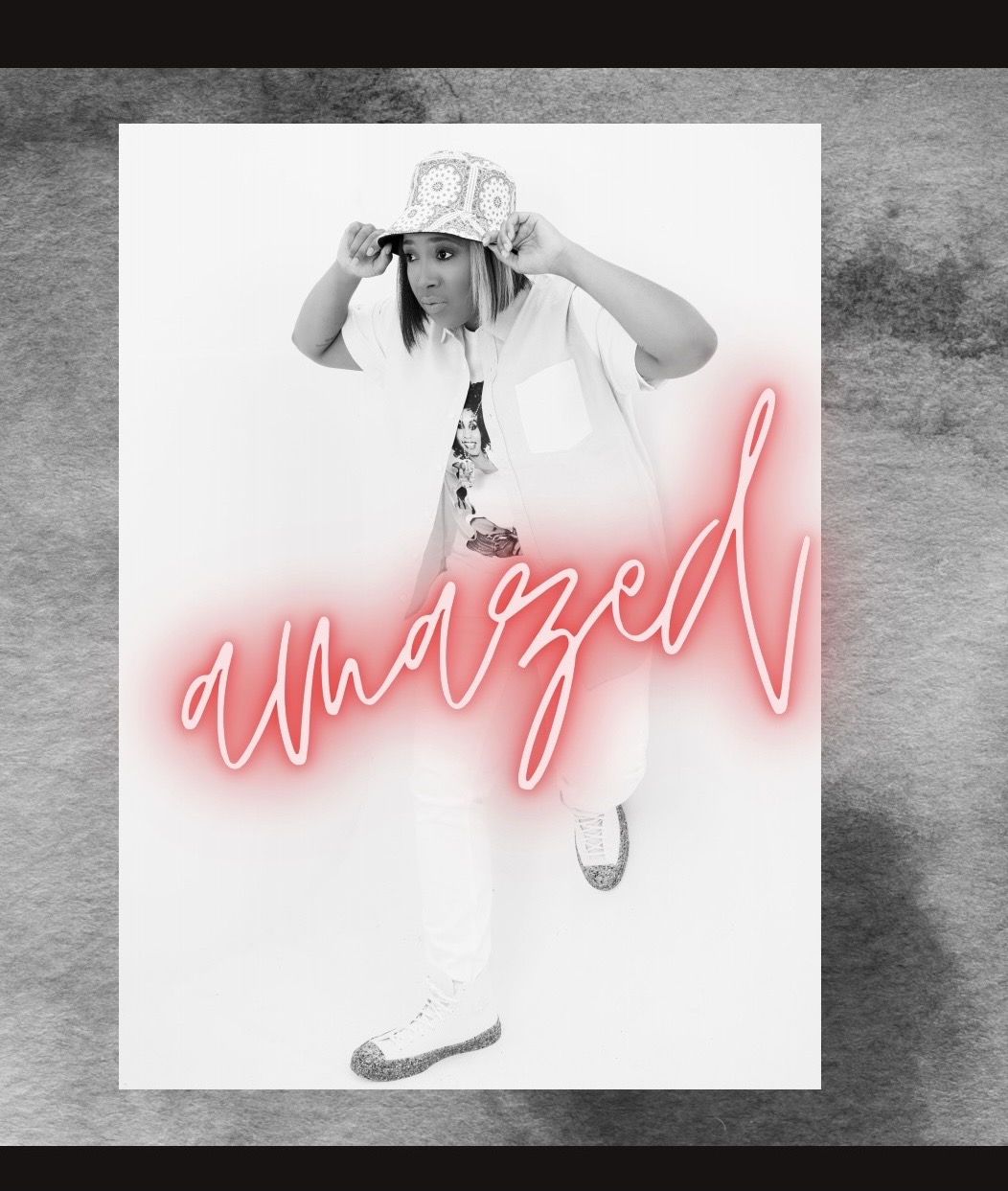 Kourtney White has announced the release of her latest single "Amazed." The singer and songwriter, known to her fans by her stage name "SongBirdWhite," revealed via her social media handles that her latest work, which was produced by 3x Grammy Nominated & Multiple Platinum Producer D. Bottz, was finished and ready for download.
The single which was initially only available on Pre order as of the 18th of September is currently available for download on all musical outlets.
Kourtney, who is signed to SongBirdWhite Ent has always been referred to as a songbird by her fans and everyone else who ever heard her sing. By adding her last name to the epithet, Kourtney has succeeded in creating a unique identity for herself as "SongbirdWhite." One that not only captures the essence of her musical genius, but also emphasizes her love and dedication to her fans as well as how much of a role they play in her musical journey.
"Fans gave me Songbird, I added the White. People have always said my voice is beautiful like a Songbird."
Kourtney started singing and putting on shows for her family at the tender age of 7 and has always enjoyed the love and support from friends and family members who believe in her career just as much as they love to hear her sing. SongBirdWhite was brought into the spotlight after her cover of the song "Tennessee Whiskey" made with her cousin Kenyetta Gray went viral, gathering over 30 million views.
"My family has influenced me the most. The love and support they have given me is more than I could ever ask. So many times I wanted to throw in the towel on chasing my dreams, they have been there every day, pushing me, helping me, and motivating me."
"Amazed is my latest single and I am very proud of this body of work. It is different from what I would normally put out. It is calm and it speaks to the soul. It's a feel-good vibe that's relatable to all ages. It's love, and love is universal."
Amazed is currently available for download on all musical platforms and outlets and has been widely received as an impressive work of art.
For more information, please reach out to: https://www.instagram.com/songbirdwhite
Media Contact
Company Name: Amazed
Contact Person: Kristain White or ShaQuana Savage
Email: Send Email
Phone: 972-667-8342
Country: United States
Website: https://www.instagram.com/songbirdwhite