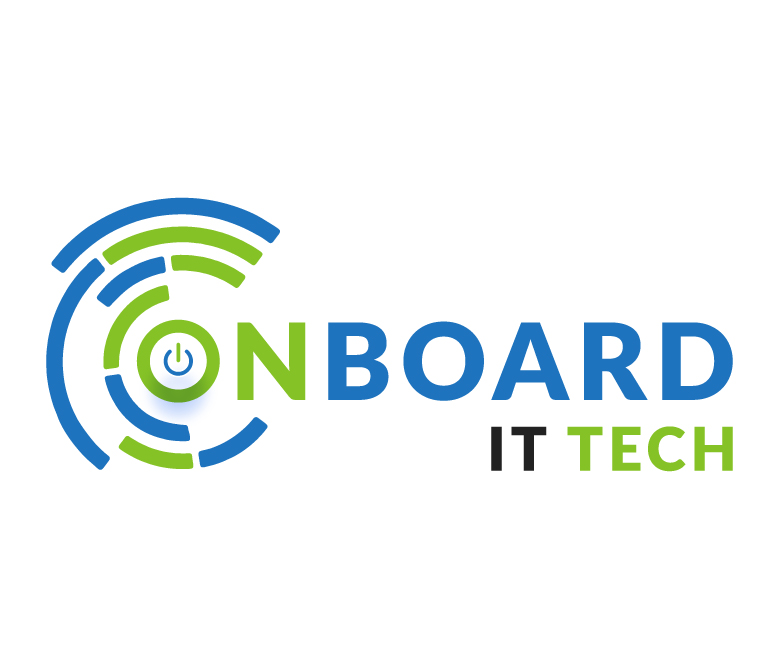 Los Angeles home theater installation The company's staff is helping families spend time together in this modern age.
In the present era, when people find it hard to spend time with their families, binge-watching movies or Netflix shows presents a modern solution. That is precisely why leading home theater installation services provider ONBOARD IT TECH is trying to help. The company helps households install the ideal cinema-style quality family entertainment system without breaking the bank. Thanks to their services, more families are now spending time together and inviting friends to catch up and relax.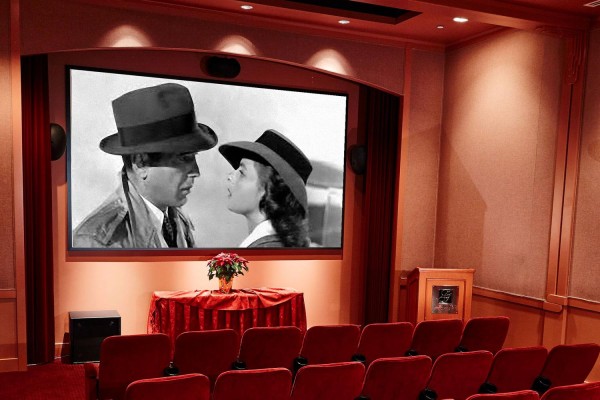 The company has been providing top-notch services to its customers in the region for more than 20 years. It has built a reputation on quality work, excellent customer service, and competitive pricing. Their experienced technicians install the home theatre systems with the highest level of professionalism and expertise to ensure no mistakes can lead to costly overruns. The company's commitment to superior customer service helps it stand out from other home theater installers in the area.
Speaking about their service, a representative for the company said, "Our crew of friendly technicians are passionate about their jobs and take pride in the executions of projects of such magnitude. We use the latest technology and equipment to ensure our clients get the perfect home theater experience. Our processes ensure theater projects get executed successfully at all times. We set everything up by the deadline so people can enjoy their new system. People across Los Angeles can trust us to get the job done right."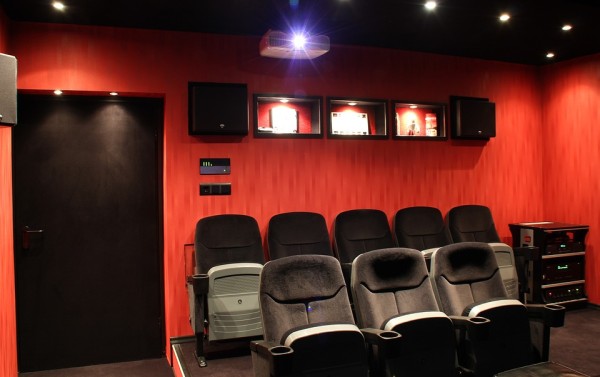 After installing the home theater systems, families can see their favorite movies, Netflix shows, and even sports events in the comfort of their own homes. Their residential services include home automation installation services. Moreover, ONBOARD IT TECH offers commercial customers a wide range of affordable audio/video and IT installation services. They specialize in providing high-quality and low-voltage work covering everything from security camera installation to networking products. Their clients include small businesses and large corporations looking to improve their operations and bottom line.
The spokesperson added, "We customize their services to meet the client's requirements. Whether they need a simple camera installation or an entire network set up, we implement solutions that help businesses in their operations."
Residents interested in home theatre installation in Los Angeles can reach out to them using the information mentioned below.
About the company
ONBOARD IT TECH provides high-quality home theater installation services and security camera installation to residents and businesses. They work with residents to deliver their dream projects and with small businesses and large corporations to complete their hardware installation effectively.
Media Contact
Company Name: OnBoard IT Tech – Intercom and Access Control Installation
Contact Person: Sam Levy
Email: Send Email
Phone: 8185643496
Address:12207 Chandler Blvd
City: Valley Village
State: CA
Country: United States
Website: www.onboardittech.com