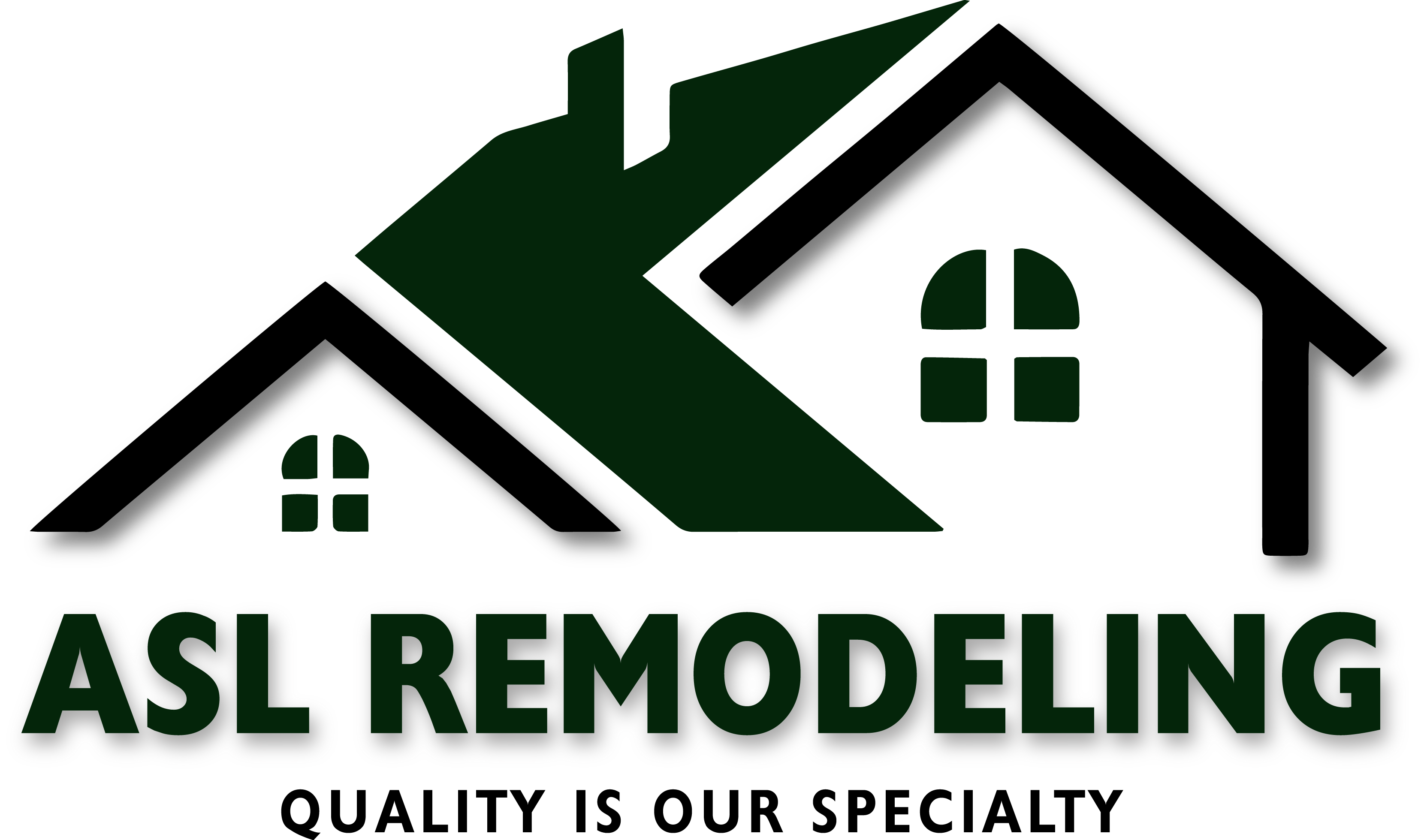 Their affordable construction services have enabled countless homes to improve their functionality and transform their appearance.
Leading remodeling company, ASL Remodeling Construction Company has been providing custom home remodeling services and professional home building services in the Bay Area for over 20 years. Their customer-centric approach has enabled them to help thousands of residents in the region improve curb value of their properties.
Even in these tough economic times, the company is committed to delivering affordable custom home building Bay Area and remodeling services to residents in the area so they can start living in a home they have always dreamed of. Their team follows a detailed process in different stages to help customize the home from scratch according to each homeowner's unique needs and preferences.
The experienced company has executed more than 1,670 projects for residents in Bay Area and Los Gatos in California which has helped leave a mark on the community. Their team is renowned for helping people make the most of their budget even when households are facing a crunch.
The company comprises highly skilled craftsmen with decades of experience in the building industry. This enables them to deliver quality workmanship at an affordable cost. Speaking on occasion, a representative for the company said, "ASL Remodeling is proud to help people improve their homes. Our goal is to make dreams come true every day with custom designs that define a person's unique personality. We will work with people to create a beautiful, functional, and energy-efficient space designed specifically for their lifestyle needs."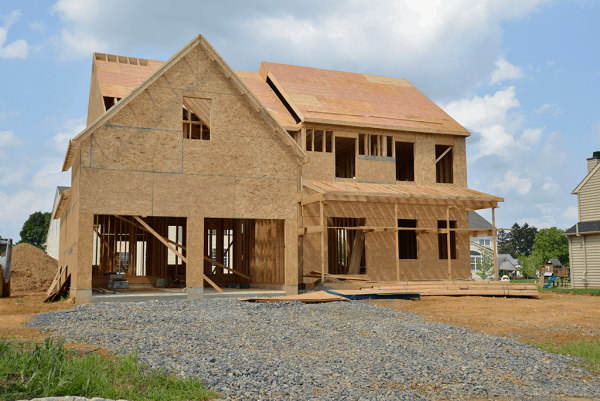 Their portfolio includes custom home building services Bay Area, general contracting, room additions, and kitchen and bathroom remodeling.
The spokesperson for the home builder in the Bay area added, "We cater to all types of projects, whether a small simple remodel or a large scale project. Our staff guides homeowners across all phases of home remodeling, including interior design, exterior design, and construction."
People interested in getting their homes remodeled by the best contractors in Los Gatos can reach out to them using the information mentioned below.
About the Company
ASL Remodeling Construction Company is a full-service residential and commercial construction company in the Bay area. They are committed to customer satisfaction and help commercial and residential property owners improve their property's value.
Media Contact
Company Name: ASL Remodeling Construction Company in the Bay Area
Contact Person: Yoni Asulin
Email: Send Email
Phone: 408-753-0012
Address:20s Santa Cruz Ave, Suit 300
City: Los Gatos
State: CA 95030
Country: United States
Website: https://aslremodeling.com/