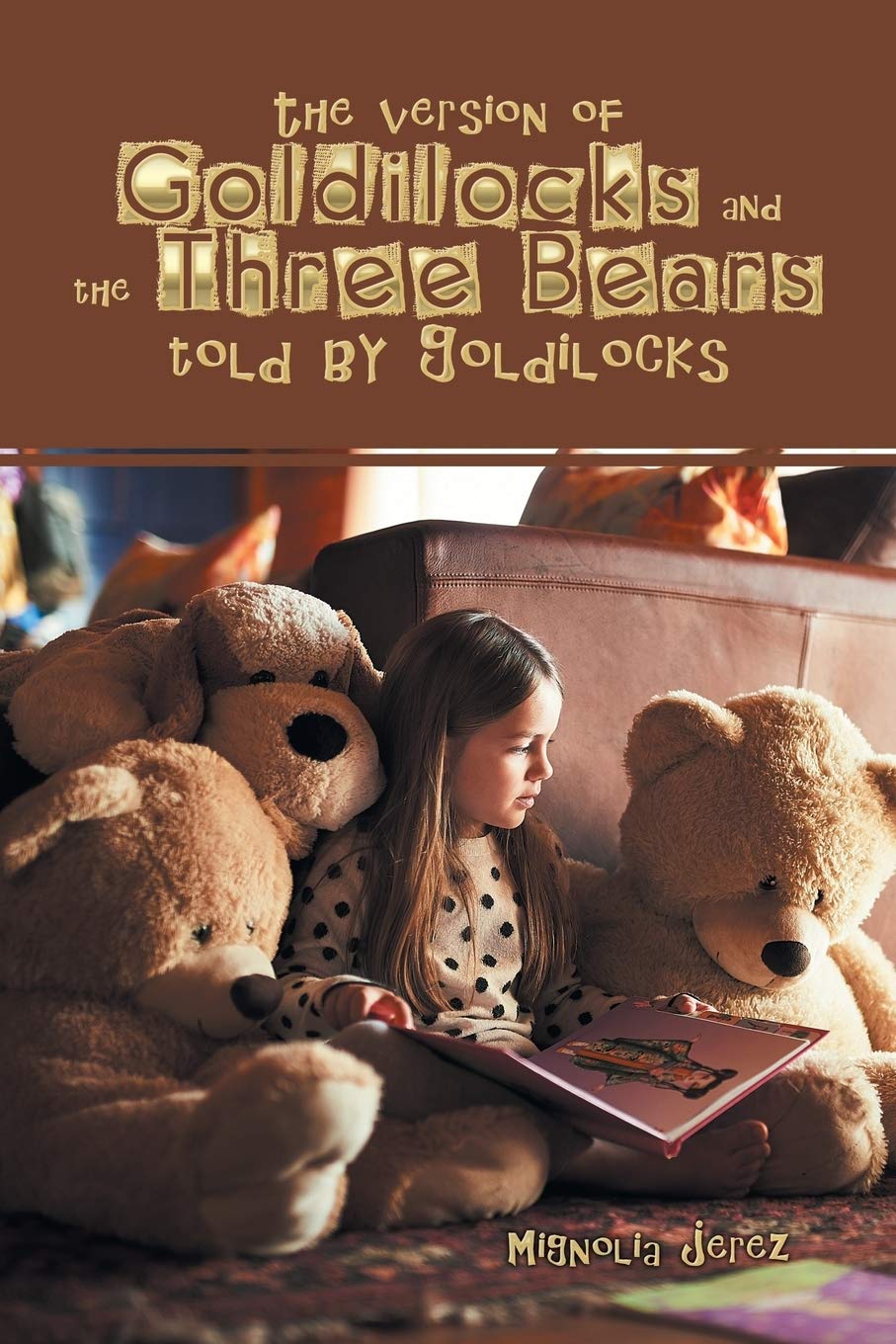 Gifted writer and President/CEO of Carousel Early Learning, Mignolia Jerez is elated to promote her book, "The version of Goldilocks and the Three Bears told by Goldilocks."
"Goldilocks and the Three Bears" (originally titled "The Story of the Three Bears") is a 19th-century British fairy tale of which three versions exist. The original version of the tale tells of an obscene old woman who enters the forest home of three bachelor bears while they are away. She eats some of their porridge, sits down on one of their chairs and breaks it, and sleeps in one of their beds.
When the bears return and discover her, she wakes up, jumps out of the window, and is never seen again. The second version replaced the old woman with a young girl named Goldilocks, and the third and by far best-known version replaced the original bear trio with Papa Bear, Mama Bear, and Baby Bear.
Mignolia's book is the retelling of the classic story. It is the untold story of Goldilocks and her meeting with the three bears.
Mignolia Laro-Jerez was born in Dominican Republic and grew up in Brooklyn, New York. She worked as a Lead Teacher in Day Care for 15 years. Currently, she is President/CEO of Carousel Early Learning, a family group day care in Jamaica, New York.
Mignolia's new book has elicited rave reviews from its reader. Mary Sanders said: "Love this, and the illustrations. I have ordered 8 of these books and I sent them to the author and to the illustrator to sign as I am giving them to so many of the children of my family and friends. I loved the book and so did my children and their friends."
Another reader, Dacy Philips said: "Great retelling of a classical Story. The artistry is beautiful!"
Mignolia Jerez's The version of Goldilocks and the Three Bears told by Goldilocks is published and marketed by Author's Tranquility Press, the best marketing tool for new and established authors, serving as the authors' ultimate book publicity partner.
Media Contact
Company Name: Author's Tranquility Press
Contact Person: Patricia Adams, Marketing Supervisor
Email: Send Email
Phone: (866) 411-8655
Address:239 Richmond Dr
City: Hiram
State: Georgia, 30141
Country: United States
Website: www.authorstranquilitypress.com