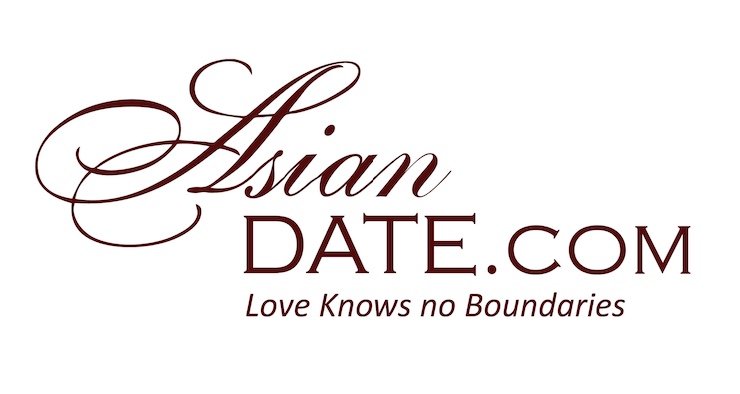 AsianDate, the global dating expert matching singles worldwide, has shared its know-how regarding international dating and how couples can best build a relationship that lasts across the miles. As many people will attest, long-distance relationships aren't easy, but they're becoming increasingly popular in this ever-globalizing world.
Singles looking for their perfect match worldwide often find it challenging to convert their initial dating success into something that lasts the course. This is because the spark can sometimes fade from a long-distance relationship as couples become disheartened with the physical distance that exists between them.
AsianDate has shared its experience aimed at helping more couples find love and step into a bright new future. Couples find each other every day on AsianDate, and many achieve their dream of a long-lasting relationship. Many of the relationships formed on the platform start as long-distance, simply due to the fact that it brings together people from all over the world.
AsianDate says that the key to success is continuous communication and maintaining visibility online, especially in the early days of a relationship. Staying in touch with someone is the best way to grow closer to a new partner because there is nothing more disheartening than losing touch with someone or feeling ignored. If this happens in the early days of a relationship, it doesn't stand much chance of long-term success, so the importance of excellent communication between couples should not be overlooked.
AsianDate recommends checking in regularly with a new match and communicate whenever possible. Picking a certain time to chat daily is one good strategy, together with using all means available, including messenger, phone calls, and video chat. Maintaining regular contact is sure to show someone that they are truly valued. Setting up times to chat is a good way of avoiding issues with the time difference, as this is one of the main challenges that exist for couples who initiate a long-distance relationship.
Empathy is another important quality that couples should display when they are aiming to make their relationship work. Understanding the feelings of a partner and how they live is highly important. Attempting to learn more about the life of a match is a good way to achieve this. Staying relaxed and not worrying too much is another big boost for a budding long-distance romance. If someone falls into the trap of becoming jealous or bitter about the long-distance relationship, it will be difficult to maintain in the long term.
Couples who manage their emotions and expectations without being too critical or analytical will find greater success over the long term. Both people in the long-distance relationship needs to understand that they won't be apart forever, and they need to do everything they can to make it work. Fortunately, AsianDate sees its fair share of success stories, as its committed users have excellent success when it comes to maintaining relationships across international borders.
Media Contact
Company Name: AsianDate
Contact Person: Media Relations
Email: Send Email
Phone: +1 (212) 609-0533
Country: United States
Website: https://www.asiandate.com