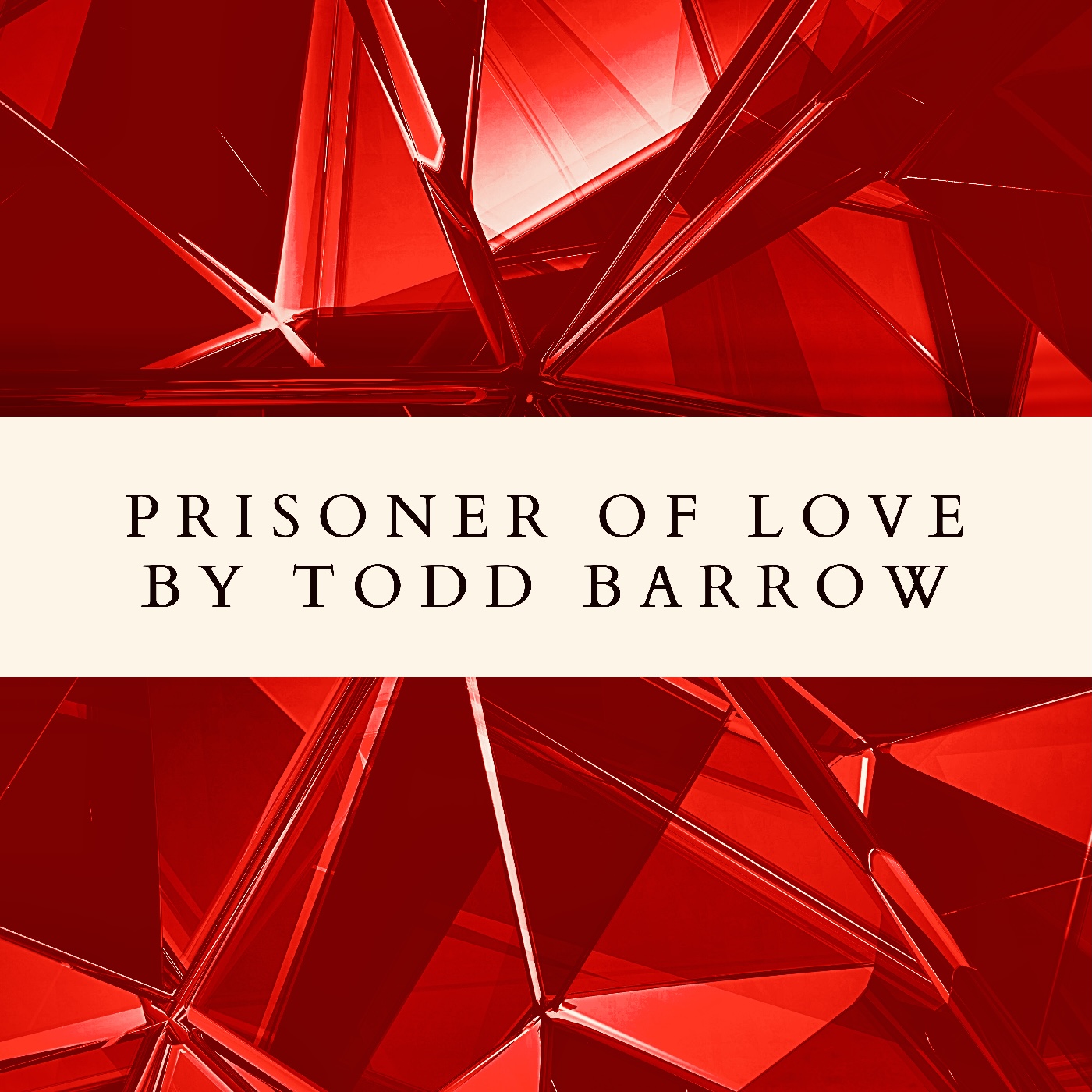 Meet Todd Barrow: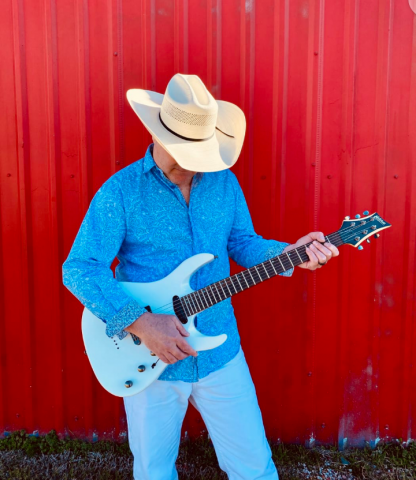 Singer-songwriter, producer and publisher, Todd Barrow has just released his latest single, "Prisoner of Love", an emotive and addictive country love song.
Barrows passion for music developed during his time at school, taking part in talent shows. His immense intrigue for music led him to study; guitar (electric and acoustic), piano, bass, drums and mandolin during his years.
His recent release "Prisoner of Love" was inspired after seeing many friends experience break-ups. He wanted to capture the essence and emotion of this experience in a song.
Prisoner of Love:
"Prisoner of Love" has all the best elements of a great country song. Barrows delivers a passionate and touching performance as a story of heartbreak unfolds, with addictive harmonies and unforgettable melodies.
Barrow has the kind of voice that people fall in love with, smooth as velvet and sweet as honey. He communicates immense emotion and love through his sensitive tones and beautifully crafted lyrics.
Barrows captures the fragility and desperation of a broken heart through rhythmic verses such as; "Drowning in deep water, lost in the pain. Drinking out of bottles, trying to escape. Just need your sweet love, washing over me. Prisoner of love, my reality."
The sorrow, anguish, sadness and yearning of a broken heart has been portrayed perfectly through this song. Many listeners will connect with the feelings invoked through this beautiful love ballad, and it is the perfect song to add to your country playlist.
Follow this link to listen to "Prisoner of Love" on Spotify: https://open.spotify.com/track/5AktMCaBkSTQyHGEjs5AlB?
What's next for Todd Barrow?
Barrows is excited for the year ahead. He is currently working on a new song to release next month, and the live gigs will begin again soon. If you enjoy music from artists such as Eric Church and Jason Aldean, then Todd Barrow will fit perfectly on your country playlist. Follow him on social media so you can keep an eye out for all his upcoming gigs and releases.
In the meantime, Barrows has a message for all his listeners: "Keep your head up. Never give up on your dreams!"
Follow and support this artist here:
http://www.toddbarrowmusic.com/
http://www.instagram.com/ToddBarrowMusic1
http://www.facebook.com/ToddBarrowMusic
http://www.twitter.com/ToddBarrowMusic
http://www.youtube.com/c/ToddBarrow
Media Contact
Company Name: Music Blog PR
Contact Person: Ginger Ray
Email: Send Email
Country: United States
Website: https://musicblogpr.com/