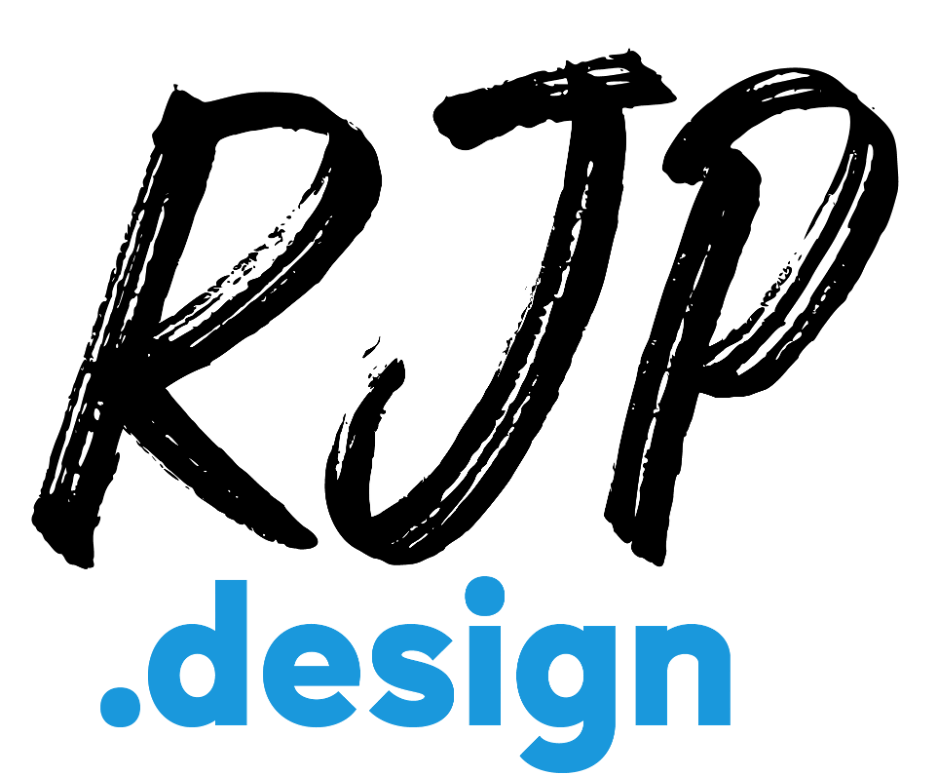 Ross Plumer and his team at RJP.design have developed a psychology-backed formula that helps small business owners take advantage of human behavior and create websites that will increase their sales and conversions.
Their formula gets people to say "wow" within 0.2 seconds of seeing a webpage. This is great news for small business owners who need help standing out online without having to spend hours learning complicated coding languages or hiring expensive designers.
As they continue to grow and expand their reach, they're committed to helping small business owners around the world establish their presence online in an intelligent way. Ross Plumer states, "human behavior is the fundamental pillar of society, and without utilizing the latest in psychological studies, we would just be guessing."
They're passionate about taking a mediocre website and transforming it into something that grabs attention and establishes an authentic presence online. With over 1 billion websites online, Ross and his team are confident that their psychological "hack" can increase purchases, leads, and overall conversion for a business.
If you're interested in learning more about the psychology behind his design, you can find out more information at http://rjp.design.
Media Contact
Company Name: RJP.design
Contact Person: Ross Plumer
Email: Send Email
Country: United States
Website: http://rjp.design