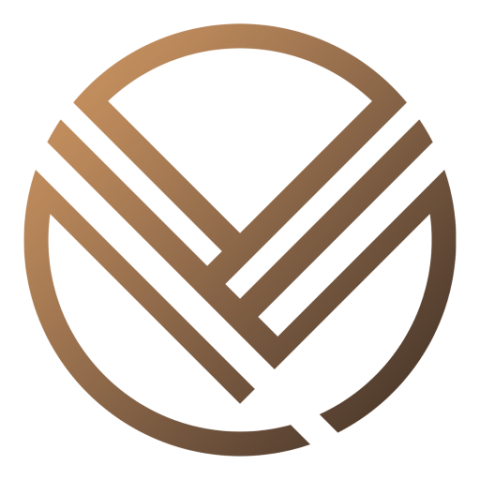 Vastitch is the premier online destination for fashionable women's clothing. With a wide selection of stylish and comfortable leggings, sports bras, tops, and more, Vastitch has something for every woman.
The company is replete with hundreds of fun, unique, and innovative designs and products that are the best fit for women of all walks of life. Whether they are into doing yoga every day of the week or binge-watching Netflix.
Vastitch wants its customers to be able to express themselves through their clothing. Their aim is to be kind to the planet, which is why they focus on sustainable practices when producing and shipping their clothing. Their fulfillment partner creates orders only as they come in, meaning there is no excess stock or clothing that is left unused.
Some products of the company include:
• Leggings
• Capris
• Shorts
• Crop Tops
• T-Shirts
• Sweatshirts
• Swimsuits
• Holiday Themed Collections
• Kids and Teens Collection
"We deliver high-quality apparel designed to stand out and inspire others. We are so confident that you´ll love our products that we offer a 30-day money back guarantee on all our items. Our goal is to create amazing designs that will make women feel empowered and more confident. We constantly innovate and do everything we can to continuously create new and exciting products," said the founder of the company.
One of the selling points of Vastitch is their incredible customer service which customers can rely on. The brand is famous for its friendly and accommodating customer service agents and super swift response time. Additionally, Vastitch is stealing the hearts of its customers with its free shipping on all orders above $100, its 30-day money back guarantee on all its items and its hassle-free returns.
In its commitment to excelling as the best in fashion e-commerce, Vastitch has undergone some positive changes within the company over the past few months, including new designs to flow with current trends. Today they can proudly say they are the quintessential blend of reliability, trustworthiness, creativity, value for money and both quality products and service.
This high quality is aptly exemplified by their exceptionally high Trustpilot rating and the rave reviews Vastitch's service have elicited from its clients. "These are seriously so comfortable! So soft and they stretch perfectly. And most importantly, they are not see through!! So many compliments. Worth the price!" – Amy A."I have four pairs of Vastitch leggings (5th pair on the way). I love these leggings. They fit and feel great. I like that they are opaque, so no undy lines when you bend over. Great to wear to the gym or just to hang out." – Bridget H.
To see what Vastitch has to offer, check out the company's website at Vastitch.com or some of their socials at facebook.com/Vastitch or instagram.com/vastitch/
Media Contact
Company Name: Vastitch
Contact Person: Ashley
Email: Send Email
Country: United States
Website: https://vastitch.com/