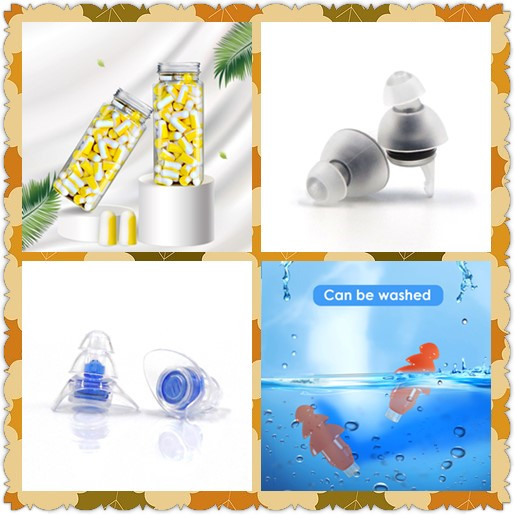 With the rapid development of cities, the noise generated by their development is also increasing. At this time, hearing protection is particularly important. Because hearing loss is irreversible, accurately speaking, hearing loss is permanent and incurable. The current treatment is to strengthen the transmission of sound through other ways to ensure that patients can hear.
But the hearing protection market is facing a very serious situation, that is, the vast majority of people do not know how to protect their hearing. When the noise level exceeds 85dB, it will not only cause hearing loss but also lead to serious psychological problems, such as upset, irritability, anger, and inability to concentrate.
The staff in the furniture factory said: "In this high decibel noise environment, we generally choose to use earplugs or earmuffs for hearing protection, and sometimes wear earplugs and earmuffs at the same time as needed." There are two kinds of common earplugs: sponge and silica gel. Because of the porous nature of the sponge, the sound insulation effect is very good, often up to about 30dB. The manufacturing process is the key to affect SNR. According to the use of earplugs, it can be divided into earplugs for sleeping, earplugs for swimming, musician earplug, earplugs for shooting, and so on.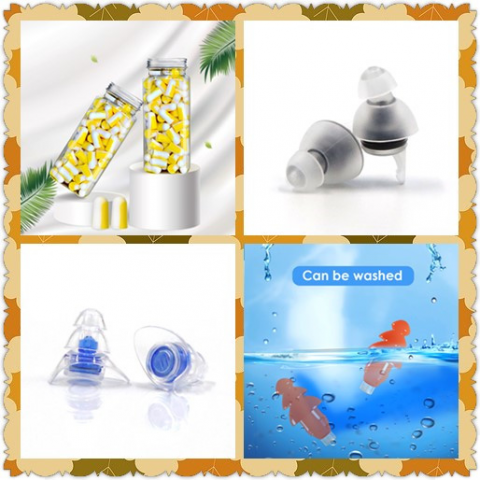 Earmuffs are mainly divided into passive noise reduction earmuffs and electronic earmuffs, in which passive noise reduction earmuffs will distinguish between adult and infant. The advantage of earmuff is that it can be used repeatedly, and it is very friendly to people with special ear canal structure. Directly covering the ear can play a noise reduction effect.
In view of the active characteristics of infants, the hearing protection for baby designed by eastragon abandon the traditional headband and adopt the way of elastic headband. In this way, even if the baby ran around, it would not fall off. The elastic headband has very good elasticity, will not cause pressure on the head. With infant earmuffs, the baby can also sleep deeply.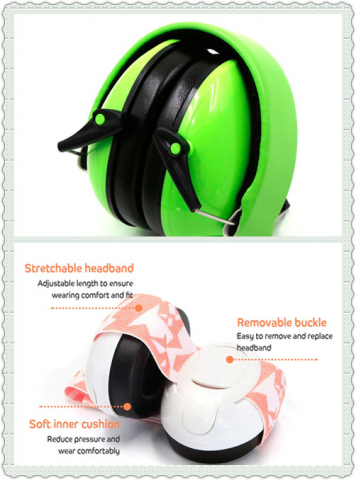 Eastragon is a professional hearing protection manufacturer with business all over the world. Mainly concentrated in Europe, the United States, and other places. The company is located in the economically developed Yangtze River Delta, adjacent to Shanghai. It is very convenient whether it is transported by air or by sea. Eastragon tracks the whole process from the inquiry to the receiving of the goods. And free samples are available. In addition to hearing protection products, such as KN95 masks, eye masks, protective eyeglasses, foldable eco-friendly shopping bags and storage boxes, Eastragon is also on sale. Because there is an independent purchase channel, so good quality and low price.
All of the information, including pictures and specification sheets, is on the website.
A contact page has areas for customer service and dealer questions. Visit https://www.eastragonltd.com for more.
Media Contact
Company Name: Eastragon International Trade Co., Ltd.
Contact Person: Joshua Gu
Email: Send Email
Phone: 86-510-81602599
Address:Rm 6902 Building A No. 6 Xinyuan Road
City: Wuxi
State: Jiangsu
Country: China
Website: https://www.eastragonltd.com