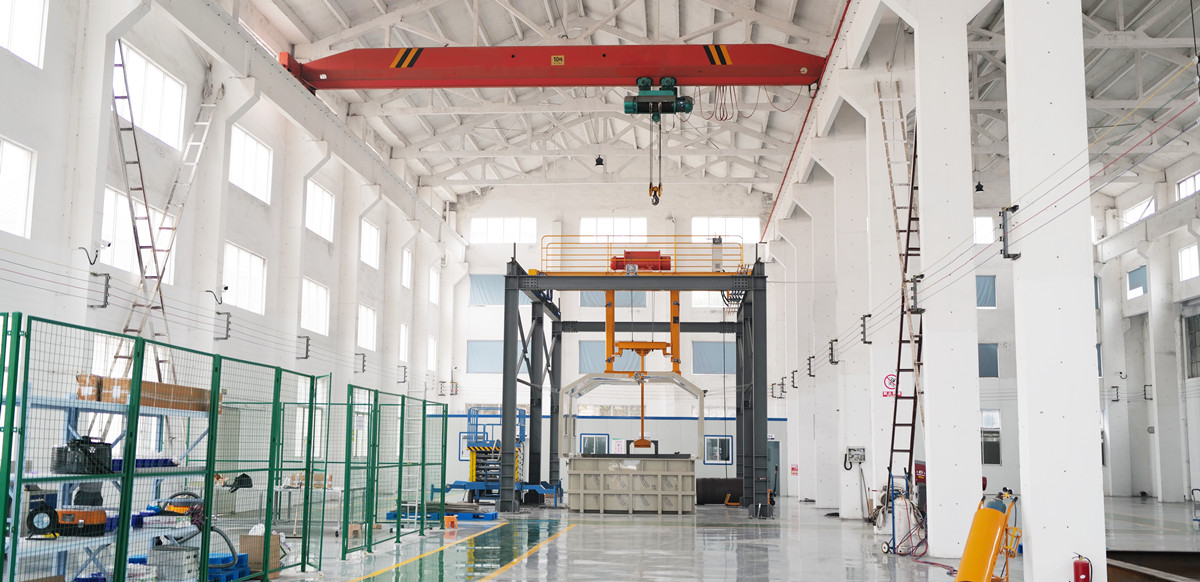 Wuxi T-Control Industrial Technology Co., Ltd. is an enterprise integrating design, installation, and commissioning. The equipment mainly contains pickling lines and all kinds of non-standard power distribution cabinets and control cabinets. Their products are widely used in the production lines of various industries, mainly including chemical industry, environmental protection industry, metallurgical industry, biopharmaceuticals, industrial automation and other modern industrial fields, which are popular in the market, serving many large enterprises, such as: Yum, Yonghe King, Capital Engineering & Research Incorporation Limited (CERI), etc., are their quality customers.
Wuxi T-Control has a team that has been engaged in the deep processing of carbon steel products for more than 15 years. From pretreatment process control, pickling line customized design to reasonable prices, 24-hour after-sales service, every link is carried out Strict quality control. This has enabled the company to start its business in 2017, and its program satisfaction, delivery timeliness, advanced equipment, stability, and safety indicators have been recognized by industry customers. At present, the automatic tunnel-type wire rod pickling line developed by our company can have an annual processing capacity of 400,000 tons, which is a leading level in the industry. In addition, We have also implemented several projects in various industries, such as automated instrumentation, automated control systems, automatic control cabinets, complete sets of electrical equipment and weak electrical installations in the biopharmaceutical industry, desulphurization and denitrification in power plants, sewage treatment automation control systems, automatic control cabinets, complete sets of electrical equipment and electromechanical installations in the environmental industry, DCS/PLC transformation integration, machine vision and robotics in industrial automation.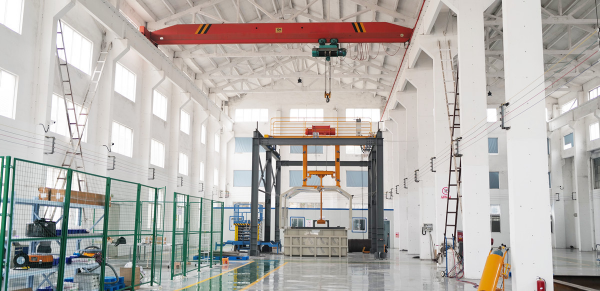 Wuxi T-Control insists on the development tenet of "market-oriented, product-based, talent-core and quality-guaranteed" and the strategic goal of "first-class supplier of pickling pre-treatment line for metal products industry", takes ensuring customer satisfaction as a promise to customers and promotes the company's innovation in management and product quality. At present, our company has a production area of 1200 square meters of panel factory, 2000 square meters of pickling line assembly workshop, and a total of 40 production personnel and management personnel. A total of 18 items of various intellectual property softworks, new applications, and inventions (2 inventions, 6 new types are in the process of approval), IS09001, 3c, and other certifications are also constantly being improved, and in 2020, it has entered list of high-tech enterprises in Jiangsu Province.
All of the information, including pictures and product specifications, is on the website. Visit www.wxtcontrol.com for more.
Media Contact
Company Name: Wuxi T-Control Industrial Technology Co., Ltd.
Email: Send Email
Phone: +86 510-82026503
City: Wuxi
State: Jiangsu
Country: China
Website: https://www.wxtcontrol.com