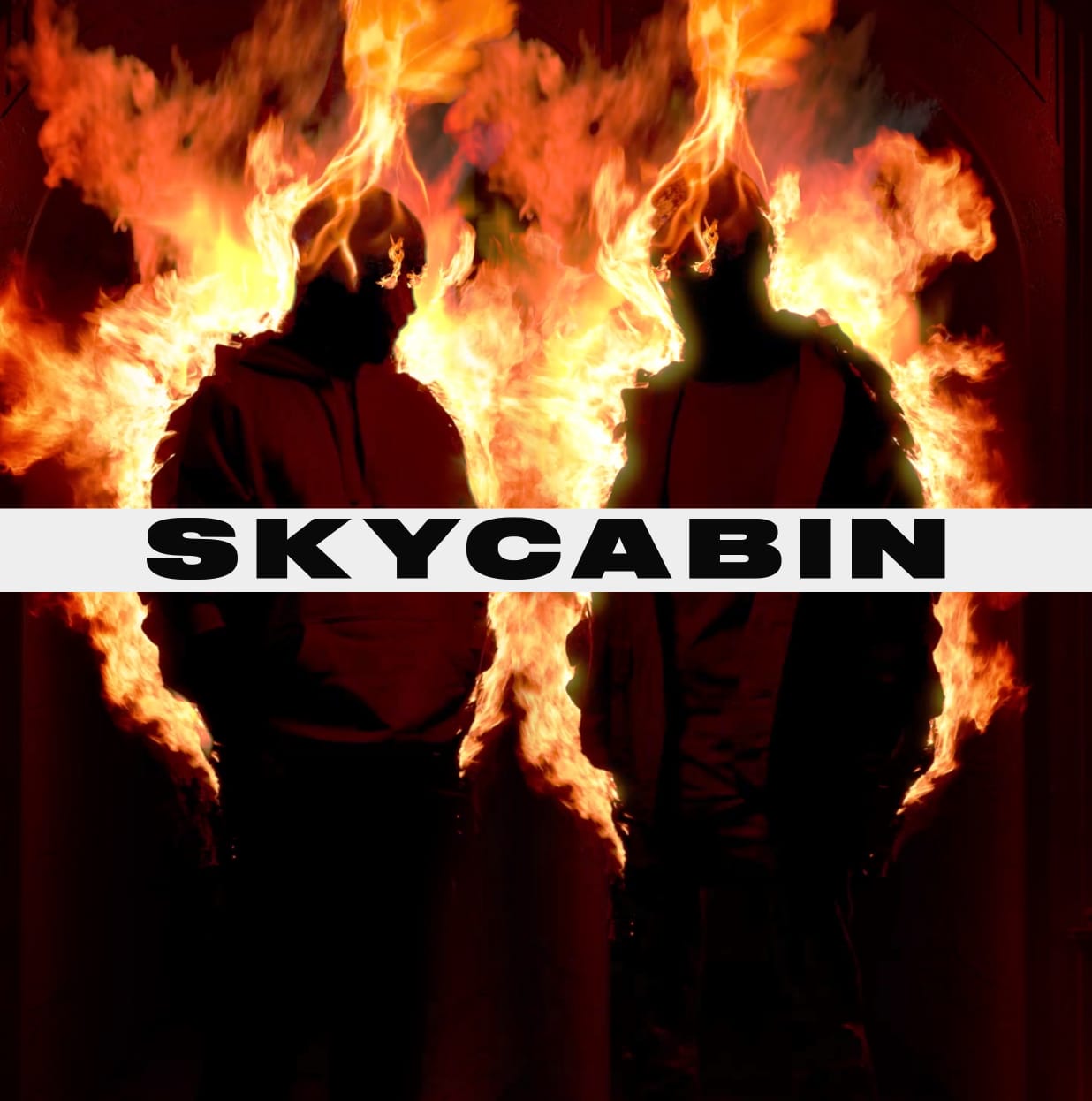 The single which is the fifth since their debut release is a fresh new take on the dark pop bracket.
Jul 29, 2021 – Sensational music duo, Skycabin has proudly announced the release of their latest single titled 'Help Me' across all digital streaming platforms on the 20TH of July, 2021.
'Help Me' is an energetic headbanger that sews your ears to its sound with melancholic lyrics about vulnerability, carried by an avant-garde music video with captivating visuals.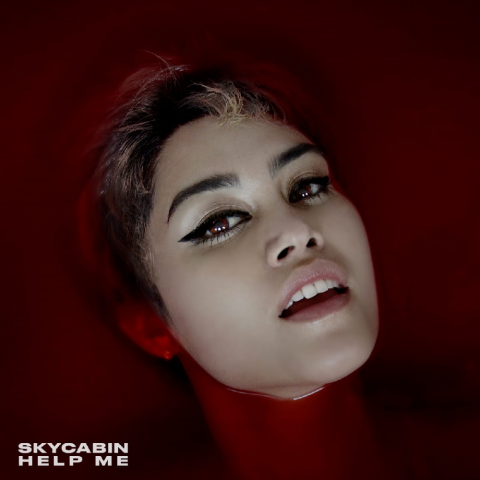 Skycabin with uniquely dark electronics, unusual arrangements, and three-dimensional sound designs; defies being boxed into a genre. Accompanied by the ultra-modern visuals and the eclectic narrative in music videos and artworks, Skycabin's journey is unfolded piece by piece through each release. This brainchild of the California-based artists Farbod and Sepand is determined to take over the dark pop scene with a trip-hop twist.
The duo is just not slowing down. Fans and lovers of this unique and sensational duo, who have been spoilt with amazing sounds over the years, can rest assured that they would keep delivering. They have had a passion for music since they were young, and have not looked back since then, steadily giving the music community something to cheer about.
To stream, download, or listen to 'Help Me' use the links below:
YouTube: https://youtu.be/NlWOe9Mwp-s
Spotify: https://open.spotify.com/track/50onD7j10HDGj90mn89pnb
Apple Music: https://music.apple.com/us/artist/skycabin/1527382175
Media Contact
Company Name: Skycabin
Contact Person: Media Relations
Email: Send Email
Country: United States
Website: https://www.instagram.com/skycabin/?hl=en