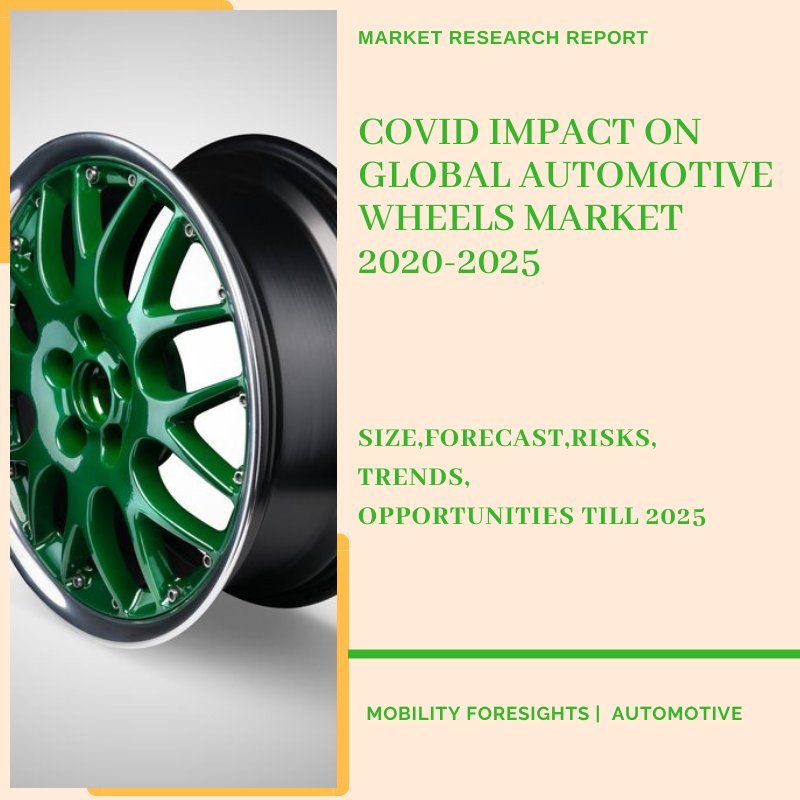 The wheels nowadays are designed so as to increase the aesthetic appeal of the vehicle. The alloy wheels and finishing to the wheels are crucial in enhancing the aesthetic look of an automobile.
In European region cars with 14" diameter wheels is found. Volkswagen Polo and Fiat 500 are the 2 models with this minimum size of rims. Also Volkswagen with its Tiguan is the only other model along with Ford Kuga to feature 20" rim the largest size rim in European top selling cars.
In the US market the top 30 selling cars are dominated by the SUVs and the pick-up trucks and hence evidently the rim size in these vehicles is higher compared to sedan and hatchbacks. Ford alone has 3 SUVs and 1 pick-up truck and hence most of its vehicles come with 18" rim size in entry models and go up to 21" size.
Chevrolet is one of those 3 brands among top selling vehicles which provide 22" rim wheels to its models. These 22" is usually option for the higher end variants. The sedan Malibu and SUV Equinox rim size vary from 17" to 19".
Nissan and Honda vehicles have all of its models featuring wheels with sub 20" rim sized ones.
Download sample- https://mobilityforesights.com/product/automotive-wheels-market/
In China irrespective of SUVs and sedans the passenger cars are all found to be sub 20" wheels as none of the top selling models features 20" diameter wheels.
Volkswagen Santana and Wuling Hongguang are the only models with 14" diameter wheels. The average size of rim diameter of these wheels is found to be 16"-18"
Honda in few vehicles vary the rim size based on the drive, for 4WD lower size ones compared to higher size wheels for front wheel drive cars.
Download sample- https://mobilityforesights.com/product/automotive-wheels-market/
COMPANY PROFILE
Iochpe-Maxion
Enkei Group
Superior Industries
Ronal Group
Accuride
Mangels Industries
Borbet
CLN Group
Wanfeng Auto Holding Group
Foshan Nanhai Zhongnan Aluminum Wheel Co
Super Alloy Industries
Steel Strips Wheels Ltd
THIS AUTOMOTIVE WHEELS MARKET REPORT WILL ANSWER FOLLOWING QUESTIONS
Automotive Wheels Market size and Forecast , by region, by application
Average B-2-B price for Automotive Wheels Market, by region, per user
Technology trends and related opportunity for new Automotive Wheels Market tech suppliers
Market share of leading vendors, by region,
Coronavirus impact on Automotive Wheels Market earnings
Media Contact
Company Name: Mobility Foresights
Contact Person: Kunal Roy
Email: Send Email
Phone: +1-315-675-4056
Address:HAL 2nd stage 204,56/2
City: Bangalore
State: Karnataka
Country: India
Website: https://mobilityforesights.com/