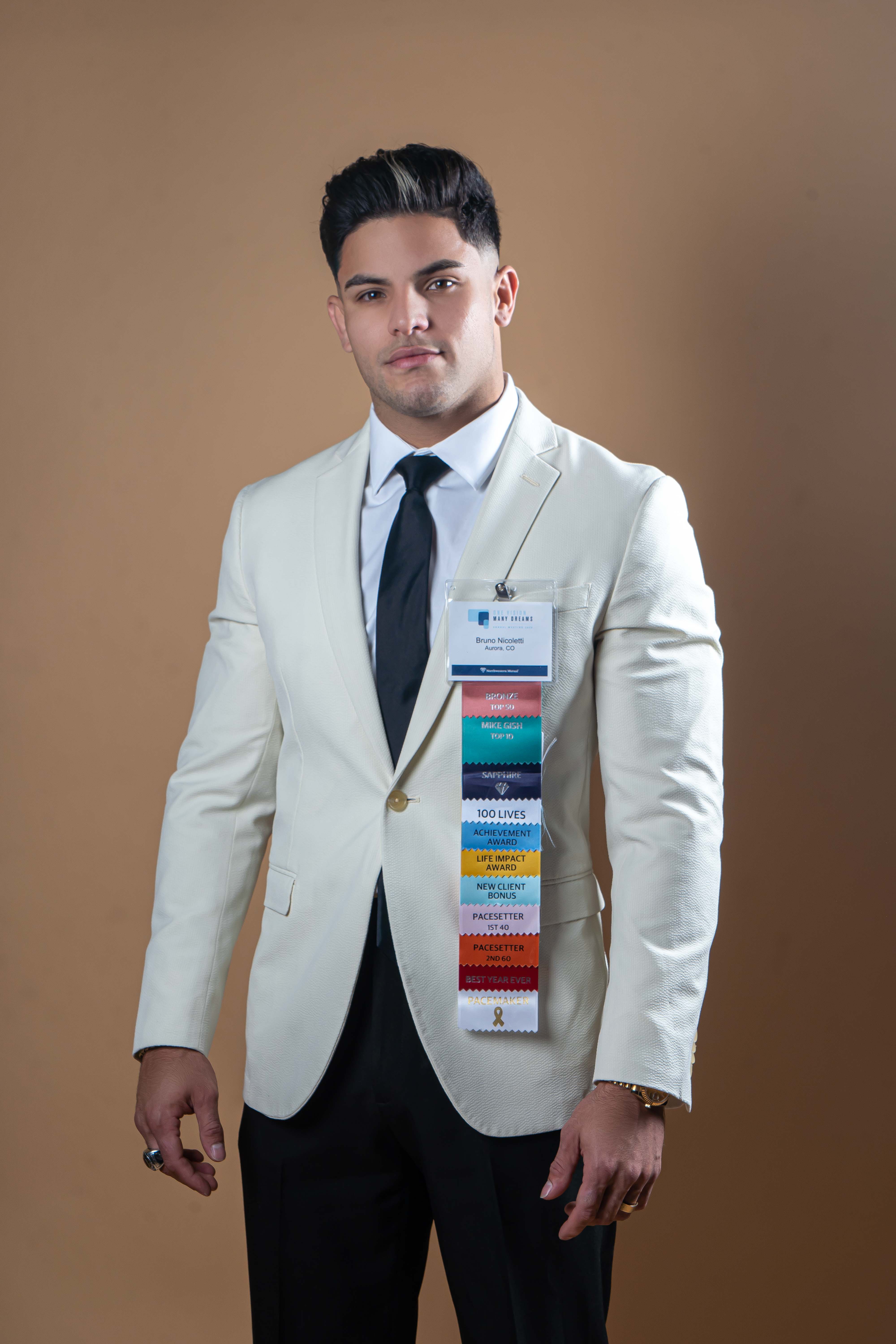 January 04, 2021 – Despite only being 25 years of age, Bruno Nicoletti has forged a strong reputation as a whiz in the finance industry and recently set a new record when he was inducted to The Million Dollar Round Table. Bruno has recently shared his insights for guiding tomorrow's leaders to the pinnacle of success in the New Year 2021, and audacious goals are going to be the starting point.
1. Aim High
In a chaotic world, those who aim for the moon have nothing to lose, for in the worst case, they will land among the stars. Setting audacious and crazy goals is the best start to give oneself in the New Year. There is another reason to do this, for those who pursue big goals do end up somewhere close.
2. Keep plans and processes organized
"My mom always said the planning and organization are the foundation of accomplishing any big task," says Bruno, who has founded Hummingbird Growth & Automation. So this is the second step. The milestones can be monthly or even daily so that one does not get overwhelmed given how big the goals are. "Stay organized so that you can notice if you are ever off track," says Bruno.
3. Become self-aware
Is there a role for psychology too, like becoming self-aware? Bruno agrees, and this is the third step. Self-awareness makes one understand personal strengths and skills. Since ego keeps coming in the way, people often can't manage their strengths and weaknesses. "Create a planner where you write down the objectives for the day in the morning. At night review the planner and see what you got accomplished," says Bruno. This will help people avoid "playing office" and not to miss on important matters.
4. Meditate
Finally, meditation. Bruno considers this the most important step. The body must be trained to be happy in the present. A 10-minute meditation routine in the morning is recommended, and a similar one before going to bed. "This teaches patience and self-control, both of which you need to accomplish anything big!" Says Bruno.
In summary, Bruno Nicoletti recommends the following steps for anyone looking to achieve success:
1. Aim high
2. Keep plans and work processes organized
3. Engage in meditation regularly to keep the mind happy and clear.
Bruno's motto is 'sharks don't swim backward'. He is thus sharing all of his expertise to help future leaders move forward and position themselves strongly in terms of finance. Bruno can be reached out for analyzing and setting up strategies for personal wealth creation and business growth.
For more information, please visit: www.Instagram.com/brvno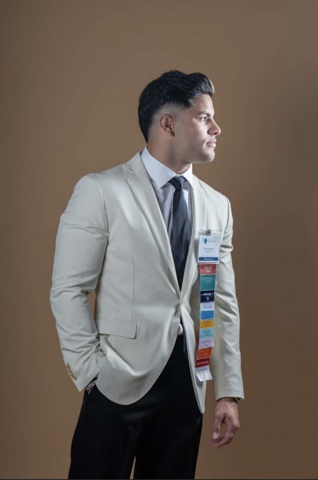 Media Contact
Company Name: Humming Bird Growth and Automation
Contact Person: Bruno Nicoletti
Email: Send Email
City: Denver
State: Colorado
Country: United States
Website: https://www.instagram.com/brvno/