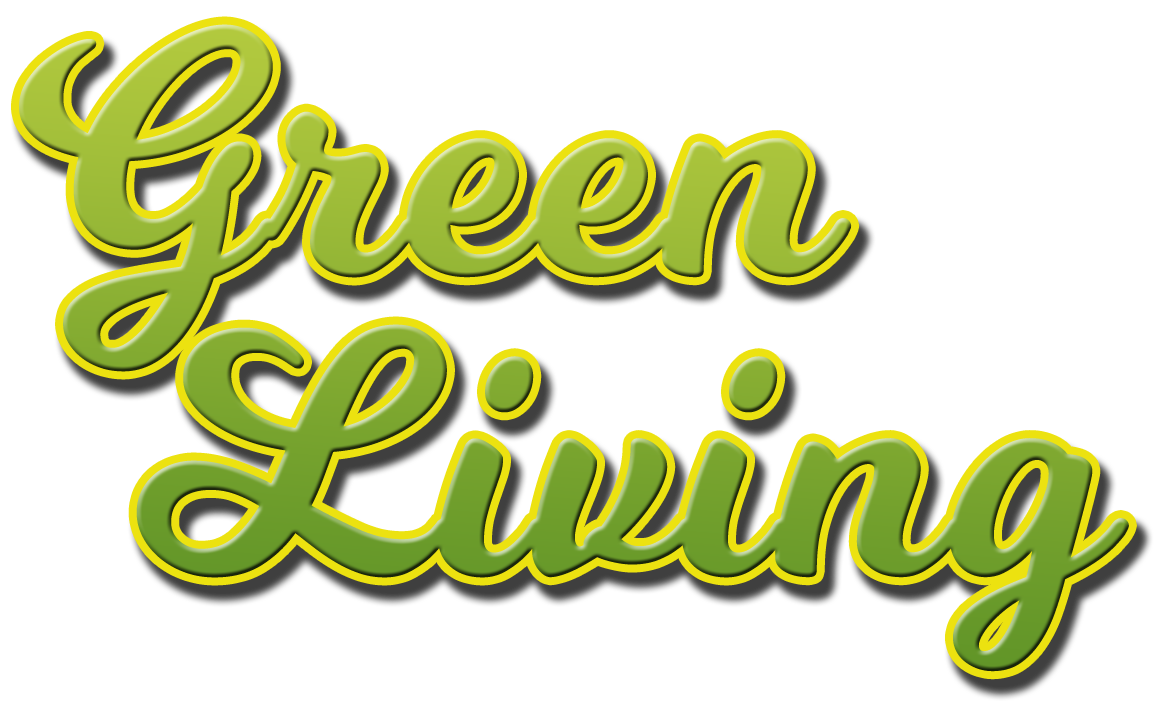 Readers will find high-quality content that offers tips and information on how to be live responsibly and protect the earth. Everyone needs to live green to protect the earth
USA – In a bid to encourage the world to embrace a more sustainable lifestyle, YourGardenTips has launched a new subcategory to its blog titled, "Green Living". The subcategory offers useful information on how to live a green life and be responsible for the sake of the environment.
On the Green Living subcategory, readers will have free access to articles, blog posts, and tips, to help them make earth-saving decisions in their daily lives. It's a place full of useful and practical information that improves individual lives and promotes responsible community living.
To learn more, please visit https://www.yourgardentips.com/green-living/.
YourGardenTips is a new blog that offers tips, instructions, guides, and advice on how to have the best garden and live greener. They have articles, blogs, and other types of content written by professionals who have been in the business of gardening for decades. The blog also has interesting subcategories including garden tools, book tips, backyard sports, and of course green living.
The green living subcategory is very important because of the environmental challenges the world is facing today. For the past few decades, there have been serious issues with the weather and the atmosphere. The reason for these problems is due to our lifestyle of consuming chemicals and causing pollution and harmful waste that is damaging the earth.
To educate people on how to live greener and take care of themselves and nature the green living subcategory was created. It offers practical solutions that people can follow to live a responsible lifestyle for the sake of future generations. Some of the best articles on the site are six tips for better climate communication, why is fireworks bad for nature, long live the deadwood, etc.
Every article and information on the site has been written and provided by high-quality experts in the field of green living and environmental consciousness. The blog is a commendable effort to promote the idea of green living and show people how they can do it with ease.
We all need to take responsibility for the earth because it's the only home we've got. Right now, things are not going well for the planet. Everyone can play a part by taking responsibility and living a greener life.
For more information, please contact https://www.yourgardentips.com/green-living/.
Media Contact
Company Name: YourGardenTips / Green Living
Contact Person: Tim
Email: Send Email
Country: United States
Website: https://www.yourgardentips.com/green-living/