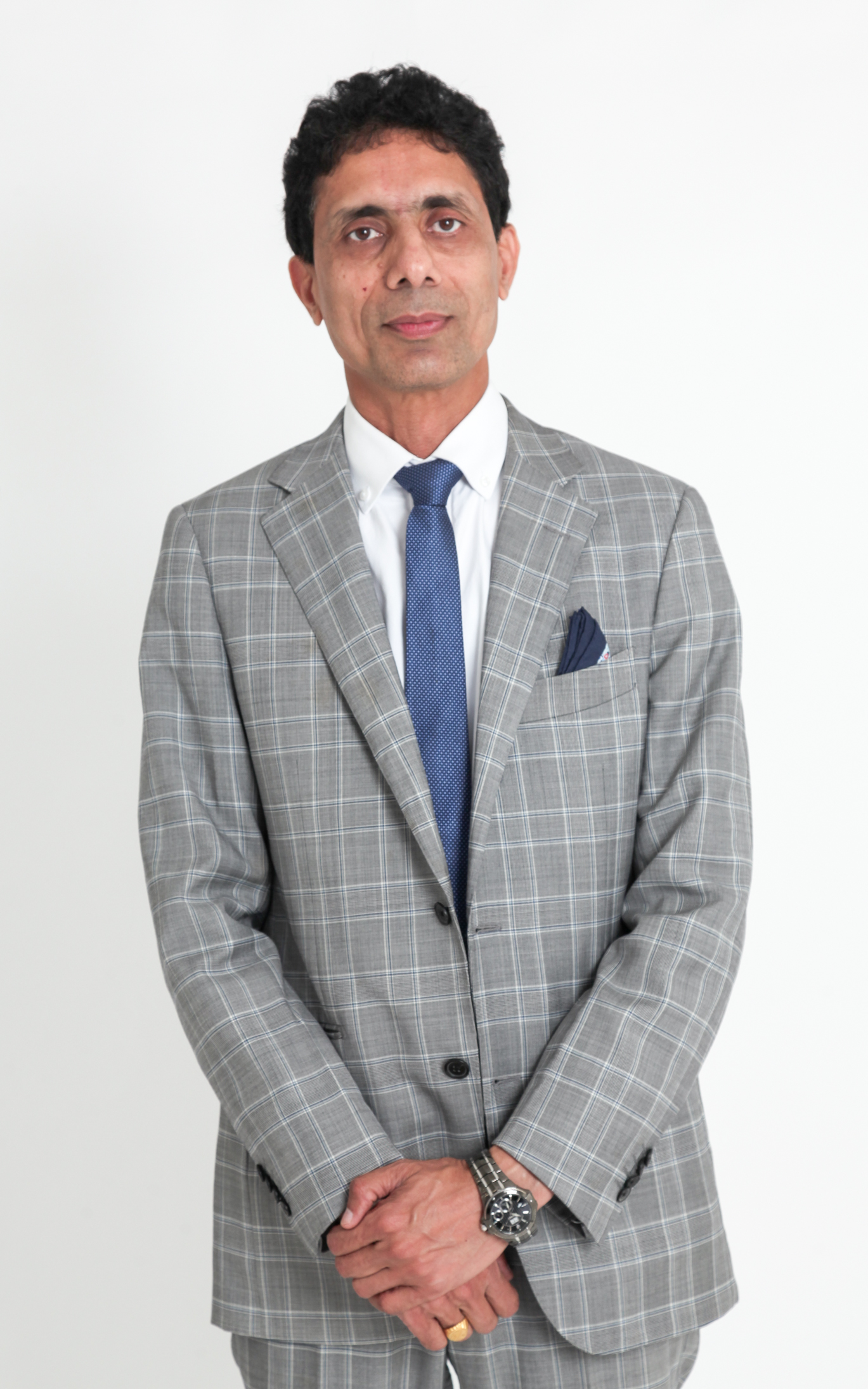 Innovative media agency, Tv Asia Australia, announce the launch of their service in Brisbane Australia to cater to the Asian Australian population
Tv Asia Australia has reiterated their goal of helping Asians connect to their roots with the recent launch of their operations in Brisbane, Australia. The television station will be headquartered in Brisbane, Australia, with offices in different parts of the world, including Punjab in India, Lahore in Pakistan, and the United States of America.
"The role of alternate media is particularly critical as the trust in mainstream media has been compromised," Dr. Malik, founder, and CEO of Tv Asia Australia, said. "Therefore, sources like Tv Asia will fill in the gap."
The media industry has evolved over the years to become a multi-billion-dollar market, thanks to the influx of different stakeholders offering solutions to meet the diverse needs of the audience. However, mainstream media seem to have lost its prestige, particularly with the increasing level of distrust in recent times, as more people embrace alternate media. However, Dr. Bernard Malik and his team at Tv Asia Australia are looking to change this narrative by offering quality content to the audience, with a focus on the Asian population.
Tv Asia Australia is part of an education group based in Brisbane that owns vocational education colleges and higher education colleges as well as the International Open University in India and the Kingdom of Tonga King's International University. The television station will air diverse programs on Current Affairs, Migration Matters, News Desk, Recipe Queen, Human Rights, and Peace, and other routine programs on IPTV.
Tv Asia Australia has an eminent team at the helm of affairs, with directors having over a century of combined experience in journalism and media. Mr. Satinder Teenu is the Managing Director for Australia, while Dalvir Halvari, who served various vernacular media outlets in Britain, is the Program Director. Other team members are Mr. Sarbjit Sohi, an eminent journalist and award-winning poet who doubles as the Director of Punjabi, and Mr. Shoiab Zaidi, an international TV personality in Urdu, a member of the Board of Directors and the director of the Urdu program.
Dr. Bernard Malik, the founder, and CEO of Tv Asia Australia, currently serves as PNG's Prime Minister's Special Envoy for Trade, Investment, and Education. Dr. Malik's philanthropic drive encompasses feeding the hungry in Brisbane, adopting orphan girl children in Pakistan, building houses for the destitute in India, subsidizing education for Muslim girls in Kashmir, India, and donating money to the government to assist with Queensland floods and Australian fires. He also assisted international students with groceries, accommodation, and tuition fee suspension during the COVID-19 crisis.
For more information about Tv Asia Australia and their range of educating and entertaining programs, please visit – www.TvAsiaAustralia.com.au and YouTube.
Media Contact
Company Name: Tv Asia Australia Pty Ltd
Contact Person: Bernard Malik
Email: Send Email
Phone: +61 448 456 789
Address:180 Logan Road
City: Woolloongabba
State: Brisbane 4102
Country: Australia
Website: www.TvAsiaAustralia.com.au