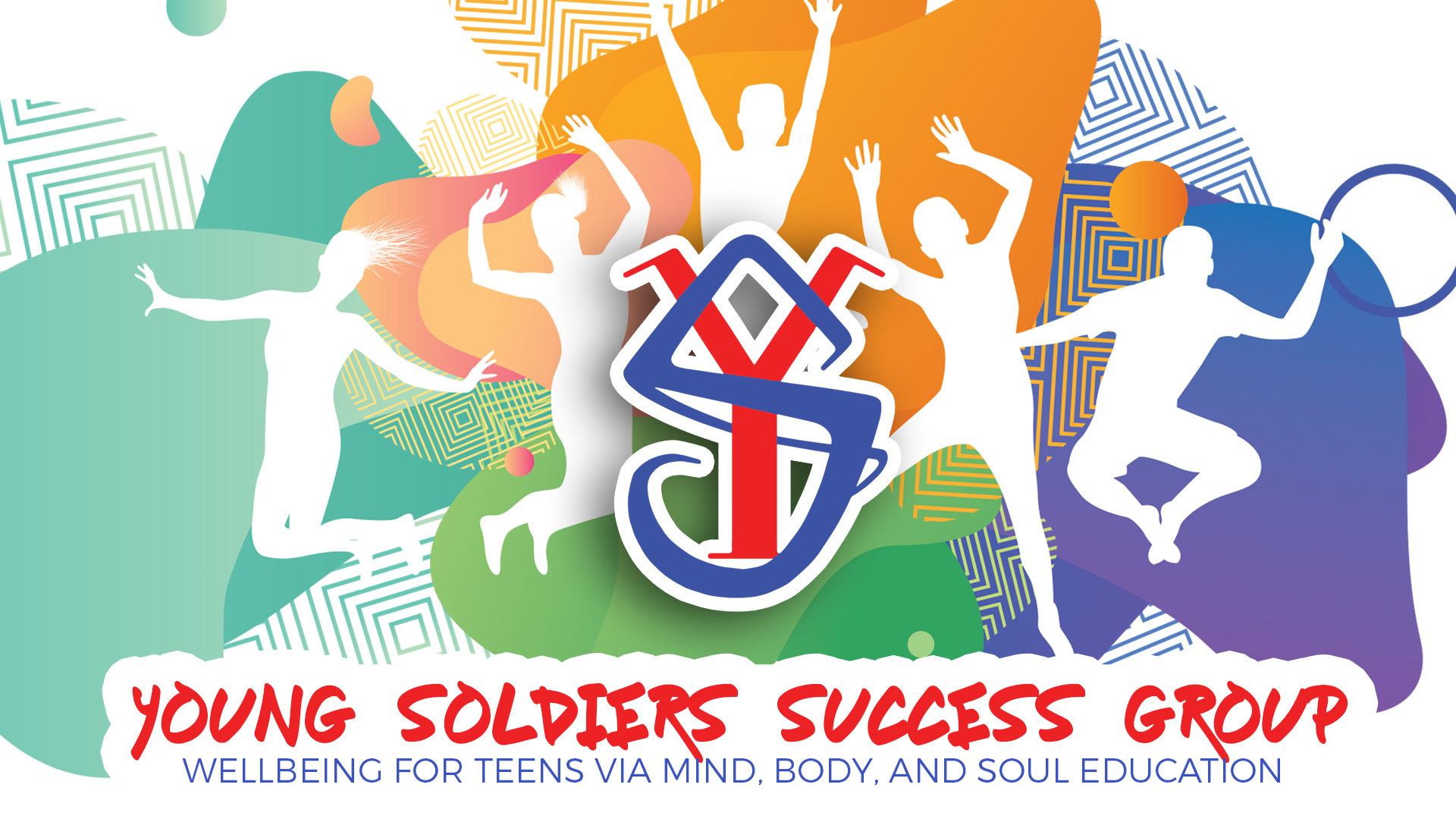 Youth-oriented Salem-based nonprofit, Young Soldiers Success Group Inc., announces the launch of a crowdfunding campaign on Indiegogo for YSSG's Wellness Retreat, a unique program for teens
The team at Young Soldiers Success Group Inc., led by Johnel Roberts, has reiterated their commitment to developing the next generation of responsible adults as the nonprofit is set to hold a unique program to help teens find overall wellness for their mind, body, and soul.
Tagged YSSG's Wellness Retreat, the program provides seven, ten, or fourteen-day lifetime wholeness experience to help teens and young adults develop healthy routines. In a related development, Young Soldiers Success Group is seeking funding for wellness retreats to Costa Rica or any country with a similar environment as the organization launches a campaign on Indiegogo.
Recent stats have it that there are over 14 million teenagers in the U.S. growing up in a fast-paced digital world. Unfortunately, living in contemporary America can be stressful, to say the least. Consequently, young adults need to surround themselves with positive energy and quality role models to cope with the stress, which is where Young Soldiers Success Group is looking to make a difference as substantiated with the YSSG's Wellness Retreat.
The program helps participants to develop routines that include fitness training, yoga, and meditation to improve overall well-being and help transform youth into the best possible humans. The retreats to Costa Rica will offer teens and young adults sun, beach, mountains, and city while lessening environmental stress and screen time, and promoting socializing.
The launch of the retreat is particularly timely, considering the happenings in the United States and other parts of the world and their impact on the overall wellbeing of youth and young adults.
For more information about the YSSG's Wellness Retreat and other initiatives from Young Soldiers Success Group Inc., visit – https://www.yssg.org/. Young Soldiers Success Group Inc. can also be found across social media, including Facebook and Instagram.
Media Contact
Company Name: Young Soldiers
Contact Person: Andre Daley & Johnel Roberts
Email: Send Email
Phone: 9788166783
Country: United States
Website: https://www.indiegogo.com/projects/yssg-s-wellness-retreat#/