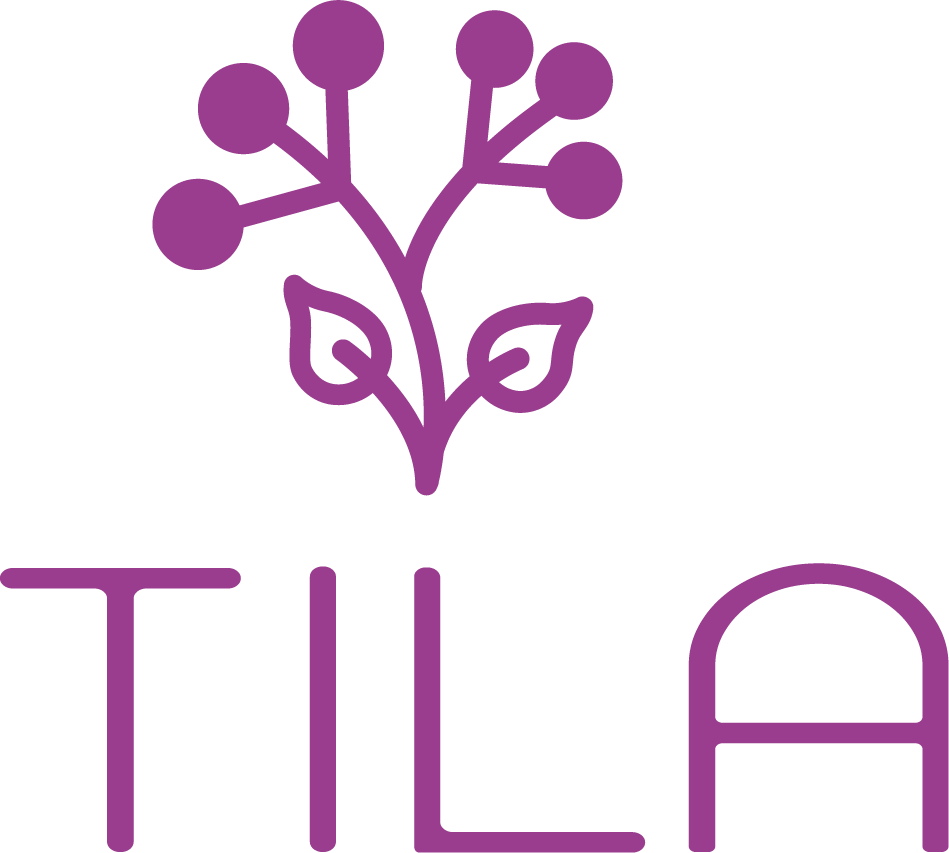 Lack of sleep causes us to make bad decisions and take unnecessary risks. Getting a good night sleep helps keep us healthy.
Undoubtedly, one of the most serious problems left by 2020 was the concern, uncertainty, and fear of thousands of people around the world. People of all ages developed trouble falling asleep and anxiety crises. That is why, in 2021 the Tila App arrives to address this situation. The Tila® App seeks to attack these problems at a time when it is most needed.
Data from the World Association of Sleep Medicine (WASM) points out that sleep problems are a global epidemic that threaten the health and quality of life of more than 45% of the world's population and this situation was aggravated by the COVID-19 pandemic.
In recent months, the National Autonomous University of Mexico (UNAM), through the Sleep Disorders Clinic of the Faculty of Medicine, did research in 27 Latin American countries to discover what is happening with people's sleep during the pandemic and discoveries include:
People are going to bed and getting up late

We are losing the synchronization of sleep at night and wakefulness during the day.

The time spent in bed doing other activities has increased.

Time for physical activities has been reduced, which has an impact on sleep quality.

People are suffering from more nightmares and sleep paralysis, which causes anxiety problems.

Considering this, it is known that today more than ever, it is of the utmost importance to address sleep problems. That is how Tila® was born, an App developed in Mexico by specialists in meditation, mindfulness and psychologists who sought an efficient and accessible alternative so all people can improve their sleep quality and have a few moments of mental discharge each day.
Through Tila®, users will be able to access a library of sleeping sounds, such as, sounds of nature, binaries, ASMR, a very popular technique in Europe in which a sensory experience is generated in the brain to promote a pleasant and relaxing sensation.
Tila® has guided meditations and a simple and step-by-step guide with which you can start this practice. In addition there are a variety of stories to select from, some narrated by the actor and comedian Edgar Vivar, remembered by his characters in El Chavo del 8.Through his voice, he takes us on special narratives that will help you sleep and relax.
This App is a tool that will help you improve your sleep quality to stop feeling constantly tired, stressed and even help you when you have moments of anxiety.
Sleeping well and having moments of daily peace can help you cope with your activities. These improvements are reflected in your physical, emotional, and work performance, and also appearance. Remember that lack of sleep causes us to make bad choices and take unnecessary risks and when it is a constant in our lives it can cause:
Depression

Increased risk of hypertension

Heart diseases

Weight gain

Lack of concentration and energy

Increased risk of diabetes

Sleeping well helps prevent diseases and keeps you healthy!
Tila® is now available on Google Play and the App Store.
Download now: www.tila.app
Media Contact
Company Name: Tila®
Contact Person: Guiselle Garro
Email: Send Email
Country: Mexico
Website: www.tila.app