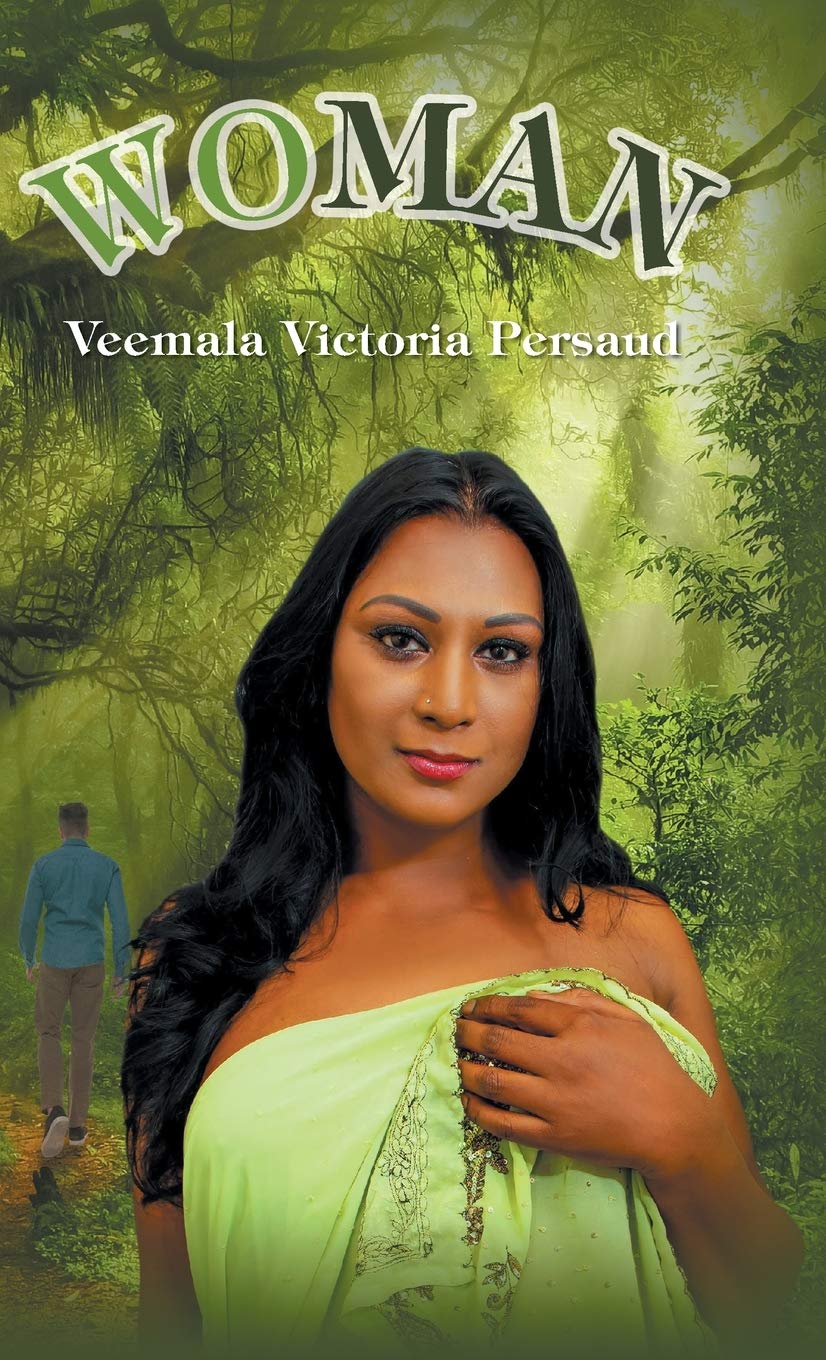 "The strongest action for a woman is to love herself" – an aphorism that best describes the book written by Veemala Victoria Persaud. The author's journey from the drastic to the dreamful is accounted by her riveting piece entitled Woman.
What's not to love about a woman who believes in herself and works hard to achieve her dreams? Veemala reveals the greatest fight of her life. As a child, she was raised by a hostile family in a society intolerant of her love preference. This Guyanese village child was rejected by her own family, forced to child labor, exposed to rape beatings and burns by neighborhood men, and probably every abuse that one can think of. The darkest days of her life could have marked the end of her existence, but Veemala's faith and her will to survive brought her to winning her battles – she stood up for herself.
This woman, a breathtaking mosaic of the battles she has won, has found an opportunity of returning her life in the United States of America. When the federal judge favored her political asylum claim, she started to spread her wings as she settled with her relatives in New York. She pursued her education and worked in finding her true self. Veemala is truly an epitome of a strong woman who stood up for herself by being true to herself. Woman is a book for all ages. Be inspired and learn to inspire other women and together, build a world of strong women who will never be afraid of whatever life brings to the table!
Get a copy on Amazon now: https://amzn.to/2FlYbIE
About the Book:
This profoundly nonfiction moving story carries the reader along from the drastic to the dreamful. The outcome of the author's trials and tribulations, searching for a way out of tragic moments and situations in a small third world country — thanks to her indomitable faith and will to survive — is just this side of miraculous because fighting was the only thing that arose to protect her life. This is the true story of a Guyanese village child raised by a hostile family in a society intolerant of her love preference. Born differently, the author recalls feeling miscast, wrong, other than her body, she is and was always meant to be woman. Her family of origin treats her like chattel, rejecting her emotionally but compounding her misery with forced child labor. There are horrific scenes of her alcoholic father beating her mother and threatening her with death. Things get worse before getting better. She is subject to repeated episodes of beatings and burns by neighborhood men. After numerous efforts to escape from the nightmare clutches of abuse, rape, and humiliation while trying to find her true self, Veemala makes her way to the United States of America. The turning point of her journey takes place in immigration court, where a federal judge makes a decision on her political asylum claim because of intolerance and life-threatening bigotry in her homeland. As she settles with relatives in New York, she spreads her wings and learns to fly. Through education and sheer determination, she progresses from beautician to college degree to surgical technologist and much more. There are many new romantic and erotic encounters along the way. Vemaala Persaud, now a well-known motivational speaker and a source of inspiration to others, is a living role model for overcoming adversity and seizing the day. Do you want to know about her personal life and sensual experiences? Do you want to find out who she is; why was she subjected to the pain and anguish; how and why did she endure every pain, beating, and abuse; where she is and what she's become? Read the book to find out more.
Media Contact
Company Name: URLink Marketing | URLink Print and Media
Contact Person: Media Relations
Email: Send Email
Phone: 1-888-980-6523
Address:1603 Capitol Ave., Suite 310
City: Cheyenne
State: Wyoming 82001
Country: United States
Website: www.urlinkpublishing.com/