Fairfax, VA – With Honour Inc. announces partnership with the largest privately held corporation in the United States, Cargill Inc.

Cargill, the trading, purchasing and agricultural giant has teamed up with With Honour to develop uniforms for its Muslim women in its workplace, as part of their diversity and inclusion initiative. Together they plan to promote diversity and tolerance through their stunning workwear hijabs.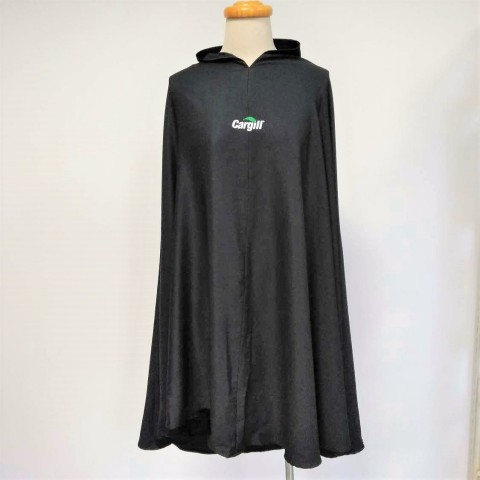 With Honour has always been supportive of women athletes trying to make a name for themselves in a rapidly changing world. Through brilliantly and ergonomically designed clothes they hope to give women the support they need to carry on with their goals. With this partnership, With Honour hopes to expand their reach and include more bold, independent women on their path to success.
According to the CEO Kamal Kalifa, "The plan is to promote diversity both in the world of sports as well as at the workplace. So, we are focusing on the designs to make the experience much better for our users." Mr. Kalifa also noted that, "At With Honour, we believe that what you wear, should never limit what you can achieve."
About With Honour

With Honour is a Northern Virginia start-up, launched via KickStarter. It was founded by three siblings of refugees, looking to enable athletes of all backgrounds. They were the first to develop a sweat-activated cooling sport hijab and their products are now worn around the world.
Media Contact:
Name: With Honour, Inc.
Email: Media@WithHonour.com
Website: www.withhonour.com
Media Contact
Company Name: With Honour, Inc.
Contact Person: Media Relations
Email: Send Email
Country: United States
Website: http://www.withhonour.com