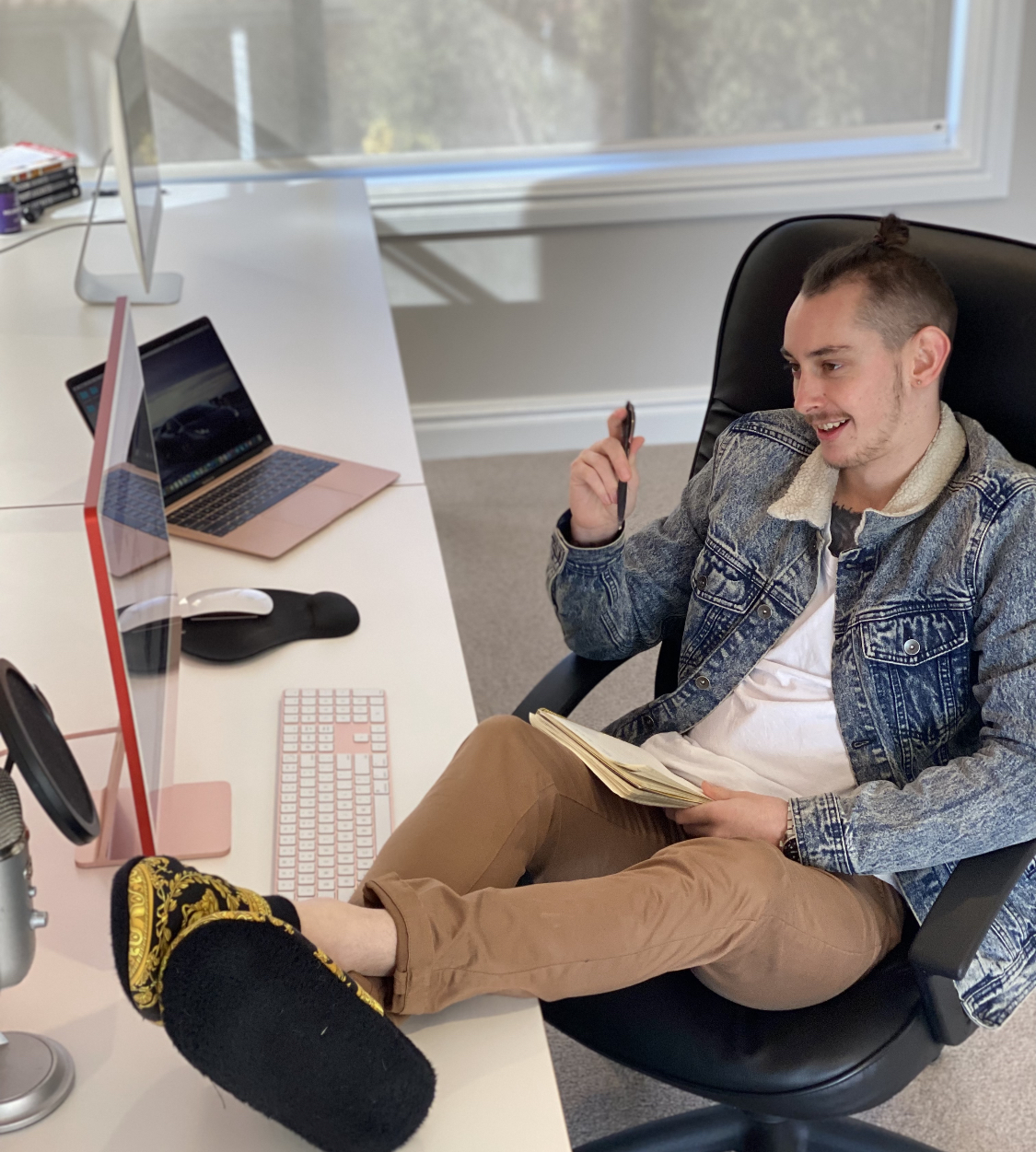 Digital entrepreneur and eCommerce guru, TheMacLyf, highlights the importance of TikTok in the digital marketing space as he continues to spend thousands a week on ads
TheMacLyf has built a reputation in the world of digital marketing and eCommerce, becoming one of the most sought-after names in the industry. In a related development, the serial entrepreneur, otherwise known as Mackenzie Thompson, has shown the significance of TikTok in the ever-evolving online marketing space, spending thousands of dollars on ads on the platform while encouraging more people to do the same following the results achieved.
The digital marketing space has evolved over the years, practically disrupting the global marketing industry, as more brands in different parts of the world look to harness the immense features and benefits of the inherent solutions. Social media marketing, one of the tools of digital marketing, has played a major part in the industry, thanks to the growing online global population. TikTok, otherwise known as Douyin in its home market, has disrupted the social media space in recent times, and brands are looking to leverage its growing popularity to reach their target audience.
TikTok ranked as one of the most downloaded apps of the 2010s and one of the world's best-loved apps as of 2021, feats that further reiterate the importance of brands being on the platform. TheMacLyf has reiterated this position in recent times, stating that he spends thousands a week on Tik Tok ads, helping his clients across different industries improve their online presence.
The content-sharing app has become increasingly popular in recent times, with its user-friendly, fun features standing it out in the social media space. Features that have suddenly made TikTok the go-to social media marketing platform include The "For You" Page and the Algorithm, trends, and communities characterized by similar videos, audios, and common hashtags.
Described as a representation of the role of machine learning and AI in shaping consumption habits, TikTok has been likened to e-commerce sites using user-driven algorithms to suggest what to buy, depending on its users to drive the growth of certain types of content.
For more information about Mackenzie Thompson and his works through the TheMacLyf brand, visit – Www.TheMacLyf.com. TheMacLyf can also be found across social media, including Instagram and Facebook.
Media Contact
Company Name: TheMacLyf
Contact Person: Mackenzie Thompson
Email: Send Email
Address:155 King Street
City: Sydney
State: NSW 2000
Country: United States
Website: http://www.themaclyf.com/