Buy used or buy new, that is the question. Some people can be a little nervous to buy off plan, mainly because they don't really know the facts and the background about an individual developer or the whole process. Ultimately, it's one of the best decisions that individuals will make, especially when they have done their homework and learned how to make the most of their purchase. Read on to learn all about how this can be the best decision to make.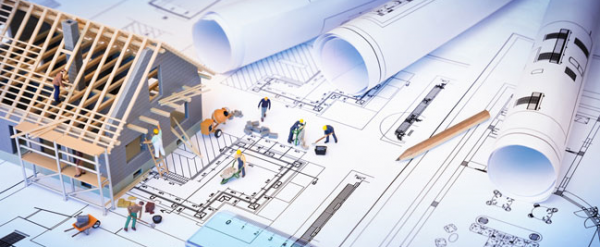 What is off-plan property?
In the simplest of terms, this is a property that is in the process of being built. It may seem risky to some, but to others it becomes the opportunity of a lifetime.

Are there benefits to buying off-plan?
Yes! There are many benefits to buying property that is still under construction, namely:
Pricing – Take advantage of lower rates, whoever waits until completion is looking at at least a 10% increase in price
Payment – if someone is buying something that won't be ready for some time, they can ease into paying for it. Normally, one will have to put down 15 to 20% to secure a property and the remainder is only due on completion

Gaining ownership! – When someone is buying something that is in the process of being built, there is always a little leeway to personalize it and make it more theirs. From picking out a specific color tile, to a bigger bathroom cabinet… most developers are happy to add little tweaks

Quality – buying something new means having the latest appliances and materials, and special touches like underfloor heating and air conditioning to make life more comfortable. New builds are also very energy efficient, so it'll be easier to save quite a bit on monthly bills!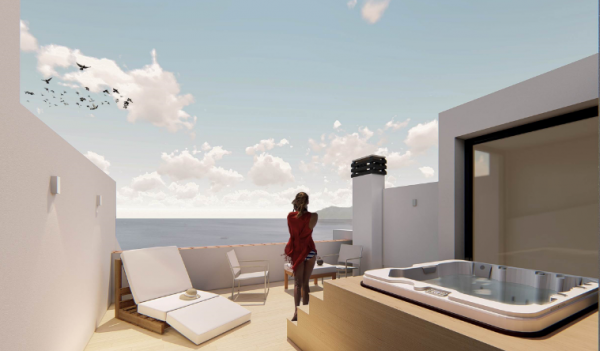 How everyone can do their homework and make sure things run smoothly
As with all big decisions, planning ahead and doing research is key!

Talk to real estate agent – relying on the experience of an agent is one of the best ways that guarantees the buying of the right property. Agents are happy to point to the best options based on track record. There are few if any agents that will want to get a bad deal for their clients.
Safeguarding investment – a reliable developer will likely be able to offer a bank guarantee should there be any issues. Again ask an agent, as they are happy to help protect their clients investment.

Looking for a team of professionals that offer the best off plan properties? Contact Ideal Homes: sandy@idealhomesinternational.co.uk +351 289 513 434

Media Contact
Company Name: Ideal homes international
Contact Person: Media Relations
Email: Send Email
Phone: 00351918055119
Country: United States
Website: http://www.idealhomesinternational.com/