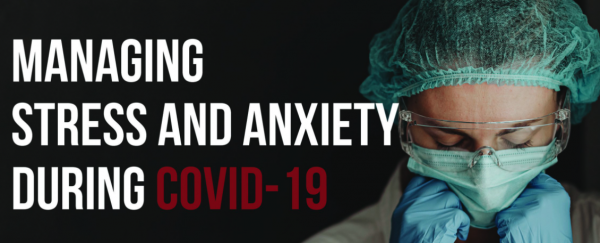 How to manage Covid-19 stress. Essential Habits To Prevent Anxiety & Depression Associated With Covid-19.
Essential Habits To Prevent Anxiety & Depression Associated With Covid-19
Coronavirus pandemic is hard to deal with for many, social unrest, the state of the country has left people of all ages feeling anxious, stressed, and depressed.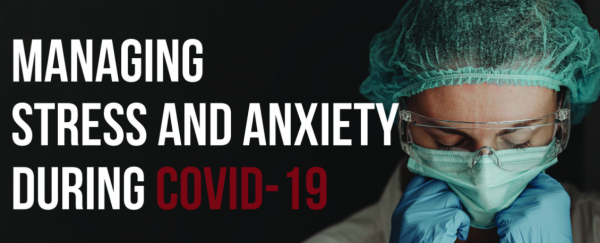 In June, adults across the nation reported considerably elevated adverse mental health conditions associated with Covid-19, according to the report by the Centers for Disease Control and Prevention. Symptoms of anxiety and depression increased nationwide between April and June, compared with the same period the year prior. About 40 percent overall reported, "at least one adverse mental or behavioral health condition."
The CDC report suggests that community-level intervention and prevention efforts could help address several mental health conditions.
Many people have been impacted by illness, family member deaths, fear of becoming ill, and the loss of a usual way of life.
Essential Habits To Prevent Anxiety & Depression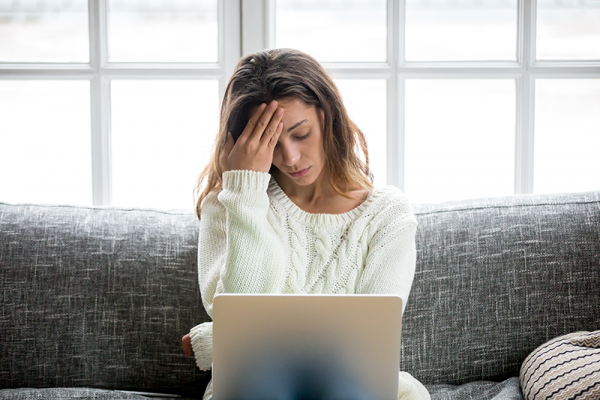 Sleep More to Manage Anxiety and Stress
Get enough sleep. A lack of sleep can increase anxiety and stress and give anxious thoughts and feelings, so try to get about seven to nine hours of quality sleep a night. Try to cut off late-night screen time to at least 30 minutes before bedtime. Cut off caffeine 8-10 hours before rest and make your room as dark as possible.
Exercise to Manage Anxiety and Stress
This is not news; exercise is excellent to fight stress! According to the Anxiety and Depression of America, studies report found that regular cardio exercise has decreased overall stress levels and tension, elevates and stabilizes mood, improves sleep, and improves self-esteem.
Diet to Manage Anxiety and Stress
Having a healthy diet with all of the right foods and vitamins is an excellent place to start to prevent anxiety. Studies suggest that eating foods rich in omega-3 acids can reduce stress. Foods high in prebiotics are chicory root, dandelion greens, Jerusalem artichoke, garlic, onions, asparagus, bananas, leeks, oats, and barley. Antianxiety supplements are becoming popular as well. After taking antianxiety supplements, subjects were less anxious when given negative information.
Meditation to Manage Anxiety and Stress
Media Contact
Company Name: Nebula
Contact Person: Clark K.
Email: Send Email
Phone: +15034775799
Address:11605 SE Powell BLVD
City: Portland
State: OR 97266
Country: United States
Website: https://www.nebulapdx.com/