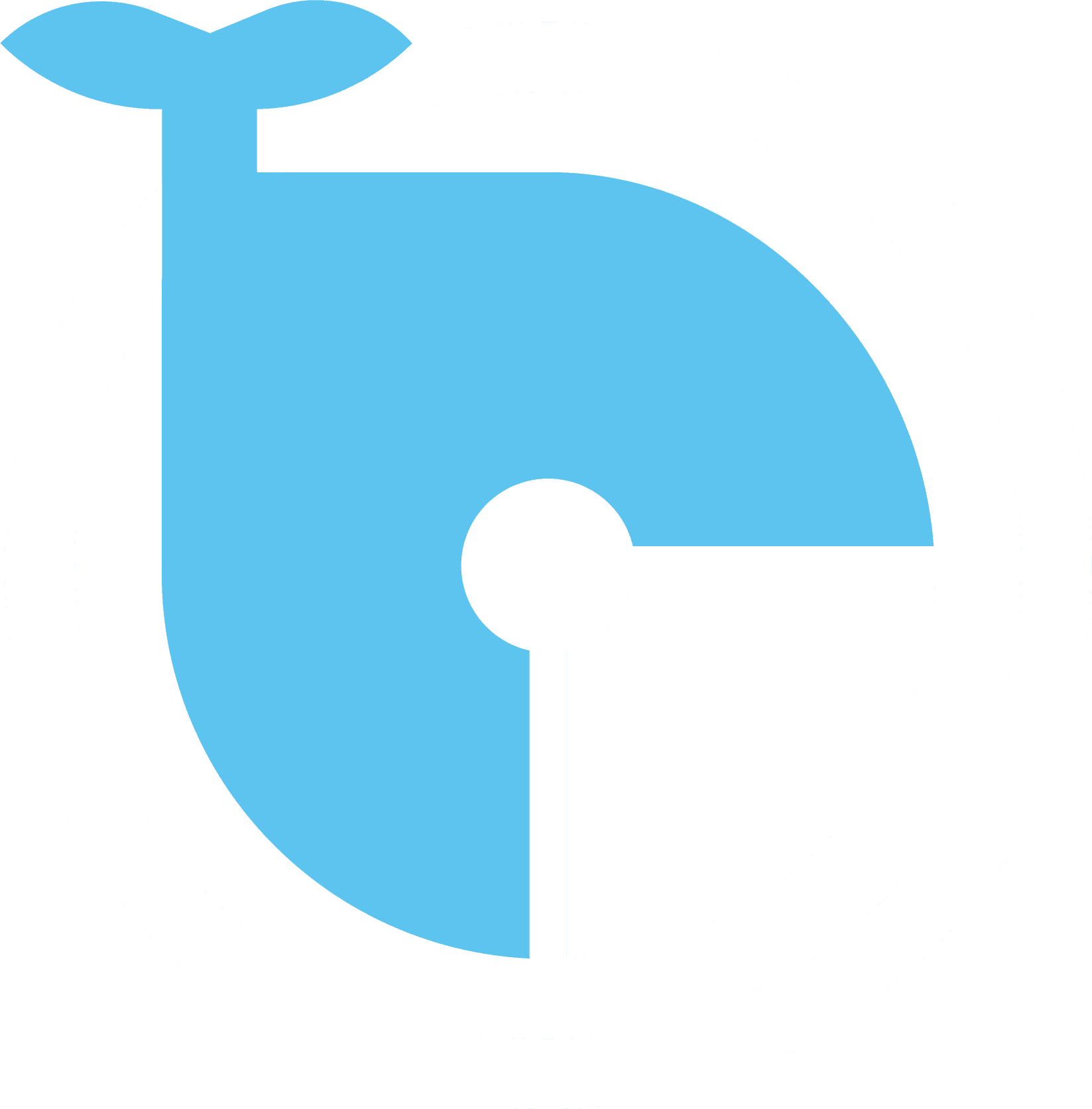 Malta – February 24, 2020 – Trading in crypto-currencies can be tough, especially when the market sentiments are difficult to grasp. Whale Agents, a small team of three investors, offer highly reliable crypto signals to make trades successful and remove the hard work from crypto day trading.
It is no surprise that very few crypto investors and traders have deep insights into their daily trading habits, making the endeavor akin to gambling. Whale Agents are here to offer insights and crypto signals that do away with fake news and fake marketing, keeping the most accurate, clean trading calls and sharing them when they are 99% sure the odds are in favor.
"Today, few crypto investors or crypto investors can do without good trading signals. We are a small trading firm, and we provide accurate trading calls on a monthly basis. Our hit rates for short term and long term signals are 85% and 90% respectively," says Whaleagent Analyst.
Whale Agents have a proven track record. The premium members usually end up with up to 30-70% ROI a month considering the last Premium calls since we entered 2020 and according to the time writing of writing these words (22/02/2020). There is no spamming of signals, and all signals are discussed and approved by the team's Chief Analyst before being shared.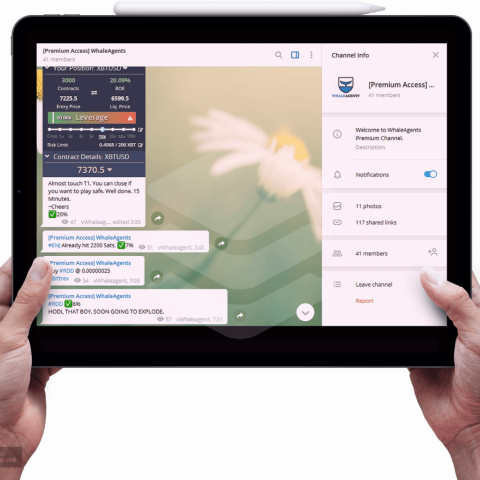 Whale Agents trade on Binance, Bittrex, and Bitmex. They also offer private reports on altcoins created by its research team, so that members can stay one step ahead and stay informed of performing assets and high-risk coins. The trading setups are shared every day with members, and for those who need extra consultancy, the team is ready to hand-hold them every step of the way. Whale Agents are also against over-trading and offer more returns with less trading.
The three core members of Whale Agents entered the crypto trading space in 2013, and Whale Agents was founded in 2018. Today, it has over 4,000 members who receive crypto trading alerts and other services.
For more information, please visit: https://whaleagent.club/
Media Contact
Company Name: Whale Agents
Contact Person: Tim Gordon
Email: Send Email
Phone: 3567755216689
Address:206, Victory Street
City: Qormi QRM 2503
Country: Malta
Website: https://whaleagent.club/