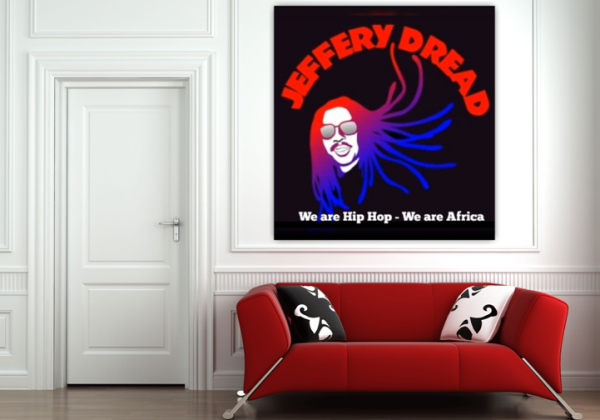 Renowned artist Jeffery Dread has pushed the boundaries of artistic expression with his latest visionary collaboration. By merging artificial intelligence and his creative vision, Dread has curated a mesmerizing collection that pays homage to African heritage, hip-hop culture, and the weed movement.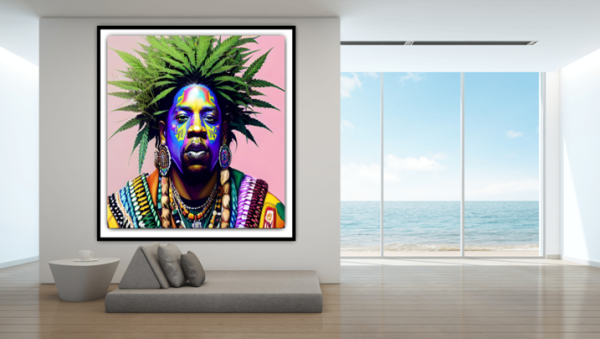 Through intricate patterns, vibrant colors, and evocative symbolism, Dread's artwork challenges conventional perceptions and sparks the imagination. His unparalleled skill has garnered global recognition, with his pieces proudly exhibited in galleries around the world.
Notably, his artwork has captivated a diverse range of admirers, including celebrities such as Paris Hilton and Jamie Foxx, who proudly showcase his distinctive creations. They appreciate the transformative nature of his art, as it seamlessly connects the threads of the past, present, and future.
Dread's work serves as a powerful catalyst for meaningful introspection and dialogue, transcending traditional artistic boundaries. Its impact extends far beyond the realm of art enthusiasts, captivating cultural enthusiasts and provoking thought-provoking conversations worldwide.
For interviews, exhibitions, or inquiries, please reach out to our team at the contact information provided below.
About Jeffery Dread:
Jeffery Dread is an internationally renowned artist known for his innovative use of artificial intelligence in creating thought-provoking art pieces. With a focus on celebrating African heritage, hip-hop culture, and the weed movement, Dread's work seamlessly merges insightful symbolism with stunning visuals. His artwork has gained widespread acclaim and has been exhibited globally in renowned galleries.
Media Contact
Company Name: Jeffery Dread Art Studio
Contact Person: Jeffery Dread
Email: Send Email
Phone: 310 424 9416
Country: United States
Website: www.jefferydread.com