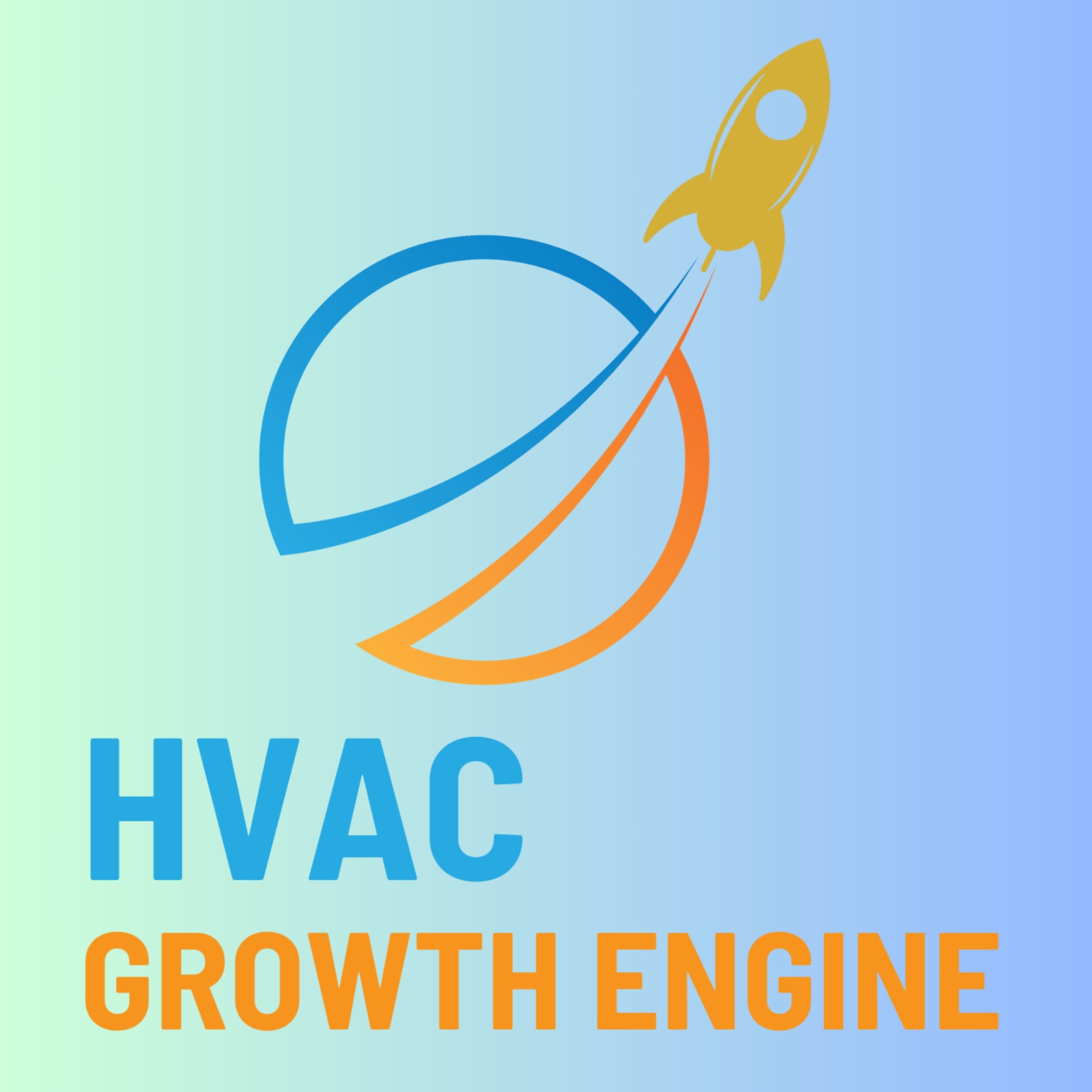 HVAC News Network proudly introduces the HVAC Growth Engine Podcast, an initiative aligned with our mission of creating more effective HVAC companies, Faster.
Each episode will dive deep into the HVAC industry, spotlighting the potential hang ups, innovations, and the stories of its leaders. Through candid conversations with successful HVAC company owners and industry luminaries along with bite size episodes we will create to accompany our articles, listeners will gain industry insights and expert perspectives.
Beyond the stories, the HVAC Growth Engine Podcast will serve as a toolkit for HVAC businesses. With actionable tips and strategies woven into each episode, HVAC professionals, whether veterans or novices, will be equipped to navigate the ever-evolving industry landscape.
The podcast embodies HVAC Growth Engine's vision: to weave a web that empowers HVAC companies with the systems, technology, and collaboration essential for digital success. Moreover, it amplifies the call to recognize the HVAC industry as a promising career path, ensuring a future where businesses have access to educated, yet adaptable talent.
About HVAC News:
Powered by diverse HVAC expertise, from hands-on fieldwork to strategic digital campaigns, the HVAC News team has been at the industry's pulse for over a decade. A proud venture of HVAC Growth Engine, HVAC News is more than just a news platform. It's a commitment to equipping HVAC businesses with the essential tools and technology for digital success. Moreover, HVAC News champions the HVAC sector as a prime career choice, advocating for a future enriched with skilled and adaptable talent.
About HVAC Growth Engine:
At HVAC Growth Engine, we're passionate about empowering the HVAC industry with the tools, resources, and insights needed for the digital age. Our commitment to transparency, innovation, and collaboration positions us as a trusted partner for HVAC professionals.
Media Contact
Company Name: HVAC News Network
Contact Person: Ryan Dunlap
Email: Send Email
Country: United States
Website: hvacnewsnetwork.com