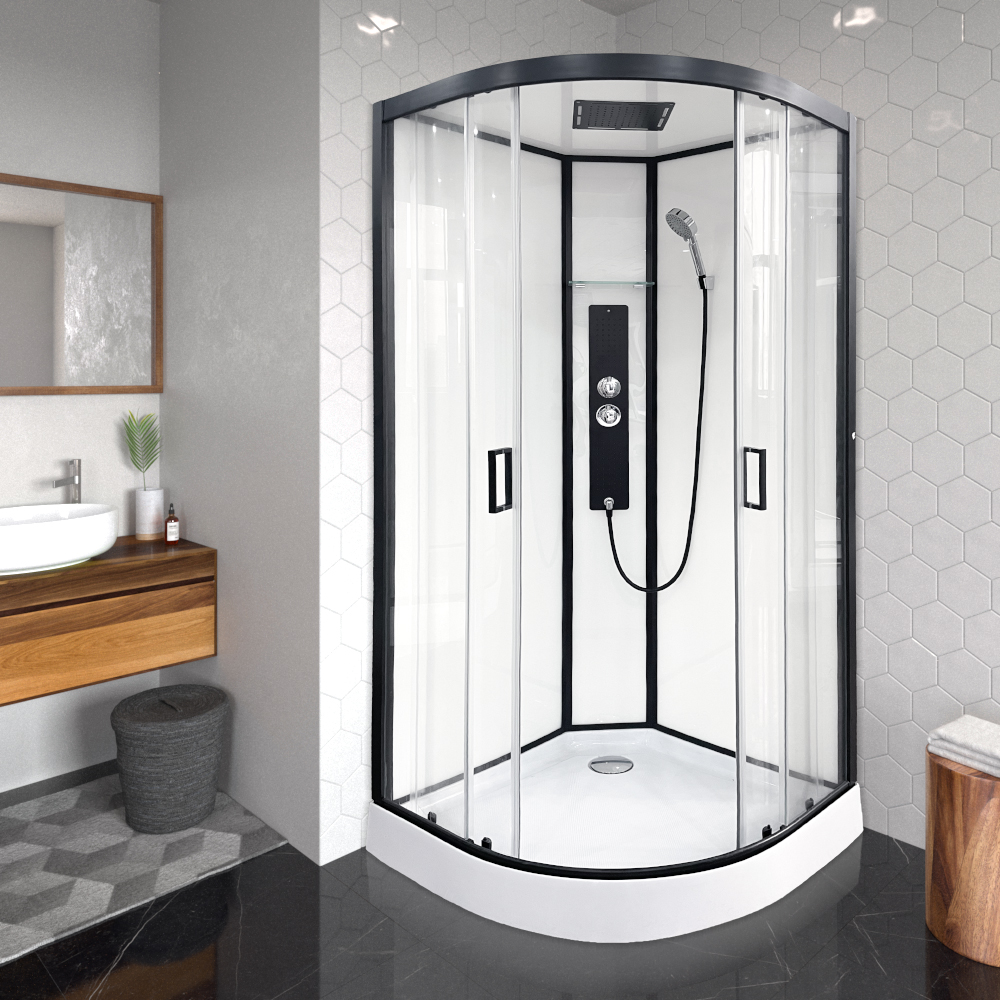 Vidalux Saunas, the UK's leading purveyor of relaxation and rejuvenation, is delighted to announce that they have been crowned the crème de la crème of saunas on renowned review sites like Trustpilot. This glowing recognition is a testament to Vidalux Saunas' unwavering commitment to excellence and customer satisfaction
In an era where stress seems to have taken up permanent residence in our lives, Vidalux Saunas emerges as a beacon of tranquillity, offering an oasis of warmth and wellness for all. Boasting an array of innovative features, superior craftsmanship, and a pinch of magic, Vidalux Saunas have managed to captivate the hearts (and bodies) of sauna enthusiasts across the UK.
Trustpilot, the go-to platform for consumer reviews, has become the ultimate authority when it comes to separating the wheat from the chaff. And Vidalux Saunas has soared to the top, securing an impeccable rating that reflects their dedication to providing a truly exceptional sauna experience.
But what sets Vidalux Saunas apart from the crowd? Let's dive into the steamy details:
Unparalleled Quality: Vidalux Saunas are meticulously crafted using only the finest materials, ensuring long-lasting durability and unmatched performance. Say goodbye to subpar saunas that fizzle out after a few uses – Vidalux Saunas are built to stand the test of time.

Innovative Features: Prepare to be pampered! Vidalux Saunas offer an array of state-of-the-art features, from mesmerizing chromotherapy lighting that dances across your skin to integrated sound systems that serenade you with your favourite tunes. It's pure bliss at the touch of a button.

Wide Range of Options: Vidalux Saunas cater to every preference and space constraint. Whether you're seeking a compact sauna for your cosy apartment or a spacious family-sized sanctuary, Vidalux Saunas has got you covered. There's a perfect fit for everyone.
But wait, where can you find these heavenly havens of heat? Look no further than the Steam Shower Store, the exclusive retailer of Vidalux Saunas. With its vast selection and unrivalled expertise, the Steam Shower Store is your go-to destination for all things steamy.
"We are thrilled to be recognized as the best-rated saunas in the UK on Trustpilot," said a spokesperson of Vidalux Saunas. "Our team has worked tirelessly to create an oasis of relaxation and indulgence, and this accolade is a testament to our unwavering commitment to customer satisfaction. We are excited to continue spreading the warmth and joy of Vidalux Saunas across the country."
So, if you're ready to embark on a journey of serenity and bliss, look no further than Vidalux Saunas, the true champions of steam. Visit the Steam Shower Store today and let the magic unfold in the comfort of your own home. For more information please visit https://vidalux.co.uk
About Vidalux Saunas:
Vidalux Saunas is the leading provider of premium saunas in the UK, offering a wide range of models designed to suit every need. With a focus on quality, innovation, and customer satisfaction, Vidalux Saunas has become a trusted name in the industry.
Media Contact
Company Name: Steam Shower Store
Contact Person: Andrew Ellis
Email: Send Email
Phone: 0800 002 9582
Address:Unit 17, Heysham Business Park
City: Heysham
State: Lancashire, LA3 3PP
Country: United Kingdom
Website: https://steamshowerstore.co.uk