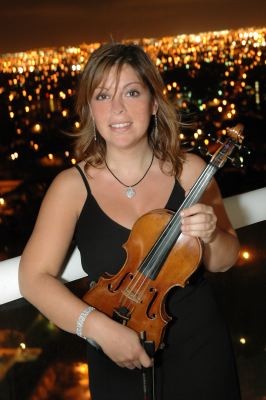 Veronica Pellegrini, an up-and-coming composer, gains utmost recognition for her work, as her suite for 4 violoncellos, La Vaguada will be performed at the prestigious Cellistiko music festival. On Sunday, August 4, the piece, written by Veronica Pellegrini will be premiered at the concert and performed by the festival's faculty. The concert will take place at Carnegie Library in Old San Juan, Puerto Rico.
Cellistiko was founded in 2015 to provide cellists of all levels with the opportunity to learn and cooperate with renowned cello professors from some of the world's top colleges and institutions. The president and founder of Festival Cellistiko, and the principal cello of the Puerto Rico Symphony, Luis Miguel Rojas, shares his eagerness to perform the Pellegrini piece, saying, "This is a very challenging piece, but we are excited to bring it to life."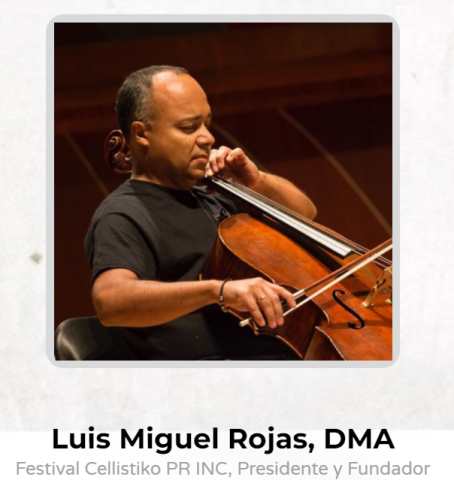 From a young age, Veronica Pellegrini, born in the Spanish city of Madrid, devoted her life to music. She studied at Madrid Conservatory and Reina Sofia School of Music before getting a Master of Music degree from Temple University in Philadelphia.
She has been a member of the New World Symphony, Orchestra of Extremadura, Orchestra of Radio and TV of Spain, and since 2014, a member of the Puerto Rico Symphony. Her compositions have been featured most recently as a part of the Puerto Rico Symphony season program and the Ponce Chamber Music Series. Her trio of piano, violin, and cello will be premiered on September 18 by the prestigious "Trio Sanroma."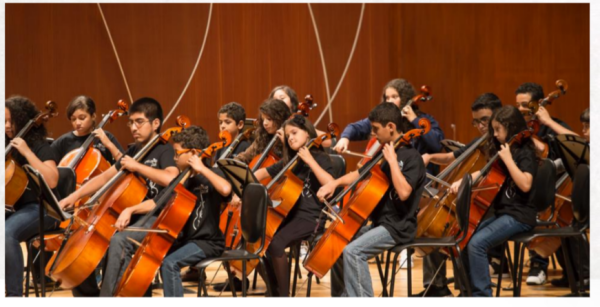 Visit www.cellistikopr.com for more information on the festival.
Media Contact
Company Name: Blue Tempo Productions
Contact Person: Veronica Pellegrini / Rosa Sierra
Email: Send Email
Country: Puerto Rico
Website: https://cellistikopr.com/