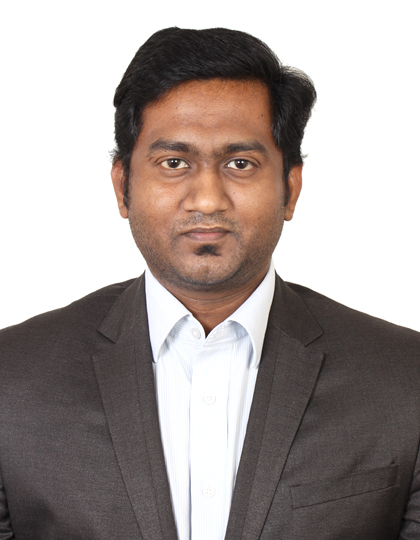 Dr.Herald Miller best overseas education consultant in India. Dr.Herald Miller is a Philippines Medical Graduate and FMGE topper.
UV Gullas is a medical college in Philippines which is known for its cost-effective services. This institution is aiming at providing quality education for every eligible student out there.
UV Gullas college of Medicine is one of the esteemed medical colleges present in Philippines. This college has a rich history of 100 years and has created some of the best doctors who are offering their services in western places like UK, US, etc. The main mission of this college is to transform the society with medicine. This is the reason why the institute is offering medical courses at a very cost-effective.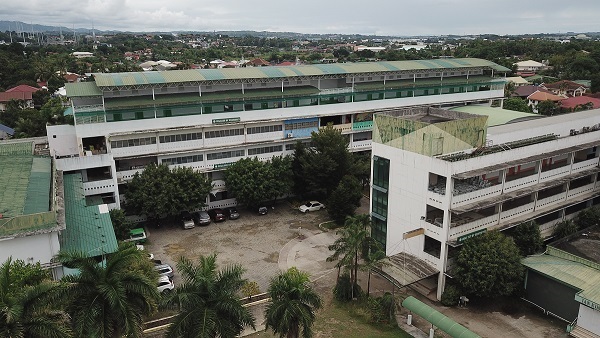 Although the price is less when compared with other institutes, Gullas College of Medicine has never compromised with the quality of education. Moreover, it was ranked as one of the best colleges in entire Philippines. Students who want to pursue MD can start their journey at UV Gullas without any hassle. It provides them the right set of skills and knowledge that they need to excel in the field. Parents who want quality education for their children but cannot afford it can turn their heads towards UV Gullas. The UV Gullas fee structure itself speaks volume about the affordability. The college has a six-story building with world class facilities in it. It has been the most preferred college by Indians because of the hospitality and Indian like environment there.
Uv Gullas College of Medicine Hostel is available inside university premises with 24×7 CCTV Survillance where International students feel safe and secure during their stay. There is International canteen offering Internnational food prepared by International cheff. There are several Indian and International restaurents adjecent to this Philippines medical college where students can get their native food at affordable cost.
About UV Gullas
UV Gullas is a Cebu, Philippines based medical college that has a rich history of 100 years. The college has been offering medical courses for students for a long time now and it has acquired the top position in the list of Philippines medical institutions. You can visit their website https://www.uvgullasmedicalcollege.com/uv-fees-structure.html for more details.
Media Contact
Company Name: UV Gullas College of Medicine
Contact Person: Dr. Herald Miller
Email: Send Email
Phone: 9944737004
Address:1st Floor, EJR Enclave Butt road, Near Bus-stop
City: Chennai
State: Tamilnadu
Country: India
Website: www.uvgullasmedicalcollege.com/