As coronavirus rages the world, people with trauma have issues with accessing counseling. URIM Recovery's telehealth solutions will help patients to access treatment without leaving their homes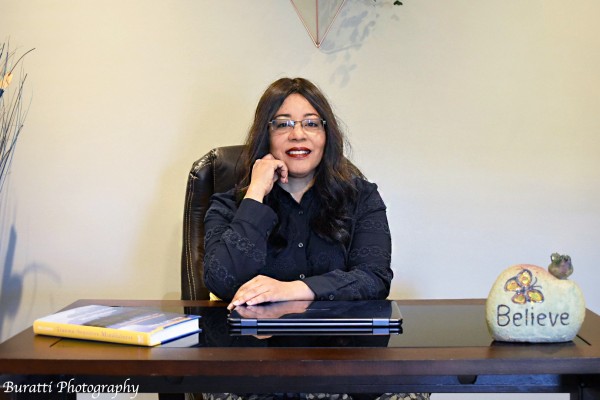 Phoenix, Arizona – According to the Anxiety and Depression Association of America, over 40 million people in America, 18 years and above are dealing with one form of depression or the other. The situation is getting even worse with the uncertainty created by the coronavirus pandemic.
To help the citizens of Arizona get needed medical help for their anxiety and depression, URIM Recovery has moved to telehealth to be in compliance with CDC recommendations for social distancing and the state's orders for people to stay at home.
URIM Recovery is committed to helping people heal from their trauma and reconnect to life. They make use of methods like CBT and SAF-T, to deal with PTSD, social anxiety disorder, and generalized anxiety disorder.
The coronavirus pandemic coupled with the stay at home order and the news of a coming recession is harder for people with depression and anxiety to handle. Arizona citizens who belong to this group will experience an increase in anxiety and depression symptoms, as they begin to worry about money, homeschooling, and having nowhere to go.
URIM Recovery is a highly reliable mental health counseling practice, offering innovative means to help people get help for their trauma. The company is adapting their practice to accommodate some of the changes brought about by the pandemic.
They target anxiety using what is known as "top down" or talk therapy approaches such as Cognitive Behavioral Therapy, (CBT). This helps to alter the thoughts and behaviors that promote distress. Patients will also have access to the "bottom up" approaches that help bring physical relief, inner calm, and relaxation by targeting the "fight or flight" part of the brain responsible for perceiving threats and emotional responses.
URIM Recovery is also experienced in the use of Sensation Awareness Focused Technique (SAF-T), a form of eye-movement therapy that can be adapted for online use.
URIM's senior trauma therapist has worked with refugees, adolescents, seniors, veterans, and First Responders. She has also worked closely with patients in treatment settings that include residential, inpatient and community mental health. URIM Recovery's areas of special interest include relationship repair, boundary setting, processing shame/loss and finding purpose.
URIM Recovery offers group therapy, free consultations, sliding scale and flexible hours that include very early morning, Sundays and late evening. Based in Arizona, their telehealth platform is HIPAA compliant (protects privacy) and is secure.
For more information, please visit their website.
URIM Recovery can also be reached via social media:
Facebook – https://www.facebook.com/urimrecovery
Pinterest – https://www.pinterest.com/urimrecovery
Instagram – https://www.instagram.com/urimrecovery
Media Contact
Company Name: Urim Recovery
Contact Person: Media Relations
Email: Send Email
Phone: 602-691-4090
City: Phoenix
State: Arizona
Country: United States
Website: www.urimrecovery.com