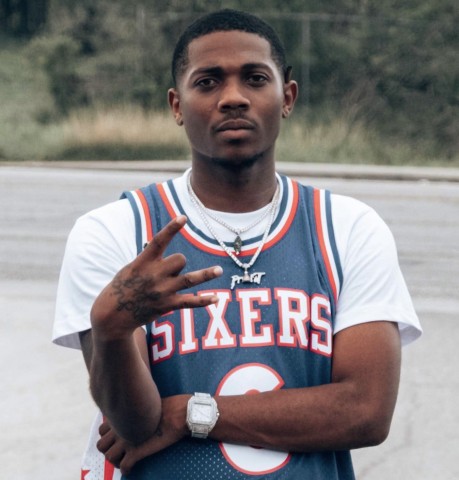 The world might be put on a halt right now, but music has the power to transcend boundaries. Lately, there has been a lot of fresh entries of talented Hip Hop and rap artists, paving their way through the music industry. One of the notable artists from the new lot is SYS Guap who has come to limelight with the release of his single "Faded Days", showcasing his remarkable vocal and songwriting skills.
The song starts with slow, rhythmic beats in a laid back style, before proceeding to Guap's hard-hitting vocal delivery, smooth flow, and catchy lyrics. The groovy beats throughout the song keep you engaged and overall, the production quality of the song is great, coming from a new age Hip Hop artist.
Born and raised in Detroit, Michigan, Guap moved to Las Vegas at the age of 15. He developed an early interest in music listening to the likes of Biggie, Nas, Notorious Big, Eminem, and 50 Cent, among others. One of the major inspirations and influences in his music comes from Rakim. He has been jamming with his friends throughout his school life and performed in various stage shows in and around the city, before releasing his original music. He is an independent artist who handled the recording and production of his single, all by himself.
"Music comes naturally to me. I'm very spiritual so I'm completely in tune with the music. I want to tell my fans and my people that knowledge is power accessible to the world, so as we get wiser we can make the world better", states Guap talking about his music style.
Listen to Guap's latest single "Faded Days" on Spotify.com.
Media Contact
Company Name: CL THA MOB
Contact Person: Press Executive
Email: Send Email
Phone: 7267773137
Country: United States
Website: hyperurl.co/SYSGuapMusic