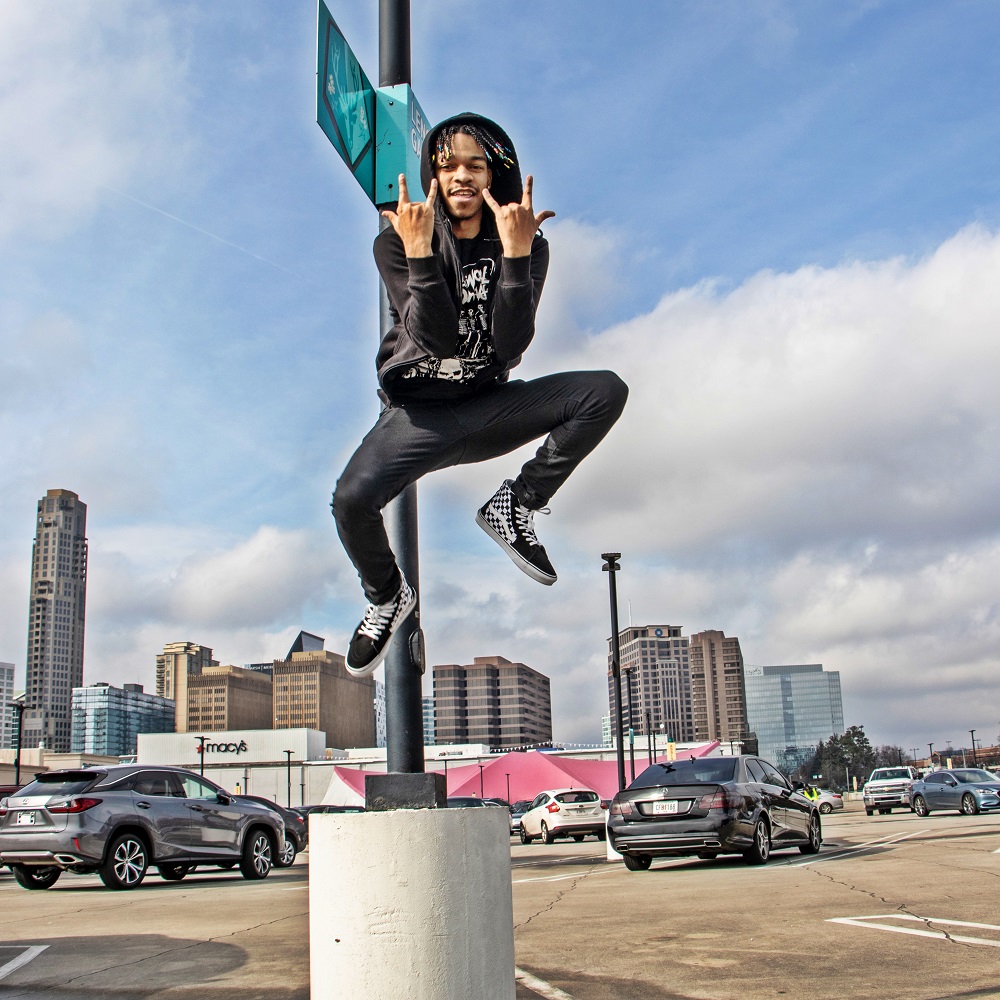 Upcoming rapper Are.O (RockstarRican) is rapidly growing an extensive audience stream with his invasive, creative wisdom and ability to depict that through the weaving of his lyrical structures. Just within just a short span of time, his songs have grossed thousands of streams on various platforms. His vision and unique style show the potential of a global breakthrough.
His single, "Hot Hot" is garnering widespread appreciation because of its catchy hook. As an independent artist, he is paving the way for a career that will lead to bigger opportunities in his scope of creative visions. His music is not supported by any distribution label, production house, or manager, but still succeeded in gaining traction with his immensely creative and musical fervor.
Are.O (RockstarRican) constantly thrives towards improvement and making his soundscape a refined version of his inner mind. Working out of his bedroom, his journey as an artist picked up pace over the past year and has succeeded in garnering widespread audiences. His EP titled "Extraterrestrial" has gained over 150k streams on various platforms collectively and paves the way for yet another successful venture in his career.
His upcoming collaboration work with "Felie540" is in the works as he emerges as one of the most promising artists in the scope of hip hop and rap to have come out of Richmond, Va right now. Follow him on all of his social sites to keep up with new music releases in the future.
Follow Are.O: Instagram
CONNECT WITH MUZIQUE MAGAZINE on INSTAGRAM.
Media Contact
Company Name: Muzique Magazine
Contact Person: Media Relations
Email: Send Email
Country: United States
Website: muziquemagazine.com/