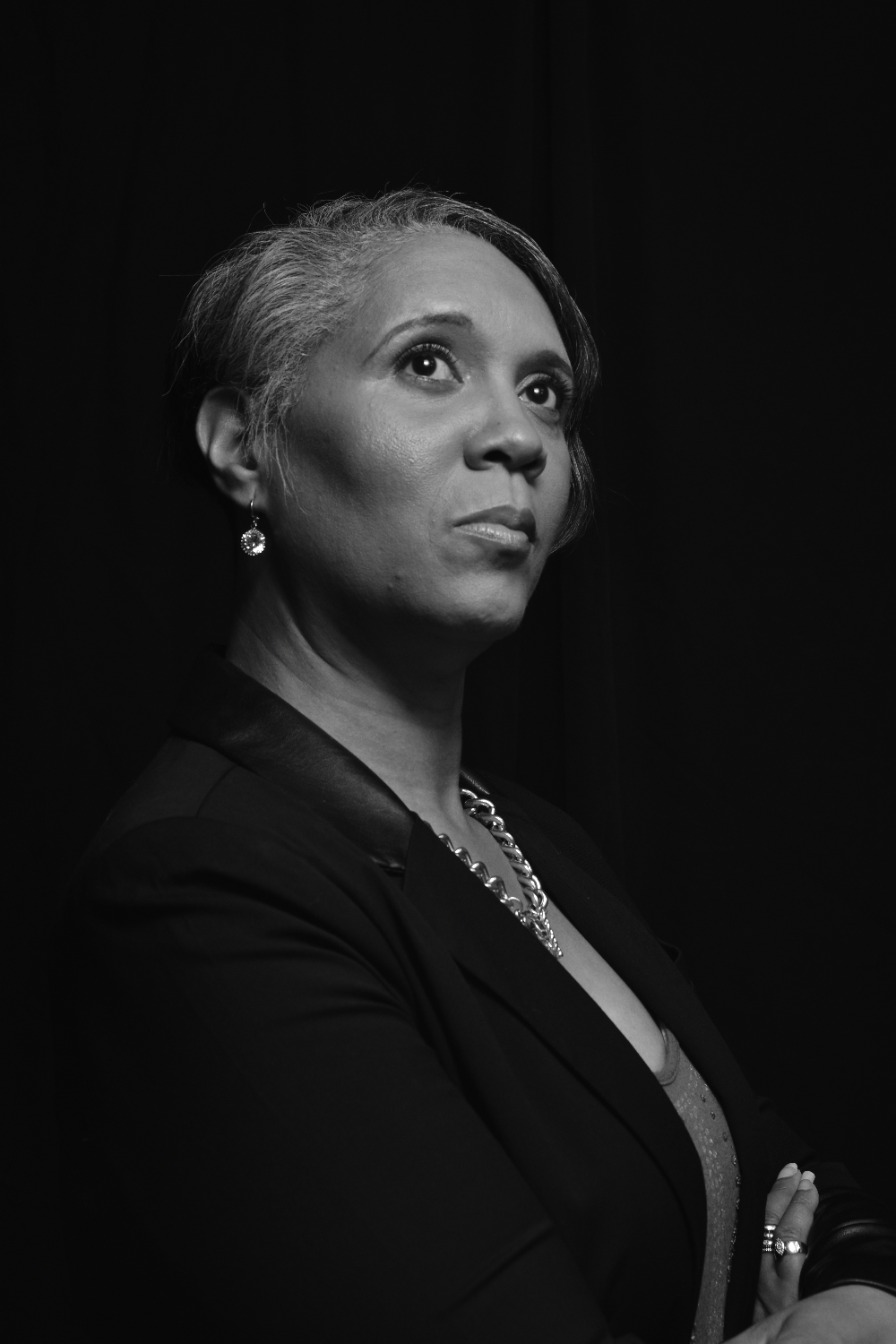 The author's latest publication comes after back to back successes from her previous books, both of which were recently accepted for consideration for the 2020 Author Academy Awards.
Paulette C. Jackson, Founder/CEO of SCORP Radio Network and Jazz Zone Radio, has released her latest book, "My Test(Imony)" on January 11th, 2021. The book is the third publication by the published author, whose previous books "The Music In Me" and "The Music Through the Storm" both were recently accepted for consideration for the 2020 Author Academy Awards.
Speaking about the book, Paulette stated during a recent interview, "I never really focused on writing books until the later part of my career, but I always knew I had it in me to be an author someday. My Test(Imony) is the third book I've released thus far, and it goes to show you that anything is possible and unexpected blessings are indeed, very real!"
Paulette is also renowned as the host of "The Classic Soul Music Café," "The Jazz Zone," and "Center Stage" Internet Radio Shows while simultaneously running her own business Ms. Music's Voice, as Voiceover Artist. The acclaimed radio personality began working with several artists on promotions and show bookings, and one of these ventures led to the creation of several video series and other creative projects, including SCORP Lady Ventures. She is also a part of ASCAP (American Society of Composers, Authors, and Publishers) as a songwriter and music publisher.
Apart from these accomplishments, Paulette was also recently selected to receive the 2nd Annual Aretha Franklin Lifetime Achievement Award. The first to receive this honor was none other than Mary Wilson of the world-famous Supremes. Paulette will be receiving her honor at the 2020 National Rhythm & Blues Induction Ceremony (10th year anniversary) in Detroit, MI, later this year in 2021.
The acclaimed radio personality attended and graduated from the Cleveland School of the Arts as a Dance and Vocal Music Major and attended Master Voiceover Classes at Such A Voice, based in Burlington, VT. According to Paulette, her love for music and entertainment has always occupied her and kept her working in different business areas throughout these years.
The author's latest book is available now on Amazon (paperback and ebook) and Barnes & Noble (Available on other book retailers soon).
For more information, visit her official website now at www.authorpaulettecjackson.com.
Media Contact
Contact Person: Paulette C. Jackson
Email: Send Email
Phone: (855) 282-6667
City: Shaker Heights
State: OH
Country: United States
Website: www.authorpaulettecjackson.com