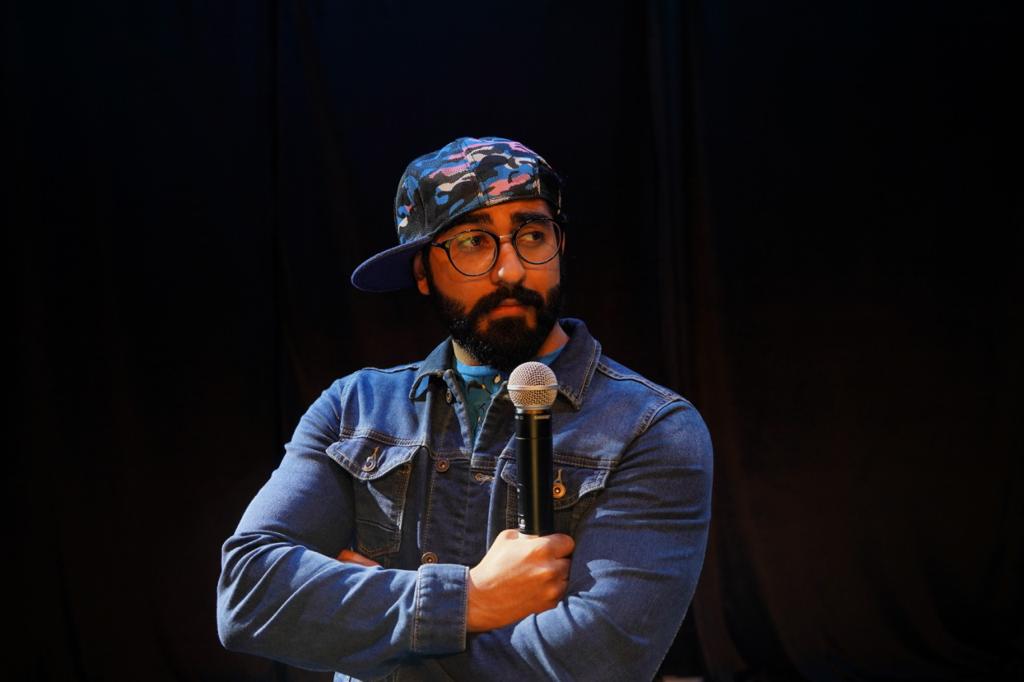 January 25, 2021 – Actor, stand-up comedian, and Instagram influencer Ahmed.4g is among those who are setting a new trend in the UAE entertainment circuit. The young artist began his journey five years ago, acting in the local theaters, and is today a recognized name on the global comedy scene.
The art of going viral is known to Ahmed Saif, who has created his own signature style doing comedy sketches on social media. The comedy acts were quickly shared widely and Ahmed hasn't looked back since. With a huge fan base on Instagram and Snapchat, Ahmed continues to grow his fan base with every act he uploads, creating both fun with everyday humor as well as awareness on important social issues.
On the acting front, Ahmed has tasted success with the immensely popular debut movie, "Uncle Naji in UAE", now available on Netflix. The movie brought him fame and recognition worldwide, revealing his comic as well as the dramatic side. The plotline revolves around Uncle Naji and his friends who go on a holiday in a mountainous region, and face strange as well as funny situations that turn the trip into one filled with mystery and horror.
Ahmed's talent has been noticed by local channels such as Abu Dhabi TV and Emirates TV, where he has performed for local audiences. On the standup comedy scene, Ahmet has performed for The UAE comedy night, Stand-up Comedy Abu Dhabi TV, and for the Emirates Comedy Club in Dubai. Modeling assignments too have come his way, with brands such as Head & Shoulders, Talabat, Amazon, Huawei, Noon, and many local businesses.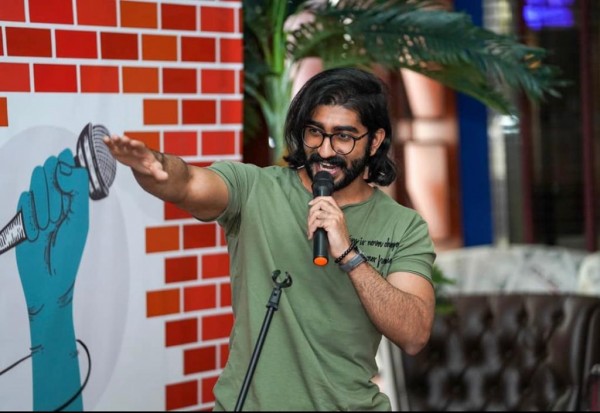 Ahmed started his career in theater. This skill and natural ability to draw smiles on everyone's faces drew him to acting and comedy, where he has carved a distinct identity with his unique style of addressing situations and problems in a sarcastic way. For Ahmed, comedy and entertainment are also mediums that allow for sending out positive messages and addressing social causes and issues.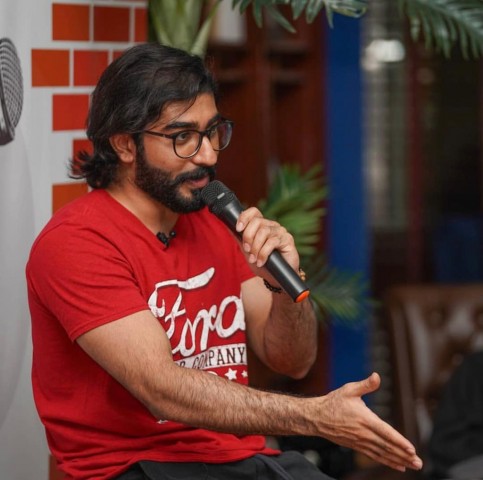 For more information, please visit:
Journalism Articles:
https://www.alittihad.ae/article/19133/2019/نجوم-العم-ناجي–من-السوشيال-ميديا-إلى-الشاشة
https://www.imdb.com/title/tt10181594/
Social media profiles
https://www.instagram.com/ahmed.4g/channel/
https://www.youtube.com/watch?v=XSjVFD5hAB0
Television interview
https://www.youtube.com/watch?v=G2Pz01qdOg0
Media Contact
Company Name: Ahmed.4g
Contact Person: Ahmed Saif
Email: Send Email
City: Dubai
Country: United Arab Emirates
Website: https://www.instagram.com/ahmed.4g