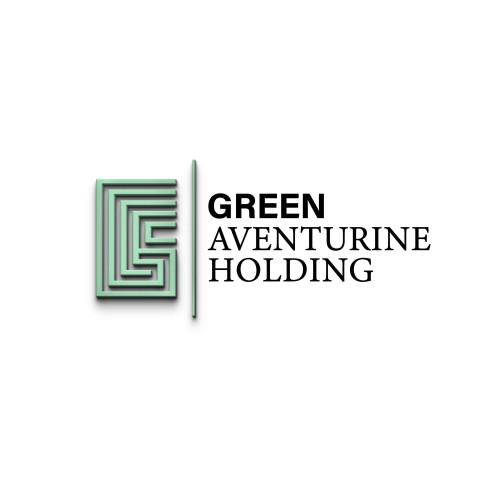 Royalty figure of Dubai, HH Shaikha Jawaher AL Khalifa is proud to launch Green Aventurine Holding, a conglomerate of nearly 13 assets across a range of brands, including LG Diamonds, Real Estate, Commodity Trade, Footwear, Citizenship by Investment Programs, and Ecommerce.
The new company will help consolidate HH Shaikha Jawaher startups in the UAE, GCC, UK, Turkey, drive its future growth and solidify her mission and belief in empowering women.
"Green Aventurine Holding enables us to consolidate our business offerings under one platform to create an integrated ecosystem, which will continue our vision to offer end-to-end investment solutions under a single window. As we embark on our expansion journey, the platform will provide the foundation to scale up operations in new geographies in the GCC and beyond. Green Aventurine Holding will also enable us to take strategic corporate actions needed to drive our future growth," said HH Shaikha Jawaher Khalifa Al Khalifa, Chairwoman and MD.
Green Adventurine Holding company also plans to launch Category 3A licensed operations at the Dubai International Financial Centre (DFSA), as the boutique investment management bank in year 2023. The expansion into the UAE market, through a presence in DIFC, is in line with Green Aventurine Group's strategy to develop an integrated investment management presence in markets across the GCC region and to act as a preferred regional intermediary for clients with regard to securing their cross border investment management needs.
The holding company has finalized the new appointees on various roles after holding discussion with board members and stack holders in the last few days. HH Shaikha Jawaher Khalifa Al Khalifa will also soon announce a new CEO for Green Aventurine Holding.
HH Shaikha Jawaher AL Khalifa, Chairwoman, is a shining example of what passion and determination can accomplish. Her entrepreneurial ventures in various fields reveal her immense talent, along with a graceful and dignified demeanor. Together, they make HH Shaikha Jawaher AL Khalifa, an investor, power woman, and philanthropist, an exemplar for other women and girls to pursue their dreams.
To count some of her recent activities, HH Sheikha Khalifa as an investor is involved with encouraging and helping young innovators and entrepreneurs. She is engaged with programs such as the 'Book Marathon' in Abu Dhabi, which is about encouraging teenagers to read more; 'Little Designer'- which aims to reduce children's addiction to harmful technologies; and annual events held in the UAE to counter the negative influence of social media platforms. "I want to nurture the youth and channelize their energies to bring about positive action and change in the world," says HH Shaikha Khalifa.
To know more about Shaikha Khalifa and Green Aventurine Holding, check out her LinkedIn page and the company's website.
Media Contact
Company Name: Green Aventurine Holding
Contact Person: HH Shaikha Jawaher Khalifa Al Khalifa
Email: Send Email
Country: United Arab Emirates
Website: http://www.greenaven.com/