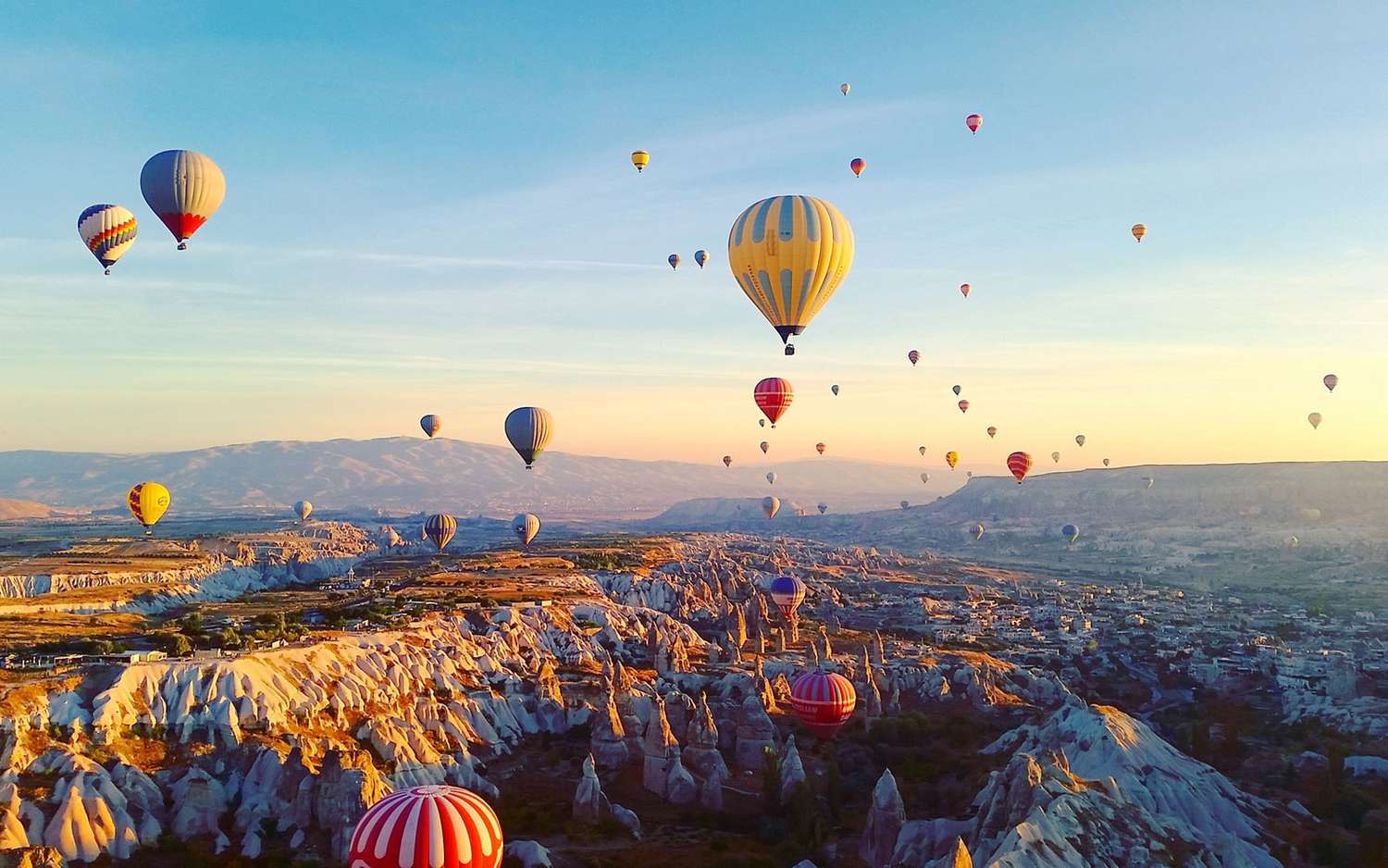 Turkey Tours Packages, a Turkish travel agency with offices in Istanbul, Cappadocia, Pamukkale, and Ephesus, has recently launched a new custom tour package for travelers looking for individualized trips in Turkey and Greece. The agency has been providing local guides and arranging travel accommodations for tourists for many years, but this new package takes the experience to a new level.
The custom tour packages are designed to give travelers flexibility and freedom in their travels, while also offering the support and expertise of experienced local guides. The packages are perfect for independent solo travelers or small groups of family and friends who want to create their own itinerary and travel at their own pace.
The packages cover Turkey's principal and most visited cities, including Istanbul, Cappadocia, Pamukkale, Antalya, Bursa, Troy, Fethiye, Marmaris, and Bodrum, as well as some out of the ordinary spots like Safranbolu, Pergamon, and Ayvalik. The packages range from a 2-day tour of Cappadocia to a 16-day Greece Turkey Tour & Cruise.
The tour packages include daily guided trips, but not as regular big and boring group tours. Instead, the tours are designed to be small group excursions with local guides, giving travelers a more personalized and intimate experience. Travelers will also stay in the most recommended hotels on TripAdvisor.
Turkey Tours Packages also offers private tours and luxury tours for those looking for more flexibility and comprehensive travel options with personal interests. The agency has a wide range of pre-packed Greece Turkey Tours itineraries, but travelers can also customize their own itinerary based on their preferences and possible travel dates.
The agency has also made it easy for travelers to book their tours with peace of mind. Travelers only need to pay 30% of the cost at the time of booking through the agency's secure page with a credit card, and the rest can be paid upon their arrival in Istanbul. Additionally, the agency's customer service is available 24/7 through WhatsApp and mobile, ensuring travelers have access to support throughout their trip.
For travelers who are considering visiting Turkey for the first time and are wondering if it's safe to travel, Turkey Tours Packages has an info page on its website with insider tips and updated news about traveling in Turkey.
Overall, Turkey Tours Packages offers a comprehensive and personalized travel experience for those looking to explore the best of Turkey and Greece. With their new custom tour packages, travelers can create their own itinerary and travel at their own pace while still having the support and expertise of experienced local guides.
For more, visit https://www.turkeytraveltours.com/
Media Contact
Company Name: Turkey Travel Tours
Email: Send Email
Phone: +90 533 457 2395
Country: Turkey
Website: https://www.turkeytraveltours.com/