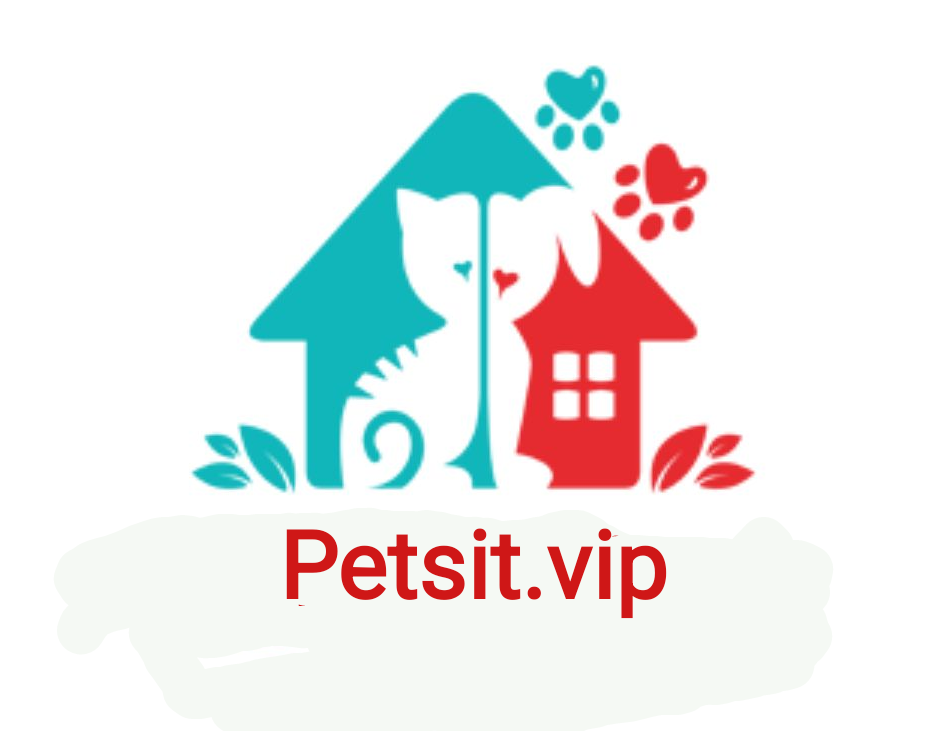 It has been revealed that over 50% of new animal owners were under the age of 35.
With millions working from home, many have clearly considered the numerous benefits of pet ownership.
'Now, more than ever, we know that the companionship and joy pets can bring to people's lives shouldn't be under-estimated.'
There is a huge increase in dog ownership, people should think about the 'long-term responsibilities' of bringing a pet into your life and how your working situation may change in the future, meaning you're not working from home as much.
It is thought that during the summer holiday season it has spiked the demand for dog-sitting services even more, as many pet owners are planning to jet off abroad for weeks at a time.
Many new dog owners were concerned that offices, restaurants and pubs, which were all beginning to reopen to people, would not be dog-friendly.
Many times dogs can't go to places with their owners, and fit their lifestyle post-pandemic, some will be left home alone for too long, or even sadly abandoned.
These consequences could be quite devastating for the nation's dogs, who frankly don't deserve There is a concern about the number of advertisements popping up online of people either selling their new pets or giving them away for free.
Heartbreaking photos of adorable puppies and kittens are posted every day selling their furry friend.
For dog lovers, this may be a good time to get a discount or even a free dog of an exotic breed.
Many dog owners are putting their pup up for sale after the owners admitted they didn't 'have enough time for him'.
It was also reported that puppies bought during the pandemic in the US were showing signs of stress and anxiety as their owners returned to work.
Pandemic puppies were more anxious when meeting other people and other dogs because they had spent the first three months of their lives, which are crucial for development, being stuck up inside.
How to find a lovely household. Ask the perspective new owner of your pup a lot of questions.
Have you ever owned a dog before? What is the longest you have ever owned a dog? Are there other dogs in your household that are friendly with other dogs?
If possible, visit the perspective new owner of your pup, house. See how clean it is. Typically, if they are clean, they will take good care of your pup.
Sign a contract. Selling pups is not the same as selling a car. Your contract does not need to contain, "AS IS".
It is a good idea to put in your contract. To the best of my knowledge, my pup, has had all the necessary shots and are up to date. Let them know if your dog has been spayed or neutered.
Register the dog with your local American Kennel Club. Unregistered dogs, it has shown, are at greater risk of abuse.
If you have a need for a dog or pet sitter, we recommend https://www.petsit.vip
If you want to become a dog or cat sitter and make an extra $1000 to $5000 a month, depending on your property, go to: https://www.petsit.vip/login to register on your personal computer.
Media Contact
Company Name: Petsit.vip
Contact Person: Gary Allen
Email: Send Email
Phone: 424-245-5929
Address:1537 15th Street
City: Santa Monica
State: CA
Country: United States
Website: https://www.petsit.vip