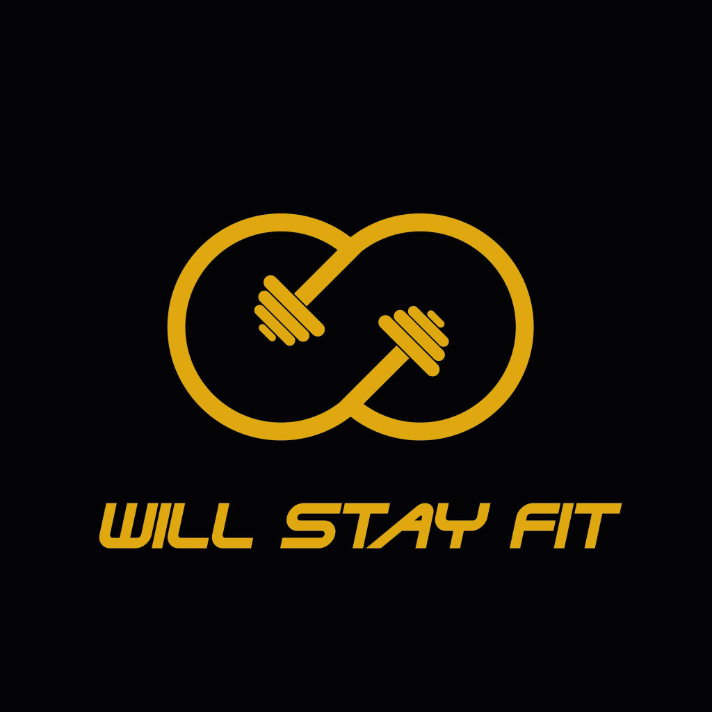 In recent years, physical health has become a major concern for many people all over the world. From sedentary lifestyles to unhealthy diets, individuals are struggling more and more with their physical health due to a variety of factors.
The lack of physical activity is one of the main contributors to this issue, as research has shown that only 25 percent of adults get the recommended amount.
In addition, unhealthy diets are a problem as more and more people are opting for fast food and processed meals with high amounts of saturated fat, sodium, and sugar rather than nutrient-dense foods.
This was exacerbated within the pandemic, which made it more difficult for people to exercise regularly. However, Wilfried Bamba is an inspiring example of someone who has taken control of their life and health.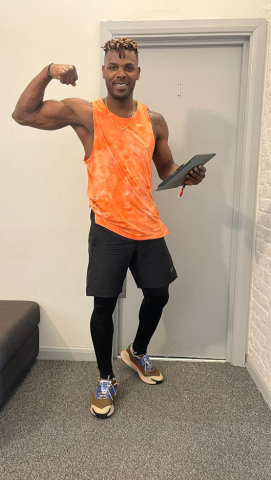 During the lockdown, he quit a job at a shoe store and used this time to focus on improving his health and fitness level. He was able to reach remarkable results in a short period of time, inspiring many of his friends to do the same.
Seeing how much it helped them with their mental health, Wilfried decided to found Will Stay Fit, a unique online training program that helps people achieve their fitness goals just as he has done.
He says their new program is completely personalized to each individual's needs, making it suitable for anyone regardless of their background or experience level. With the help of expert trainers, users can feel more confident about their body and overall well-being.
Wilfried says, unlike traditional exercise programs where motivation stops once you reach your goal, Will Stay Fit offers ongoing guidance so that users can keep up with their progress even after they achieve significant results.
Wilfried is on a mission to help as many people as possible get fit and healthy. He experienced firsthand how exercise and healthy eating changed his life. Now he wants to help others do the same.
To discover more about Wilfried and his life-changing program, then be sure to take a look at his website here: https://www.willstayfit.com/
Media Contact
Company Name: Will Stay Fit
Contact Person: Wilfried Bamba
Email: Send Email
City: London
Country: United Kingdom
Website: https://www.willstayfit.com/