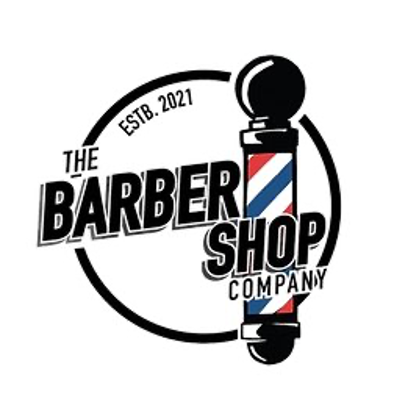 The Barber Shop Company is in the heart of Pflugerville Texas, which provides more than just a place to get a simple haircut. It's a sanctuary for those seeking respite from an often-hectic work life; a refuge where one can relax and feel at ease amidst the friendly atmosphere.
The founder Trae Mitchell says the barber shop opened its doors in 2021 and has since become an iconic staple of the city. Its doors open early each morning and its warm welcome greets many who come to enjoy its services.
Here, customers can choose from a variety of traditional haircuts including all the latest modern styles. While other shops may offer some of these options, what truly sets this barber shop apart is that it goes beyond just hair styling.
Trae says customers are invited to take their time and relax while they wait for their turn with the razor or trimmer. There are comfortable chairs in which to sit and relax or simply engage in conversation with other customers and barbers alike.
This atmosphere allows customers to forget about the stresses of worklife outside of the walls, allowing them to fully unwind during their stay.
Here's a quote from Trae himself…
"We are here to serve the public and help the community"
In addition to providing quality haircuts at reasonable prices, this barber shop strives to keep up with current trends by offering beard styling services.
Trae says for many, this local barber shop is more than just another business — it's a second home where they know they're always welcome, no matter how busy or chaotic things get outside these walls.
It's an oasis, away from everyday stressors, that refreshes both body and soul so that each customer leaves feeling better than when they arrived hours before — ready once again to face whatever life throws their way with renewed vigor and enthusiasm!
To learn more about Trae and The Barbershop Company, just check out their website here: www.thebarbershopcompany.com
Media Contact
Company Name: The Barbershop Company
Contact Person: Trae Mitchell
Email: Send Email
Country: United States
Website: https://www.thebarbershopcompany.com