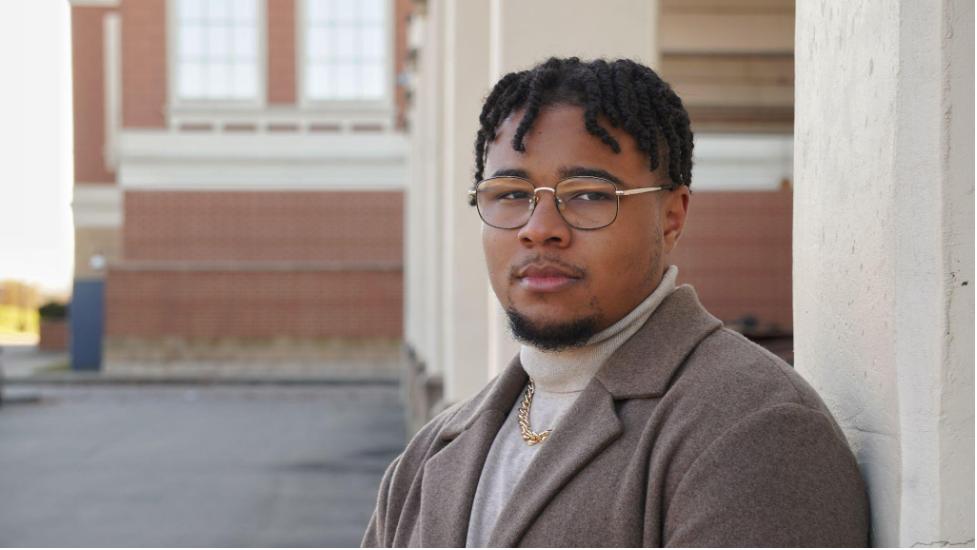 Jae Williams didn't have it all his own way, having failed his first computer science class, it took him 5 years to get his 4 bachelors degree in computer science.
However, after graduating he's been working professionally as a software engineer for nearly 3 years now, during which time he was also growing his indie game studio, Just Faith Studios, along with being a rapper working with huge artists such as Lil' Flip.
Jae wants to share the struggles that he faced on his way to becoming a software engineer, saying he's on a mission to help inspire new coders to turn their passion into a successful career!
When he started his degree in computer science, he discovered that he was at a huge disadvantage as he had zero coding experience at the time. Feeling like he was incapable of graduating and becoming a software engineer, he nearly gave up but after practicing a lot and working hard to improve, Jae was able to get his degree and become a software engineer.
Jae says this is why he's so passionate about sharing his story because he wants new coders to know that even if they struggle at first, or if they have no coding background prior to starting learning, that it's still possible to become a software engineer.
He's been a software engineer for 3 years now which he finds to be a very fulfilling career, and now wants other upcoming coders to have the same opportunity!
The Bureau of Labor Statistics predicts that software engineering jobs will grow by 22 percent in the next decade, so this is a great career choice if you're interested in developing new technologies.
To discover more about Jae and to find out how he helps new, upcoming coders build successful careers, then make sure to check out his website and InstagramTM: (https://beacons.ai/imjaewilliams) and (https://jaewilliams.com)
Company name: Just Faith Studios
Contact person: Jae Williams
Email: jesse@jaewilliams.com
Website: https://jaewilliams.com
City: Dayton
State: OH
Country: USA
Media Contact
Company Name: Just Faith Studios
Contact Person: Jae Williams
Email: Send Email
City: Dayton
State: OH
Country: United States
Website: https://jaewilliams.com