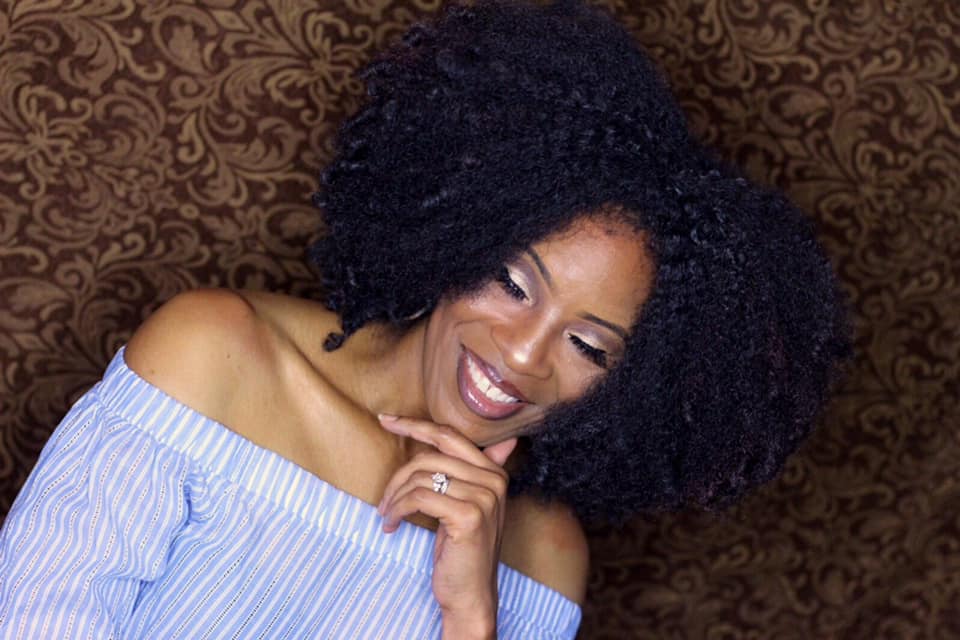 Philadelphia, PA – October 6, 2023 – Theresa Noye, Your Radical Self Love Coach, is thrilled to announce the launch of Love Alive!!! a vibrant community of High Achieving Black Women who desire to nurture their soul while juggling the demands of success. This significant achievement was made possible in part due to their participation in the FyreSavvy Signature program.
FyreSavvy empowers agency owners, service providers, and coaches to upscale their businesses by blending their expertise with a signature revenue-generating experience. Having advised women entrepreneurs in its inaugural year, the firm helps entrepreneurs like myself accelerate and grow businesses to multiple 6 and 7 figures.
"FyreSavvy transformed my journey from confusion and overwhelm to equipping me with cutting-edge tools, under the guidance of expert coaches Dawnna and Shanel. This transformation has given me the clarity and confidence to authentically design a program that empowers high-achieving women through the incredible power of love," said Theresa Noye.
Love Alive!!! membership is pivotal, empowering Black women to reshape their narratives by teaching them to conquer fear, eliminate stress, and live with profound peace. Embracing this new identity transforms their relationships with themselves and enhances both their personal and professional lives.
For more information about Theresa Noye, Your Radical Self Love Coach, please contact:
Name: Theresa Noye
Email: presstheresanoye@gmail.com
Phone: 610-761-0175
Website: theresanoye.com
About Theresa Noye, Your Radical Self Love Coach:
Theresa Noye, Your Radical Self Love works with high achieving Black women who typically put themselves last to love themselves enough to now put themselves first even if they feel guilty or if they think they don't have time.
Media Contact
Company Name: Theresa Noye, Your Radical Self Love Coach
Contact Person: Theresa Noye
Email: Send Email
Country: United States
Website: theresanoye.com