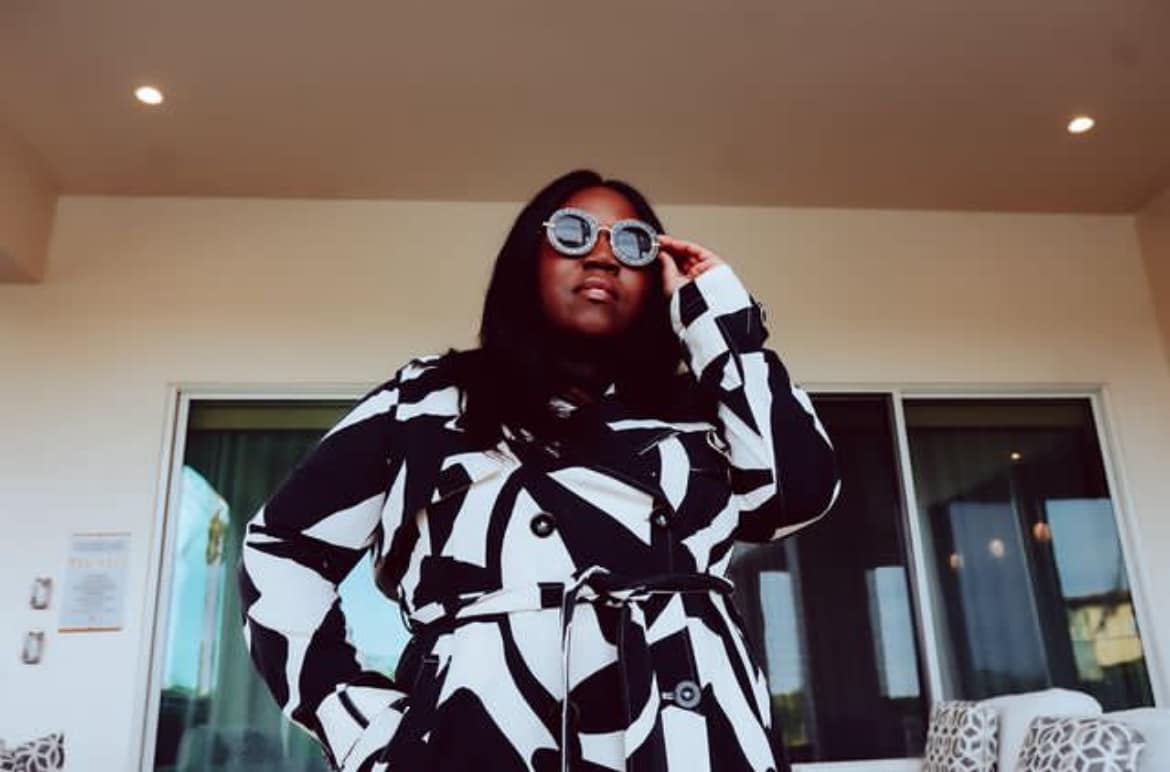 England, U.K – 6th October, 2023 – Cynthia McFarlane, International Legal Coach, Lawpreneur®, is thrilled to announce the launch of their new signature service. This significant achievement was made possible in part due to their participation in the FyreSavvy Signature programme.
FyreSavvy empowers agency owners, service providers, and coaches to upscale their businesses by blending their expertise with a signature revenue-generating experience. Having advised women entrepreneurs in its inaugural year, the firm helps entrepreneurs to accelerate and grow businesses to multiple 6 and 7 figures.
"FyreSavvy is set apart from any other coaching establishment I have ever worked with. Also, I have never experienced such a colourful event amongst diverse female entrepreneurs as the UnMastermind where the focus is on your dream clients and your signature services. The added bonus was enjoying this in luxury surroundings whilst networking with business owners such as Deana Jean of Intentional Excellence Consulting, Rita Sinorita Fierro of Fierro Consulting and Ileke Falette of GPS Mind, Body & Business," said Cynthia McFarlane.
Lawpreneur® is excited to be holding its first international business retreat for athletes taking place in Jamaica in Summer 2024.
For more information about Lawpreneur®, please contact:
Cynthia McFarlane
cynthiamcfarlane@missmcmediator.com
+447745096292
www.missmcmediator.com/lawpreneur
About Lawpreneur
Lawpreneur®'s clients are Athletes and Non-Lawyer CEOs who either want to represent themselves in a legal dispute or show others how to represent themselves in a legal dispute. Lawpreneur® works with them to win their cases with the Lawpreneur® Method even if they have never been in trouble before.
The Lawpreneur® framework is a unique, novel solution to securing your legacy that is the first of its kind that can be applied to any area of your life.
Media Contact
Company Name: Lawpreneur®
Contact Person: Cynthia McFarlane
Email: Send Email
Country: United States
Website: www.missmcmediator.com/lawpreneur