Meet Dexperia, a young and talented Music Creator in the music industry, currently embarked on the journey to spread love and peace around the globe. Just at the age of 22, Dexperia has already established his music career, determined to unite people through his perfect music. His singles have the charismatic aura that has mesmerized hundreds of people everywhere. Ocean Breath, Fallen, The Sun, Westeria, and Forged Memories are few of his remarkable creations.
According to Dexperia, people need something to cling on to and the best way to do that is through the music. His music has the sole purpose of uniting people and making them love themselves. When he was asked about his inspiration to converse his art to others, he gave credit to his father who has always been his biggest inspiration. Dexperia channeled his inner creativity through art and learned a lot during the whole process.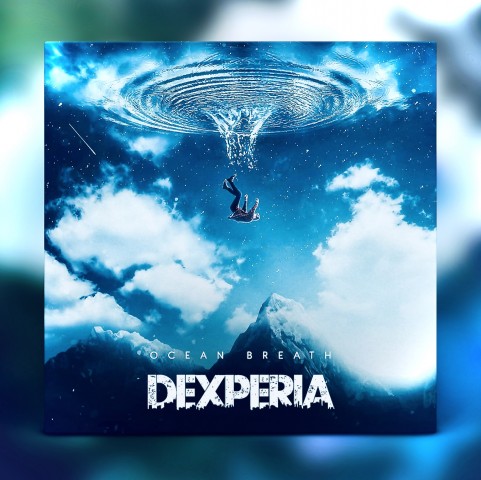 For a 22-year-old, he is mature enough to take responsibility for his music and spread a message of love and peace. He is optimistic about life and wants others to feel the same. He conveys this message to the public, "I want people to stay focused on the good sides of life. I want to create a safe space where people have harmony, someplace my listeners can relax and enjoy their lives for a while. For me, bringing back humanity and equality is crucial to the core. We are one and music is the best way to demonstrate that."
Dexperia grew up in a small, quiet village where he started creating music on his piano. Through his little instrument, he discovered a completely new world where he was able to express himself in a better way. His feelings and thoughts influenced him to create tracks and songs that people can relate with. Later, he bought electronic gears and the music creation has not stopped ever since. Music makes him come alive and this is exactly how he wants others to feel about his creations.
For now, Dexperia wants to work as an independent artist, setting the bar high for the music industry. He gives priority to creativity and freedom while creating meaningful music for the human race. However, if he finds someone worthy to partner up with, he will surely collaborate with them. Soon, this brilliant artist will be releasing some magnificent tracks for the public.
Media Contact
Company Name: Dexperia.de
Contact Person: Press Executive
Email: Send Email
Country: Germany
Website: www.Dexperia.de