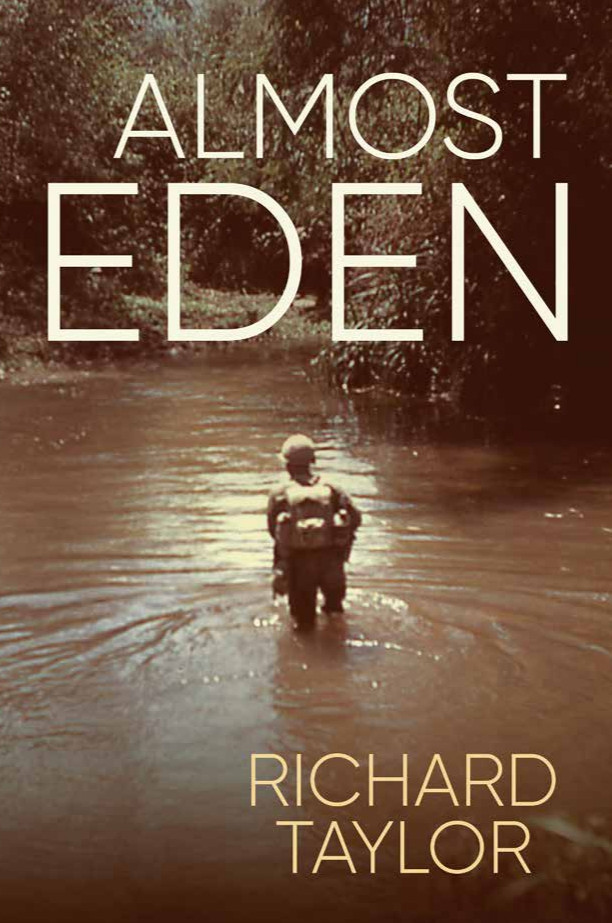 KENNESAW, Ga. – "Almost Eden" is a moving account of a relationship in dark times. A story wrapped in a war. Izzy, the guerrilla girl born of the jungle war in Luzon during World War II, defies her parents' wishes and flies to Vietnam as a Red Cross volunteer. She crossed enemy lines to care for a wounded soldier. Along the way, she meets Abe, a soldier, and falls in love. Their devotion is tested by the most difficult of life's challenges but they find inspiration from the family's patron spirit of enduring affection.
Throughout the book, vivid and painful depictions from the war are cleverly used to not only explain how the war is progressing but also parallel the experiences of the book's characters. Author Richard Taylor explores love affected by war. His book is the ultimate page-turner that might break or surprisingly mend reader's hearts. He penned one of the best love stories that flourished in times of war. After all, when the world is bleak and harsh, and a heart still finds the ability to soar, what could be more beautiful?
Told in alternating viewpoints, between Izzy and Abe, "Almost Eden" is a love story that thrives on the tension between wanting and getting with war as one of the most powerful backdrops for any love story. Abe's love is surely one of the greatest testaments to a man's love for his true love. Even, or perhaps especially amid hell.
The two central characters are all endearing and lovely, readers will be deeply touched by the humanity and hope that leaked during a tragic period of history, and the relationship between love and war. While the romance does develop quickly, readers will still find the book to be charming and heart-wrenching given the circumstances this couple has gone through.
For more information about Taylor and his other works, visit his website at https://richardtaylorbooks.com/.
"Almost Eden"
By Richard Taylor
Kindle | $3.99 | 978-1-68486-011-1
Paperback | $9.99 | 978-1-68486-009-8
Hardcover | $15.99 | 978-1-68486-010-4
Available on URLink Print & Media, Amazon, Barnes & Noble and other online book retailers
About the Author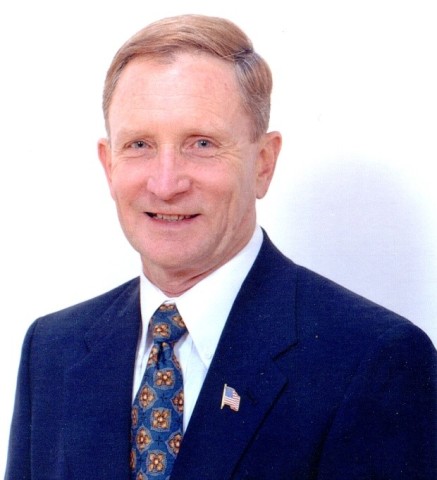 Richard Taylor writes of love and war. His trilogy, "Eden Lost", "Return to Eden", and "Almost Eden", are historical and generational stories, set in wartime southeast Asia. "Return to Eden" is an award winner at the Georgia Writers Conference.
Colonel (US Army, Retired) Richard Taylor writes of love and war. "Prodigals: A Vietnam Story," an autobiography, was published by Casemate in 2003 and the manuscript was a winner at the Pikes Peak Writers Conference, then a featured selection of the Military Book Club. "Homeward Bound: American Veterans Return from War", a comprehensive veterans' history, was first published by Greenwood Press (ABC-CLIO) in 2007, then republished by the Naval Institute Press in 2009 as a featured selection of the Association of the US Army. It was a referenced source for the PBS four-part series "American Veteran" in 2021. Other fictional and historical works are self-published on Amazon. The author was a soldier who writes from vast first-hand experience.
Now retired, he resides with the love of his life and all his writings have been about love in wartime.
Media Contact
Company Name: URLink Marketing | URLink Print and Media
Contact Person: Media Relations
Email: Send Email
Phone: 1-888-980-6523
Address:1603 Capitol Ave., Suite 310
City: Cheyenne
State: Wyoming 82001
Country: United States
Website: www.urlinkpublishing.com/