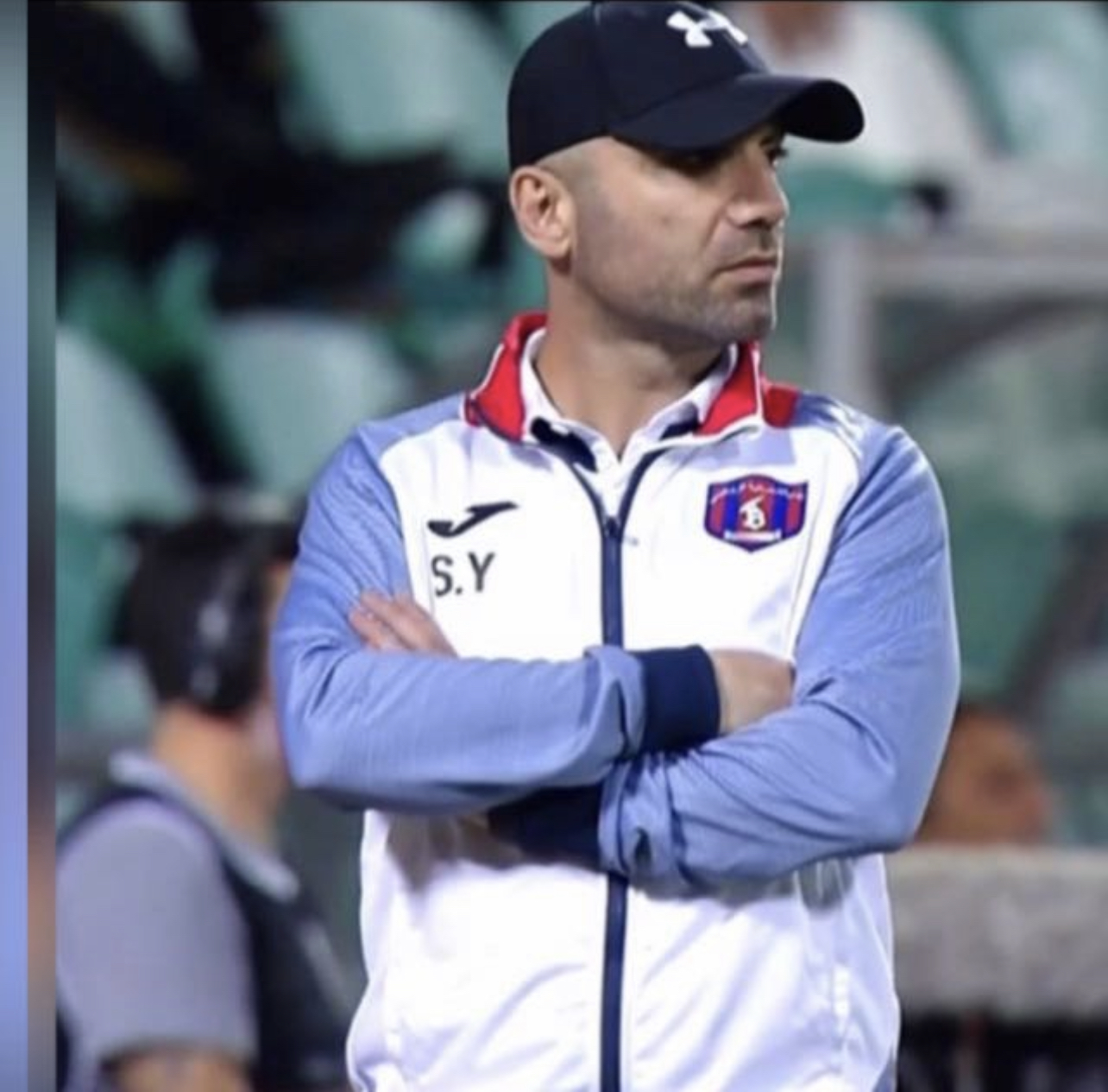 Meet 44-year-old Saeid Younesi – the versatile Head Coach of Al-Shahaniya Sports Club
Saeid Younesi, 44, is the Head Coach of Al-Shahaniya Sports Club, Qatar. He is one of the most versatile head coaches around in football. He is a former professional kickboxer, taekwondo, and football athlete. Apart from this, he is a researcher with several published citations on the physical aspects and injuries in sports.
Younesi is a member of the National University of Medical Sciences (Spain & USA). He was a former national kickboxer with several national titles around his waist and a part of the Iranian National Kickboxing team. He was the former team coach of the Iranian National Karate team and led his team to the World Championship in 2007. He served as the coach of the Qatar Karate and Taekwondo National team from 2008-2012. He is an Aspire Academy researcher and professional fitness coach for Qatar national teams. He holds a Ph.D. in Sports Sciences from the University of Coimbra, Portugal. Currently, he is serving Al-Shahaniya Sports Club as its Head Coach. He is a member of the Ministry of Sports and Youth in Qatar. He is also a researcher and has published many scientific articles and citations in several international journals. His citations and publications primarily specialize in sports' physical aspects and injuries.
Younesi's training can be considered one of the best in the world, with a new approach toward athletes' physicality. His researches facilitate his training methods and help improve athletes' performance for the best results and decreases the risk of injury.
Younesi is one of the most versatile coaches at present in the world. He led the Iran National Karate team in 2007 in Turkey and got them second place worldwide. He is an Athletics and Football member of the Iran National University team and has earned several medals in International Championships. He has won many trophies in Asia and worldwide as a coach with the Qatar National Karate and Taekwondo team.
Younesi is the first Iranian football Head Coach in Qatar. He is the first professional martial artist who served as a professional football coach. He has many published research papers and citations in the International Scientific Journal. He also holds a Ph.D. in Sports Sciences from the University of Coimbra, Portugal. Younesi translated two books from English to Persian: "Strength Training for Soccer" and "Football Psychology for Coaches."
Younesi uses his great arsenal of experiences to formulate brilliant training schedules for the players at Al-Shahaniya Sports Club, where he is currently serving as the Head Coach. His strategies and training take a fresh approach to the physicalities of his players and improve their performance to a considerable extent.
Media Contact
Company Name: HYPE PR
Email: Send Email
Country: United States
Website: www.hypekoolar.com