On July 1, 2021, on the special day of the 100th anniversary of the founding of the party, Zhao Bing, the newly appointed director and party secretary of the Yubei District Economic and Information Committee, visited Chongqing SONGZ for investigation. General Manager Xiang Kai and General Manager Assistant Liu Gang gave a warm reception, and expressed their warm welcome and heartfelt thanks to Director Zhao's visit to the General Representative Chongqing SONGZ.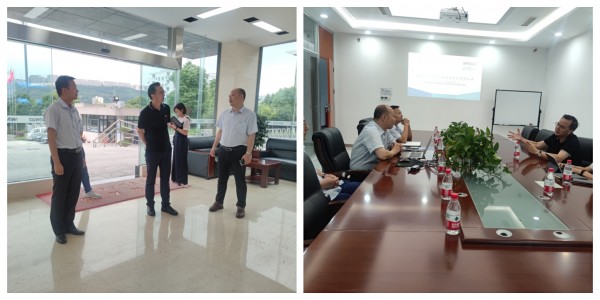 In this research meeting, he introduced the basic situation of SONGZ Group and the company's operating conditions in recent years. After listening to the report to the general manager, Director Zhao emphasized: If Chongqing SONGZ rail air conditioners are produced locally, the district economic and information commission will report to the upper leaders of the municipal economic and information commission and propose to increase the market share of Chongqing rail car air conditioners. In addition, Director Zhao also put forward some valuable opinions on the expansion of bus air conditioners and car air conditioners in the Chongqing market.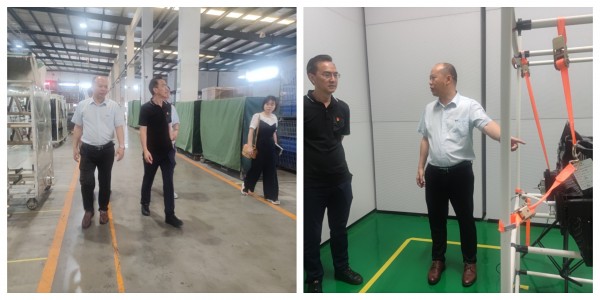 Afterwards, Director Zhao visited the production workshop and laboratory equipment accompanied by Mr. Xiang. Director Zhao affirmed the company's production research and development achievements, and hoped that the company should pay attention to safe production, continue to conduct product research and development, strive to expand market share, and make the company stronger and bigger.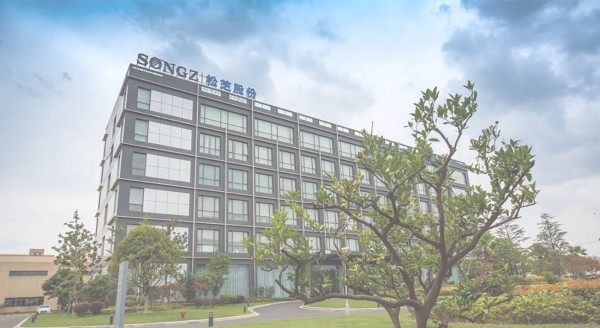 The visit of the leaders of the District Economic and Information Committee is a kind of care and encouragement for the company. Chongqing SONGZ will also face difficulties and develop towards a stronger and better under the care and guidance of the government.
Media Contact
Company Name: SONGZ AUTOMOBILE AIR CONDITIONING Co., Ltd.
Email: Send Email
Phone: +86 21 54428913
Country: China
Website: https://www.songzac.com/